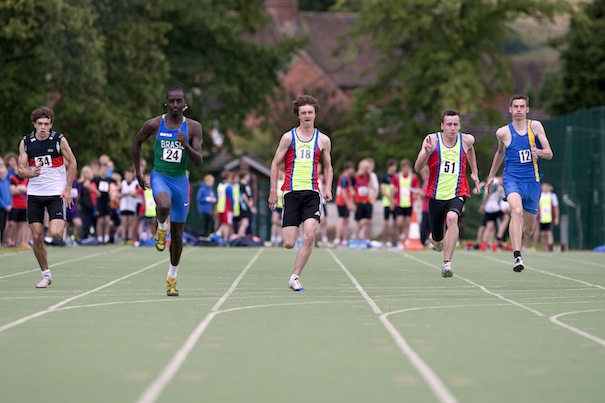 The success of 2012 as an Olympian year in Shropshire alongside the fantastic Olympiad in London will be difficult to repeat, but Wenlock Olympian Society and its event organisers are up for the challenge.
There will be 20 events taking place on eight different sites across Shropshire in this year's Wenlock Olympian Games, beginning with the dressage in the equestrian events at the Valley View Showground in Broseley on Saturday 6 July. Last year the weather conditions were difficult and so this year, both the dressage and the show jumping will be staged on the all weather ground.
The marathon is an iconic sports event, and the society is delighted that The National Trust will once again be partnering the society and organising the Wenlock Olympian marathons. The full marathon begins at the Craven Arms Community Centre and the half marathon at Wilderhope Manor Youth Hostel on Saturday 7 July. Both the full and half marathons are challenging off-road courses, taking in the stunningly beautiful Wenlock Edge along the route, and ending on the Church Green in Much Wenlock.
Monday 8 July sees the golf competition at Astbury Hall. Designed by former Judas Priest frontman, Ken Downing, it's a golfer's dream course. Entries for the men's competition is full, but there are still a few places left for the ladies and mixed (2 men and 2 ladies) teams.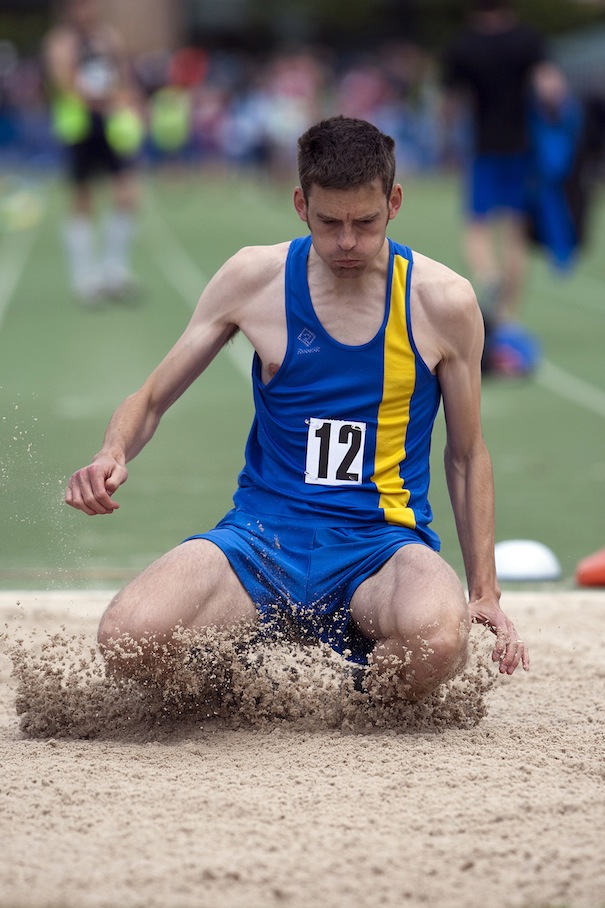 The invitation kwik cricket and volleyball will be played on the following Friday and the netball, hockey and badminton competitions are all on Saturday 13 July at Much Wenlock Sports Centre and the tennis at Cound Club.
The bowls and junior biathlon on Saturday 13 July welcome entries, as does the triathlon, fencing, archery, masters swimming, clay pigeon shooting – and the much-loved 7-mile road race which all take place on Sunday 14 July. Entries for these and for the fantastic full programme of track and field athletics can be found on the Wenlock Olympian web site – where you will also find entries for the 50 mile walk – not for the faint-hearted. Please see wenlock-olympian-society.org.uk for all the latest information.
If competing is not for you, then why not come and see the Wenlock Olympians in action! Spectators are made most welcome and entry to watch all the sports is free. Come and enjoy!
For all media and sponsorship enquiries, please contact Helen Clare Cromarty by emailing wos1850@gmail.com