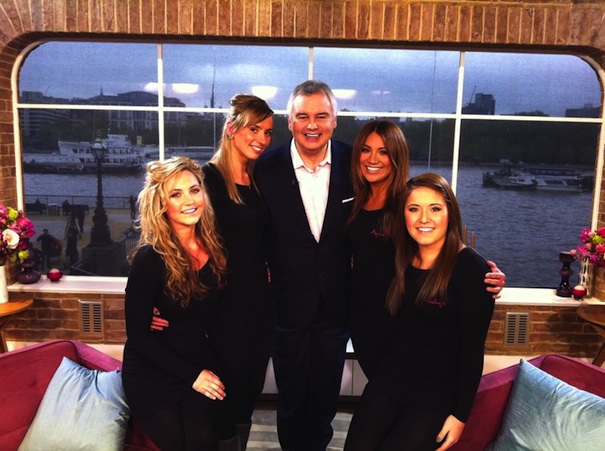 If you were inspired by the girls of Aquabatique, the synchronised swimming troupe who appeared on TV's Britain's Got Talent show last year, then the launch of synchronised swimming lessons in Much Wenlock will be of interest.
The course has been developed by synchronised swimming stars, Zoë Cooper and Beth Smith, and lessons are for children and adults every Saturday from 1pm–2pm at a cost £4.50. A couple of taster sessions have already been held and Olympic synchro star Zoë Cooper, who hails from Shrewsbury, demonstrated.
For more details, please call 01952 727627.