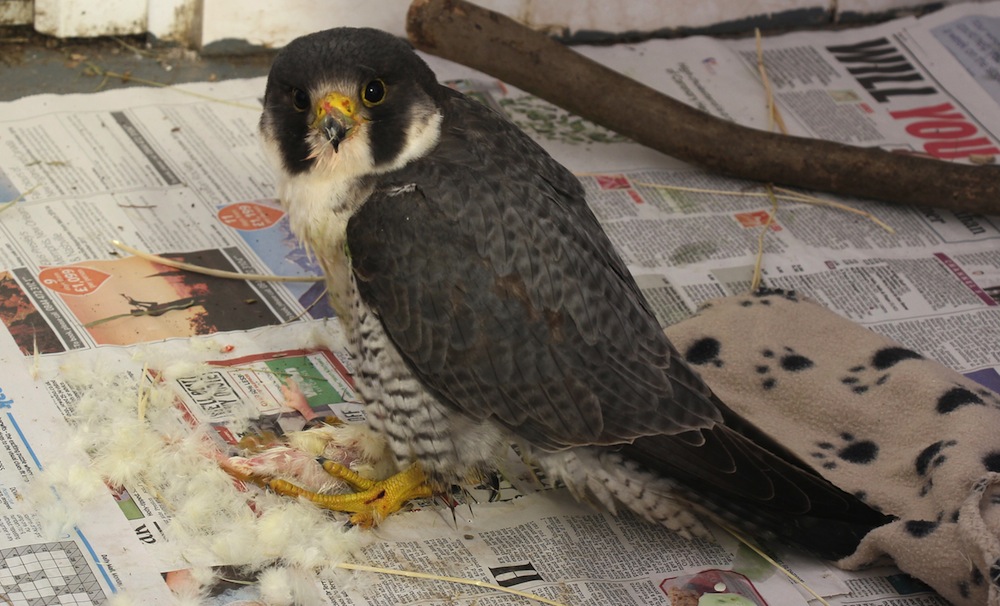 Cuan House is holding its annual open day from 10am until 5pm on June 11, with a companion dog show at 11am. Visitors can get a behind-the-scenes peep at hedgehogs, baby birds and ducklings at the wildlife hospital at Stretton Road, Much Wenlock, and there will be stalls and activities as well as a range of tasty treats for both humans and animals.
Recently, the hospital has been nursing a rescued peregrine falcon back to health after it was rescued from a Bridgnorth rock face; a fox and badger cub being cared for have also become social media stars!
For dog show details, call 07791 629008 or email sandracole7@googlemail.com, and if you're interested in having a stall, email cuanwildlife@gmail.com.