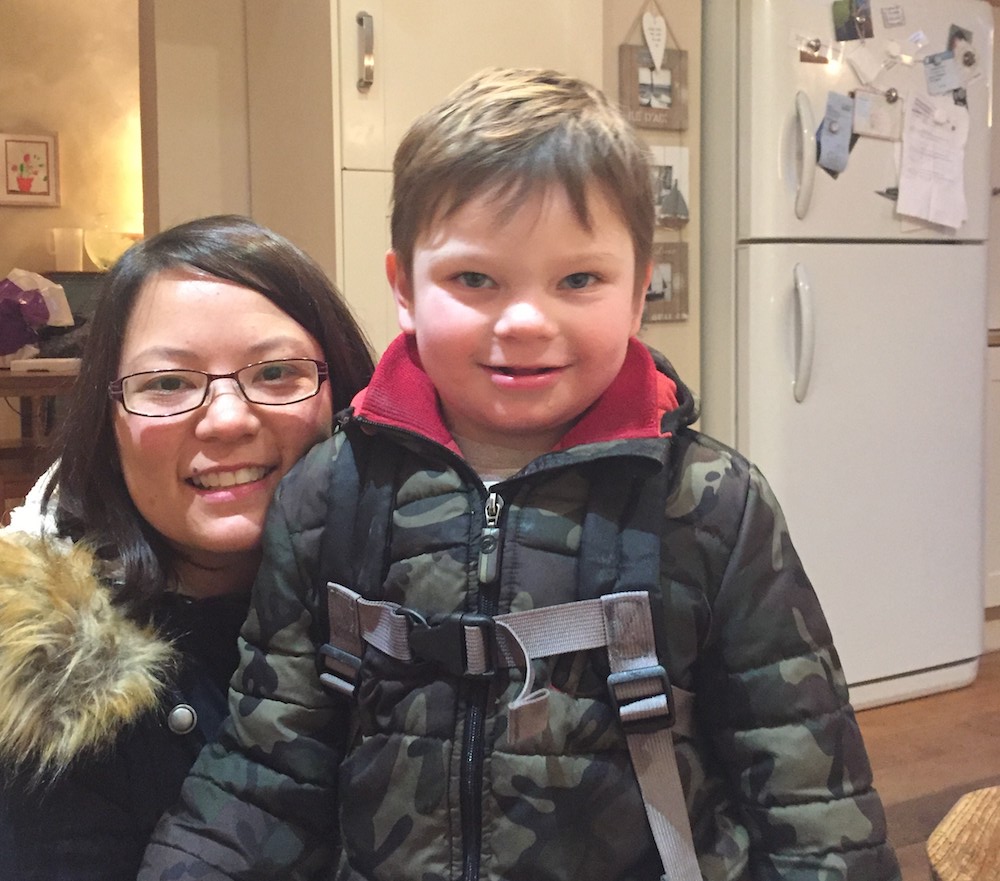 Jake Mountford, who lives just outside Bridgnorth, is just like any other little boy in that he dreams of riding a trike. Where he differs from other five year olds is that he has a rare genetic condition called Angelmans syndrome, which effects his learning, co-ordination and balance, and makes riding a normal trike impossible.
His mum Karen got in touch with the Love Bridgnorth Facebook page asking for help to raise funds for a specially adapted trike and, thanks to the power of social media, the appeal has gone viral with 99 'shares' reaching 16,000 people and the donations have been flooding in.
"We've been completely overwhelmed by the generosity of people and the kindness of strangers" said Karen, "The special trike is expensive but now, thanks to the kindness of so many, the dream is becoming a reality. We are so grateful." The trike will enable Jake to become more independent and join his family on bike rides.