A room with a view…
The owners of The Swan Inn at Knowle Sands each have over twenty years experience in the pub and catering trade and have used that knowledge to transform their business.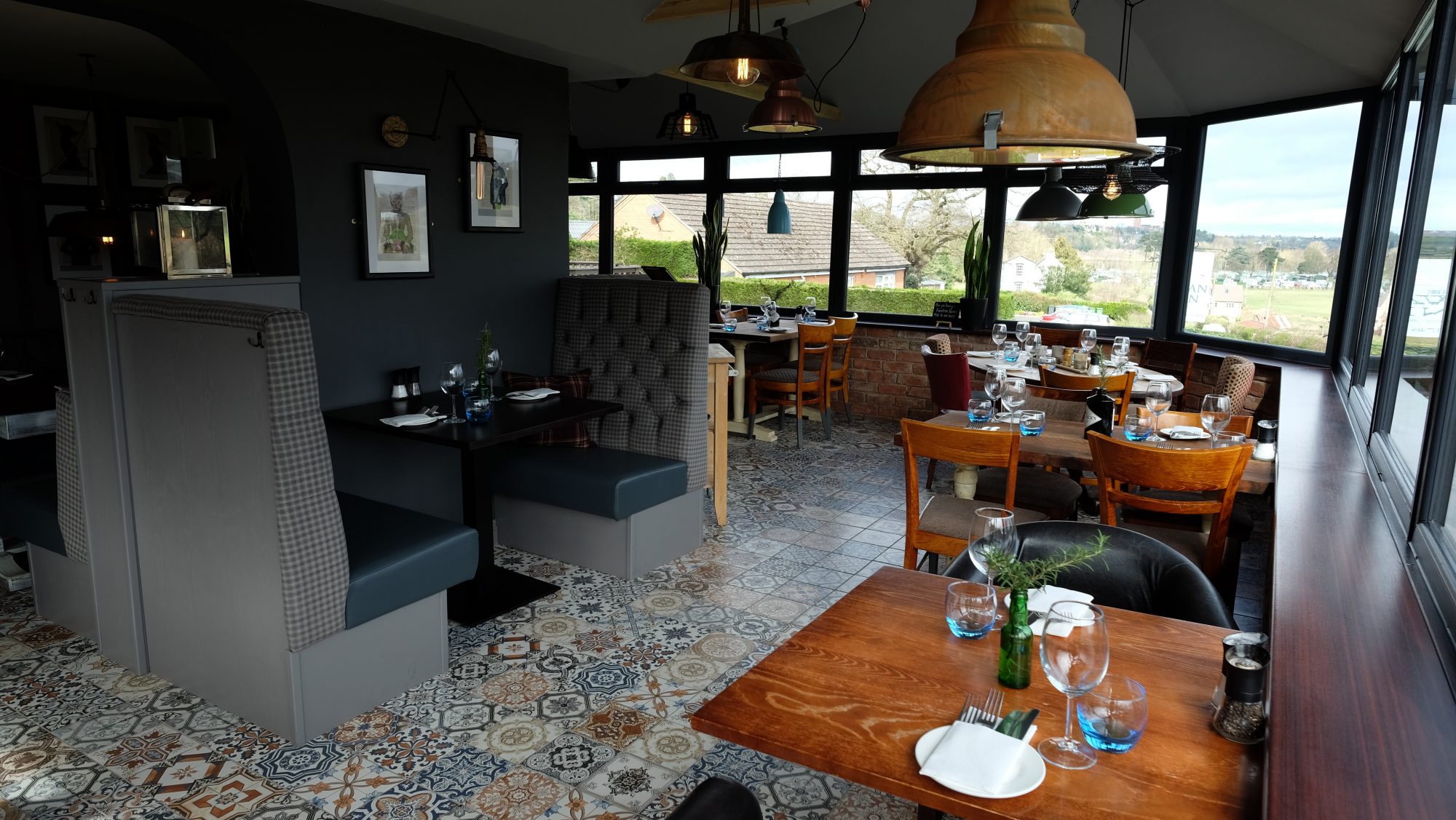 Justin Welch and Liam McCombe took over as tenants of The Swan Inn four years ago, but saw its potential and decided to buy it themselves in 2015.
Justin explained, "We did a refit as soon as we took over, but only recently completed a major refurbishment of the restaurant. The conservatory looked a bit dated and we wanted to change that dramatically – and we have.
"To date we have invested over £150,000 in The Swan and our clientele seem to appreciate the changes we have made. Anyone who hasn't been here for a while would be very surprised at how the pub now looks and what it offers."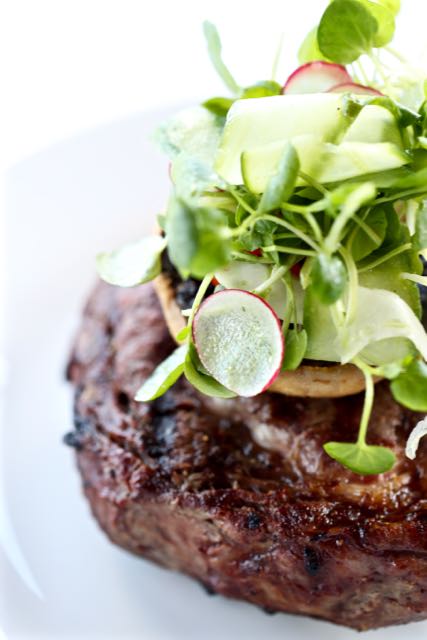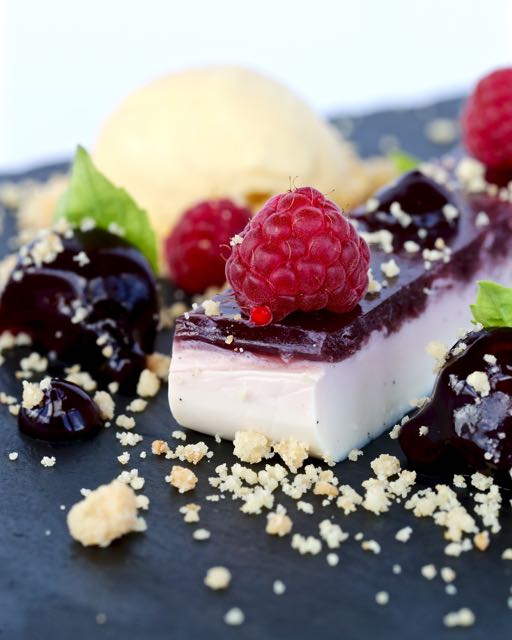 For Justin and Liam ensuring their guests enjoy a relaxing evening is a key part of how they want to run The Swan.
Justin continued, "We don't like to rush people when they visit us to eat, we want them to have an enjoyable time and stay as long as they want."
"We can seat 45 people in the restaurant, a lot more in the bar area and have a menu that we change frequently so that visitors know they will always get variety in their dining.
"Customers have told us that we serve the best steaks in the area, but we offer a lot more than that and also have a delicious range of desserts and puddings.
"We also cater for people with special dietary needs, whether vegetarian, gluten free or whatever their needs. We don't list those items on our menu as we prefer to prepare meals to specific requirements, so diners can get exactly what they want."
As well as evening dining, The Swan also offers sandwiches at lunchtime, a special Sunday roast menu and a function room that can seat up to 65 people – but this is a pub that is about a lot more than just fine dining.
Justin continued, "While we have a reputation for fine food, we are also a traditional pub and welcome people who just want to pop in for a pint and a bag of crisps – and we are also very dog friendly.
"The location our pub means we enjoy fantastic views across the River Severn and visitors can enjoy that from our sun terrace, which a lovely place to sit."
The Swan Inn – BS555 Highley Road, Knowle Sands, Bridgnorth, Shropshire WV16 5JL
01746 763424 swanninnbridgnorth.com
Food served: Mon – Sat 12-2.30pm / 6.30-9pm – Sundays 12 – 8.30pm