The Severn Valley Railway kicked off its 2017 season in style with an event that celebrated everything great about the golden age of steam.

The Spring Steam Gala ran from 17 to 19 March and saw three visiting locomotives starring alongside the Railway's own mix of historical engines. The guest engines included Ivatt 2 No. 41312, making its first visit to the SVR in 16 years and BR Standard 9F No. 92214 – one of the most powerful locomotives in Britain. Cloudy skies did not dampen the spirits of visitors and Lewis Maddox, SVR events coordinator, said he was optimistic that the event was one of the best in recent years.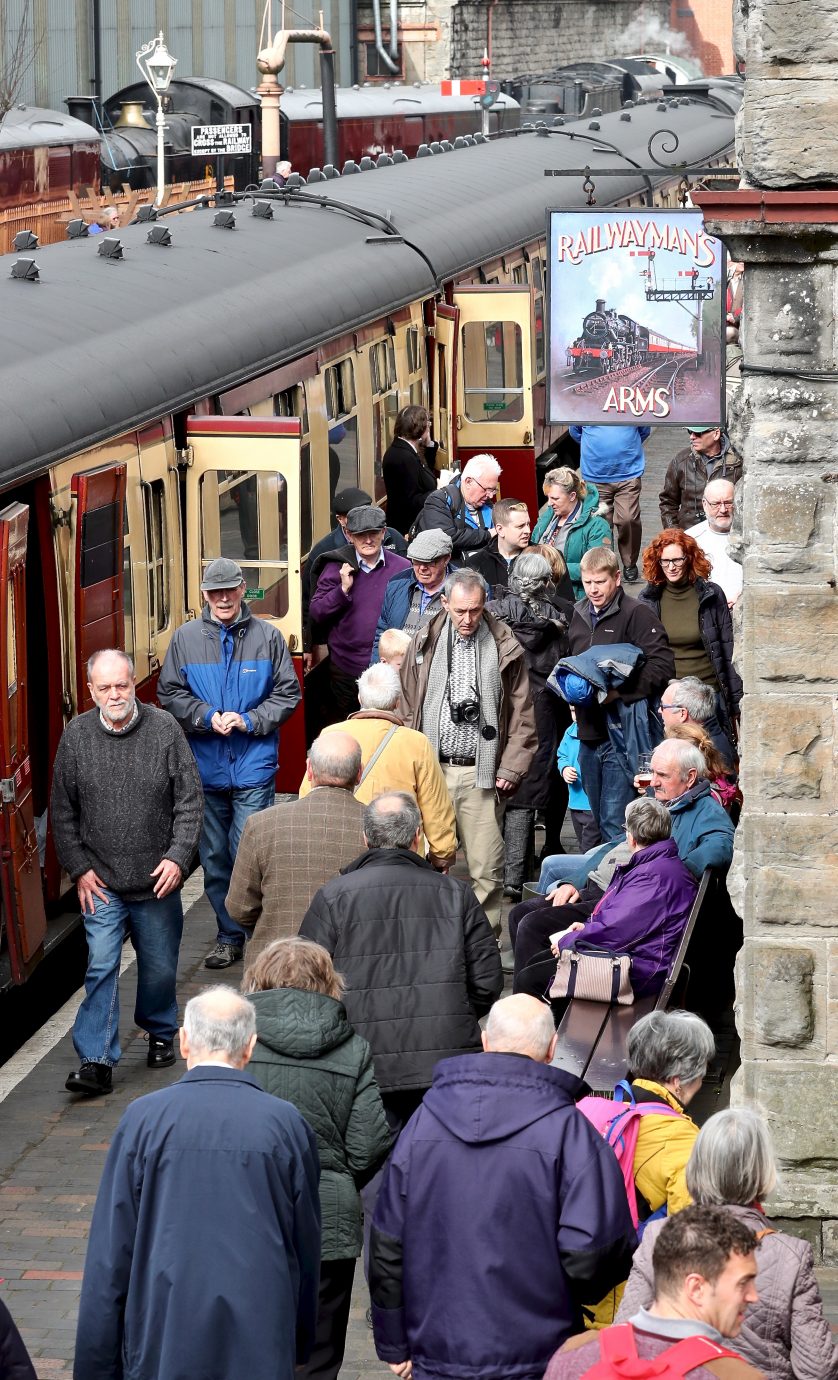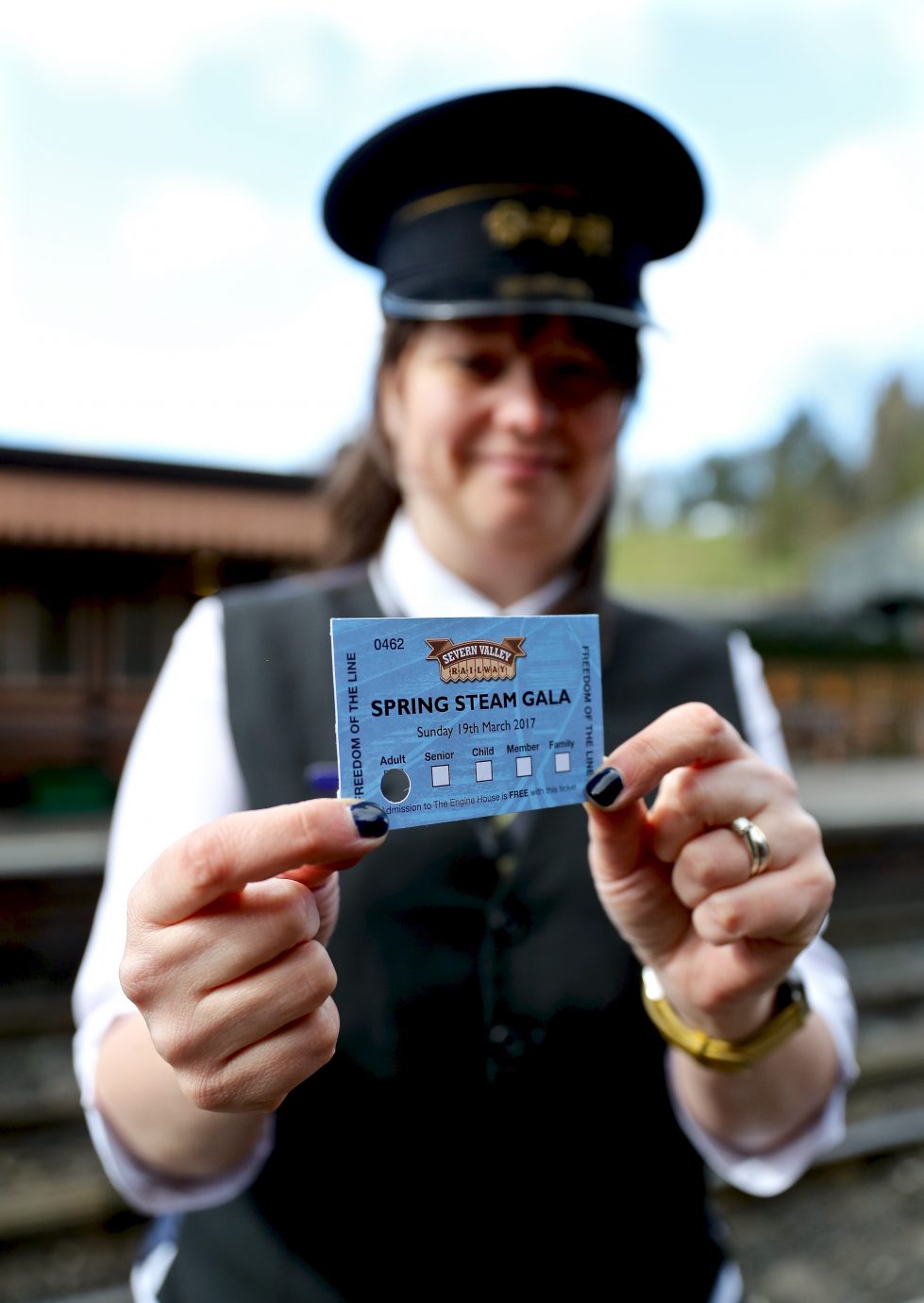 You could ride on a brake van at Highley to experience life on a freight train, sample a selection of real ales at the pubs either end of the line and travel into the night on our evening services. We're still totting up the total passenger figures, but we're hoping for an increase on last year's event."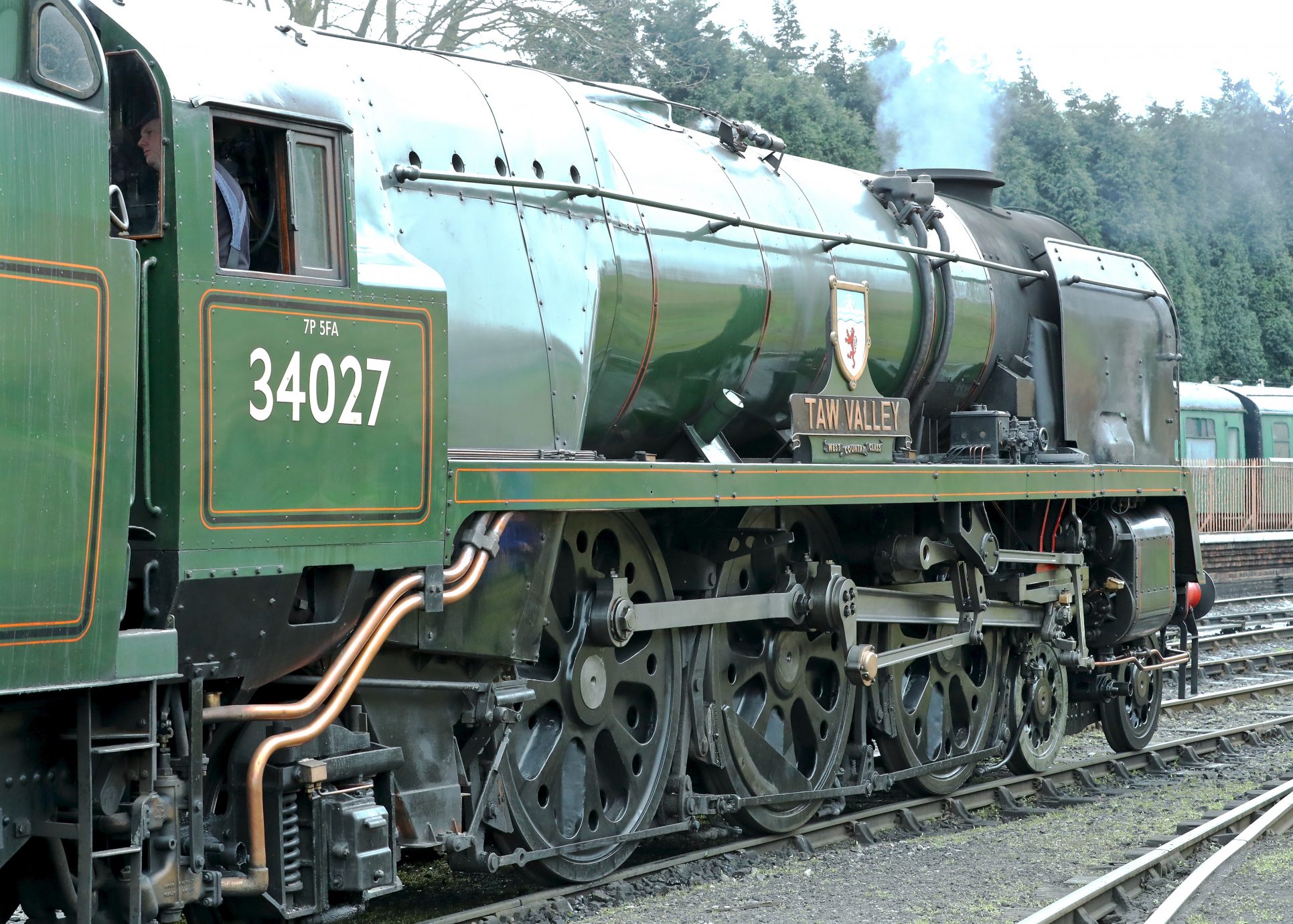 An added attraction over the Gala weekend was the official opening of three all-new exhibitions at The Engine House. The subjects are railway posters, railway signs and the 2007 catastrophic rainstorm that generated a repair bill of £3.8 million for the SVR.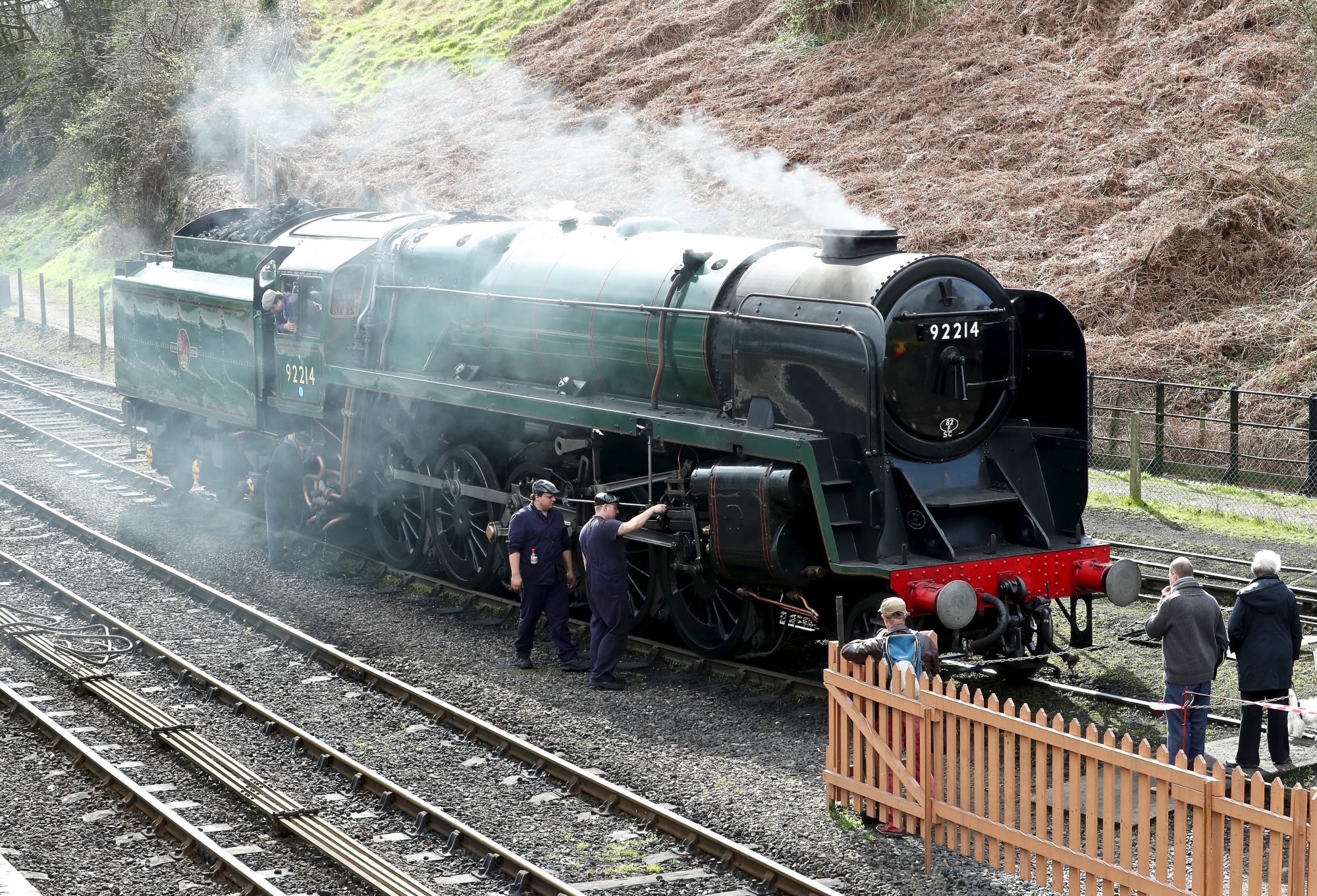 For details of the SVR's future events visit svr.co.uk