WW! has long followed the progress of the King and Thai's Suree Coates, as the chef proprietor has scooped award after award in the years… so it was with excited anticipation that we visited for this review.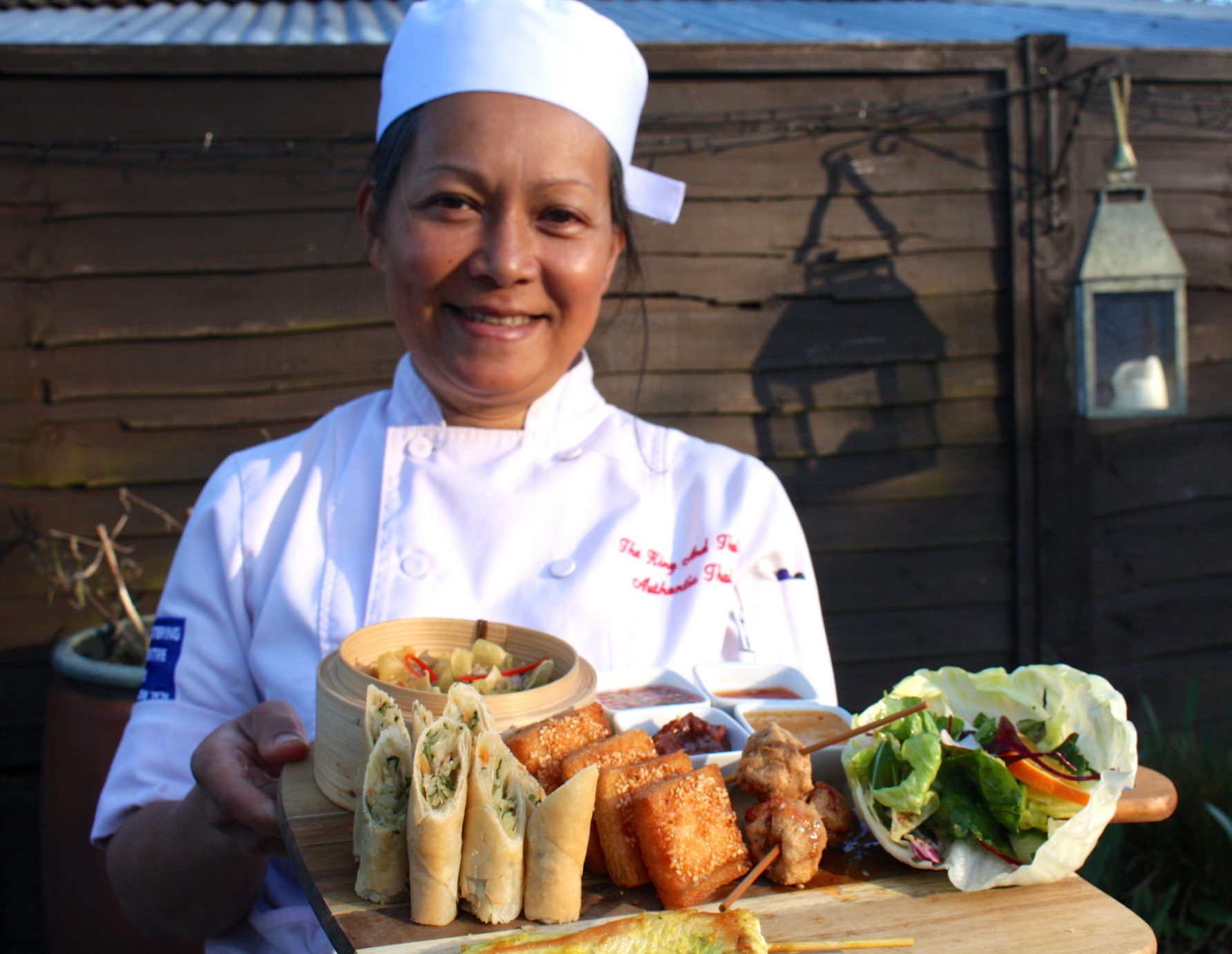 The King and Thai is located in the old Foresters Arms on the Bridgnorth Road in Broseley. It's set in beautiful gardens, with twinkly lights lending a sparkle to an atmospheric patio – perfect for pre-dinner drinks. There's also ample parking. The interior retains an authentically 'pubby' feel with a bar, still called the Foresters, serving a complimentary Thai tapas with every drink before 6.30pm.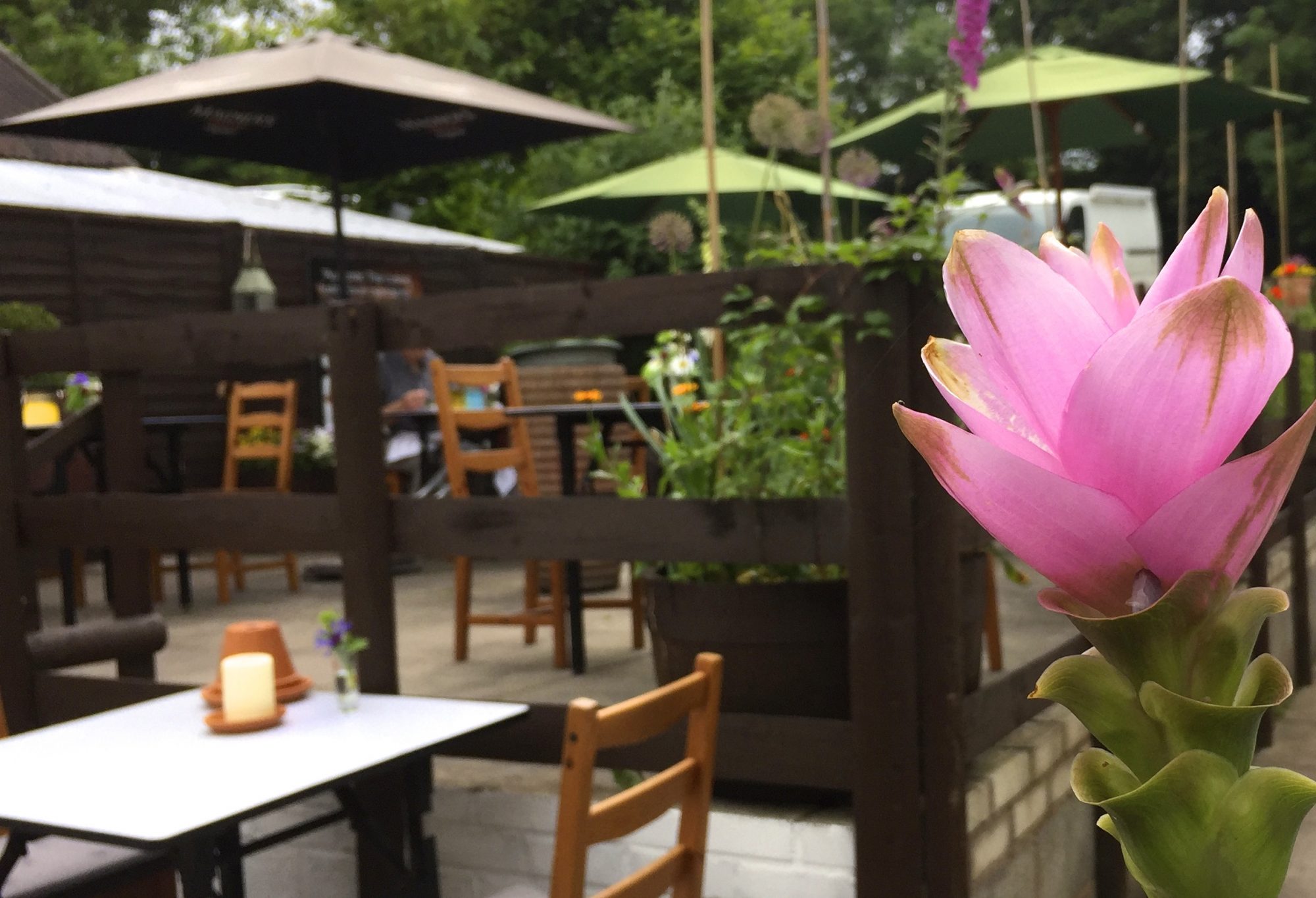 Suree has been in residence for eight years but she's been cooking for much longer. Bought up in central Thailand, she started to learn her trade from her grandmother at the tender age of seven. She recalls, "We had a smallholding and cooked everything from scratch – the vegetables we grew, the animals we'd reared and fish we'd caught." That commitment to freshness and the provenance of the food remains very much in evidence in Suree's cooking today.
We started with a platter of homemade Thai favourites; spring rolls, sesame prawn toast, spicy pork skewers, prawn crackers and chicken satay, beautifully presented with a selection of homemade sauces and chutneys. While our love of Thai cuisine meant the food felt familiar, this was certainly the best we'd tasted in a long while.
There is currently an 'early bird' deal on the Thai sharing platter for two, with a drink, which at £24 is excellent value for such freshly prepared and intricately spiced food.
It's a reassuringly select menu; Suree only cooks ingredients when they're up to scratch, so specials change daily. Sweet and sour tempura tiger prawns came in a tangy sauce, a huge step away from the over-sweet gloop so often served. Our favourite was the Penang beef curry – slow-cooked, tender beef in fresh coconut with Penang paste, kaffir lime leaves and pan-roasted crispy chilli and shallots. It was simply sublime.
Though we were too full for puddings, our host, refusing to take 'no' for an answer, bought us a tasting dish of blueberry cheesecake, Thai fried ice cream and about the most beautiful egg custard tart I'd ever tasted, all decorated beautifully with edible flowers – indeed, the presentation of all the food was delightfully imaginative.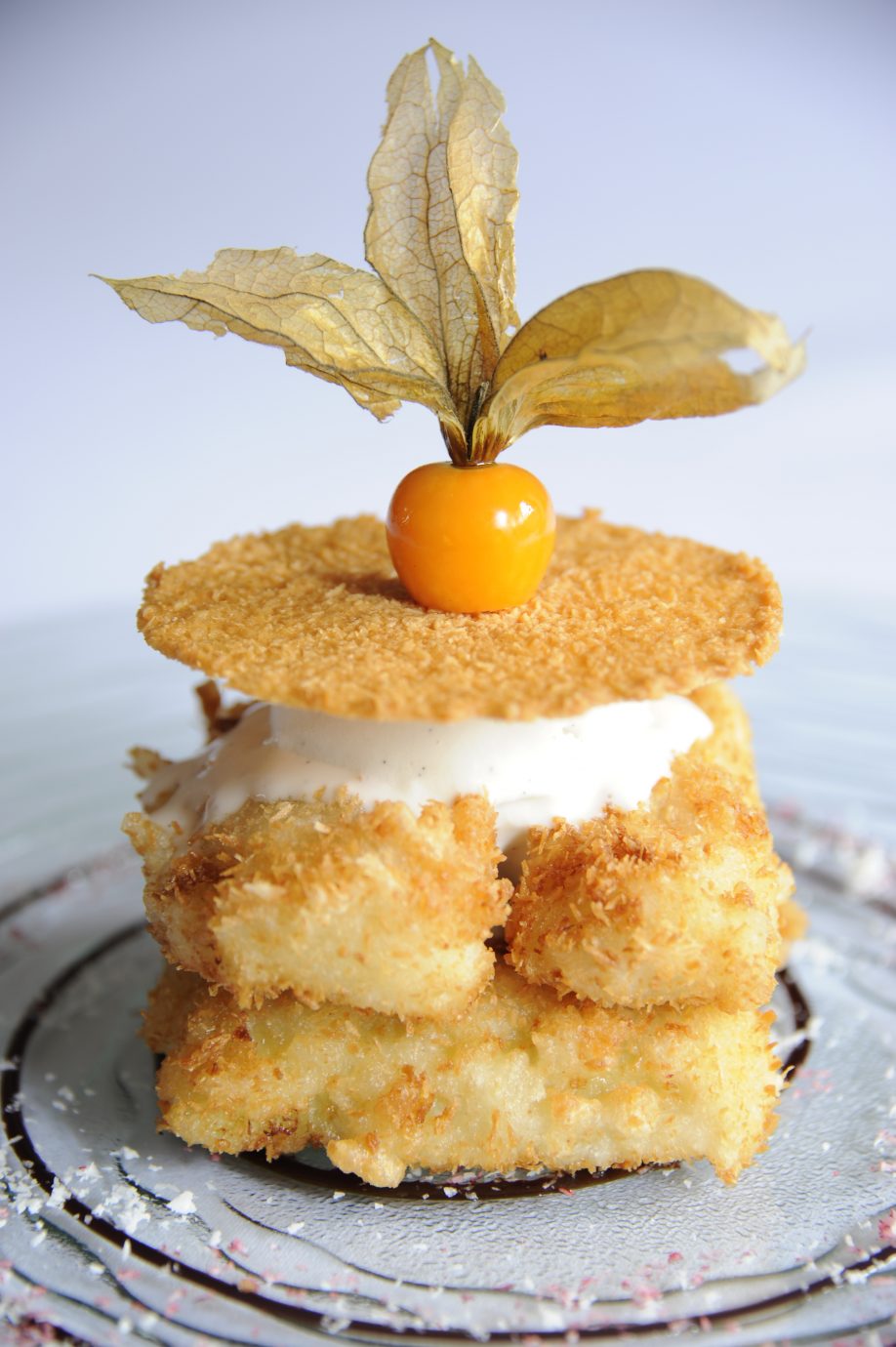 Suree opts for Tanners wines, herbs from her garden, vegetables from the greenhouses of the Apley walled garden, and meat from Broseley's butcher, so the King and Thai flies the flag for local produce in every way – small wonder Suree and the team continue to gain recognition for their delicious fare.
Sally Themans
The King and Thai, Avenue Road, Broseley, Shropshire TF12 5DL
Tel: 01952 882004