There are three key components to this beauty look but you can mix and match as you like… because when the vibe is this undone, there's no risk of looking overdone…
BARELY-THERE SKIN
You're looking for a glowy, almost sweaty base, as if you're wearing no foundation at all. Simply dab concealer in the places you need it most, and use a sheer tinted moisturiser, or mix a few drops of foundation with moisturiser. Finish with a highlighter across your cheekbones.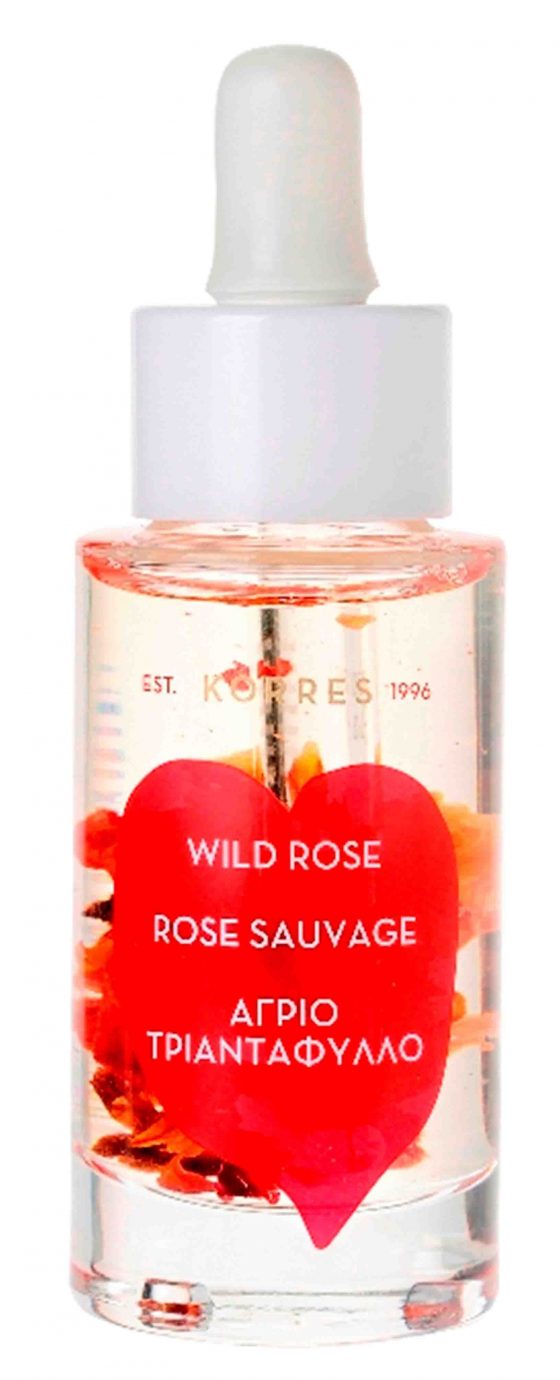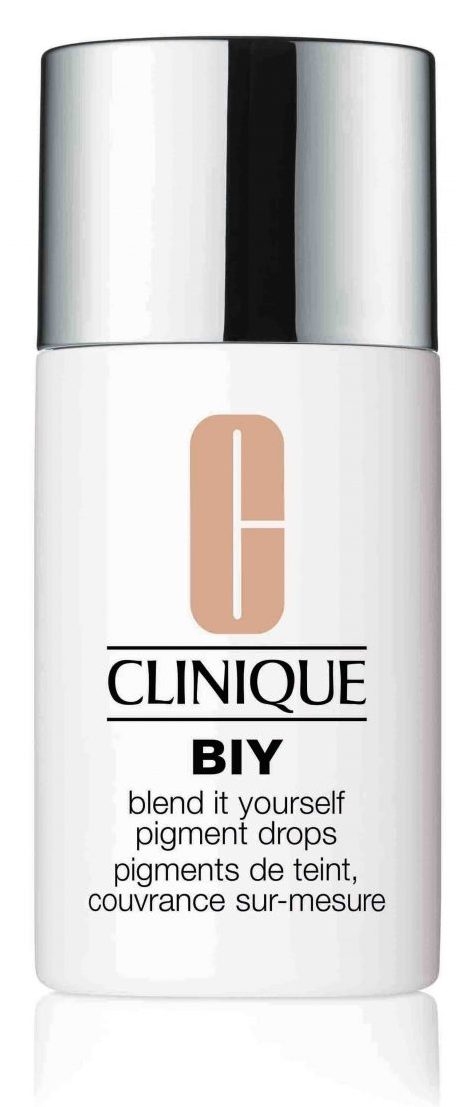 Brightening & Nourishing Face Oil, £30 from the Korres Wild Rose range (marksandspencer.com)
Clinique BIY Blend It Yourself Pigment Drops, £25 (clinique.co.uk)
LAST NIGHT'S EYELINER
To get that 'slept-in' eyeliner, roughly line your eyes with black kohl, then smudge with your finger or a small blender until it's sufficiently smoked out. For a glossier finish, add a little mixing medium or Vaseline.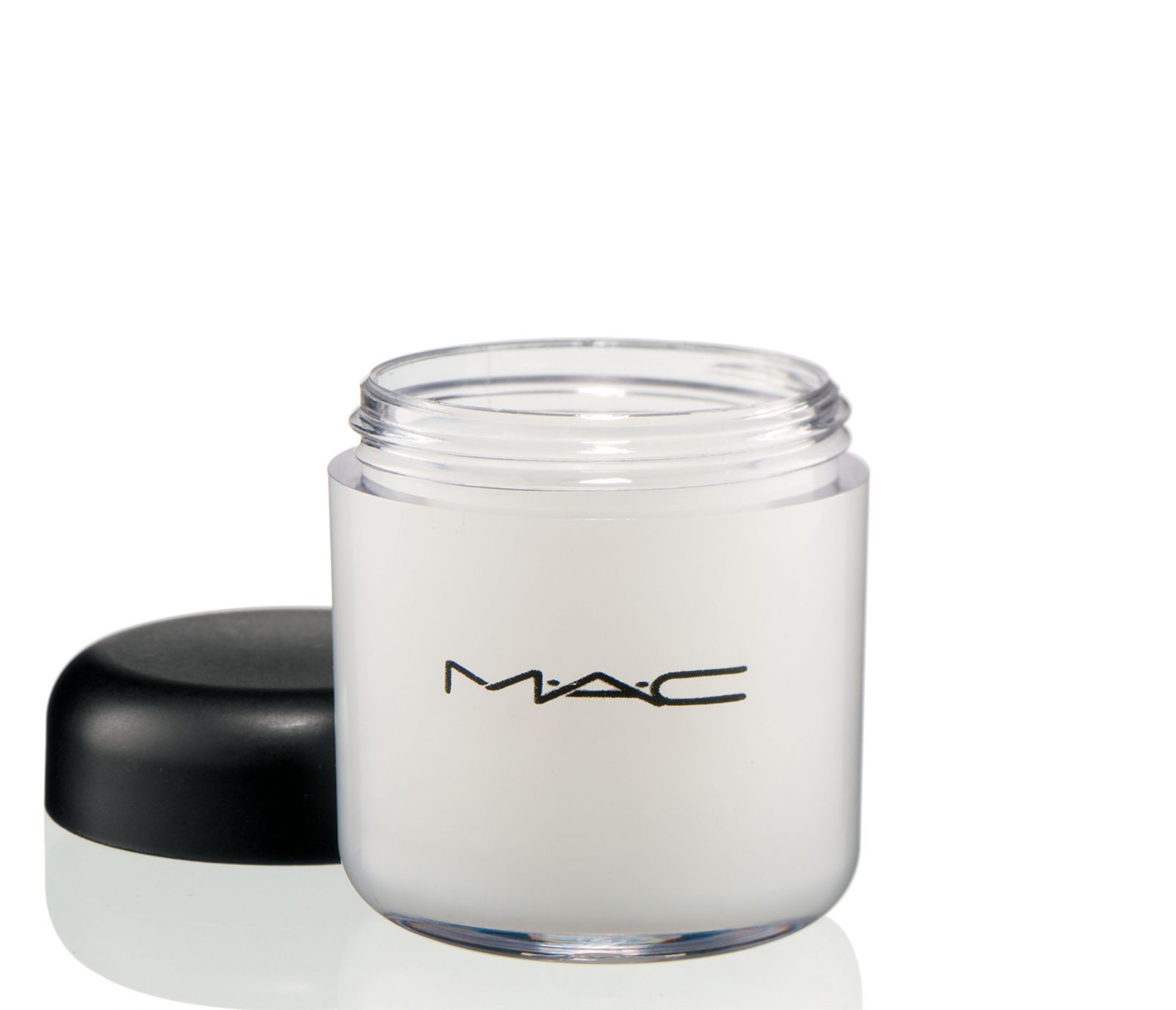 MAC Mixing Medium in Shine, £16.50 (maccosmetics.co.uk)
STAINED LIPS
Forget sharp liners and carefully filled-in lips; the undone vibe means lipstick looks like it's done battle with several rounds of Pinot Grigio. Choose your bright, highly-pigmented shade then smear it on the centre of your lips and blend outwards for a beautifully blurred feel.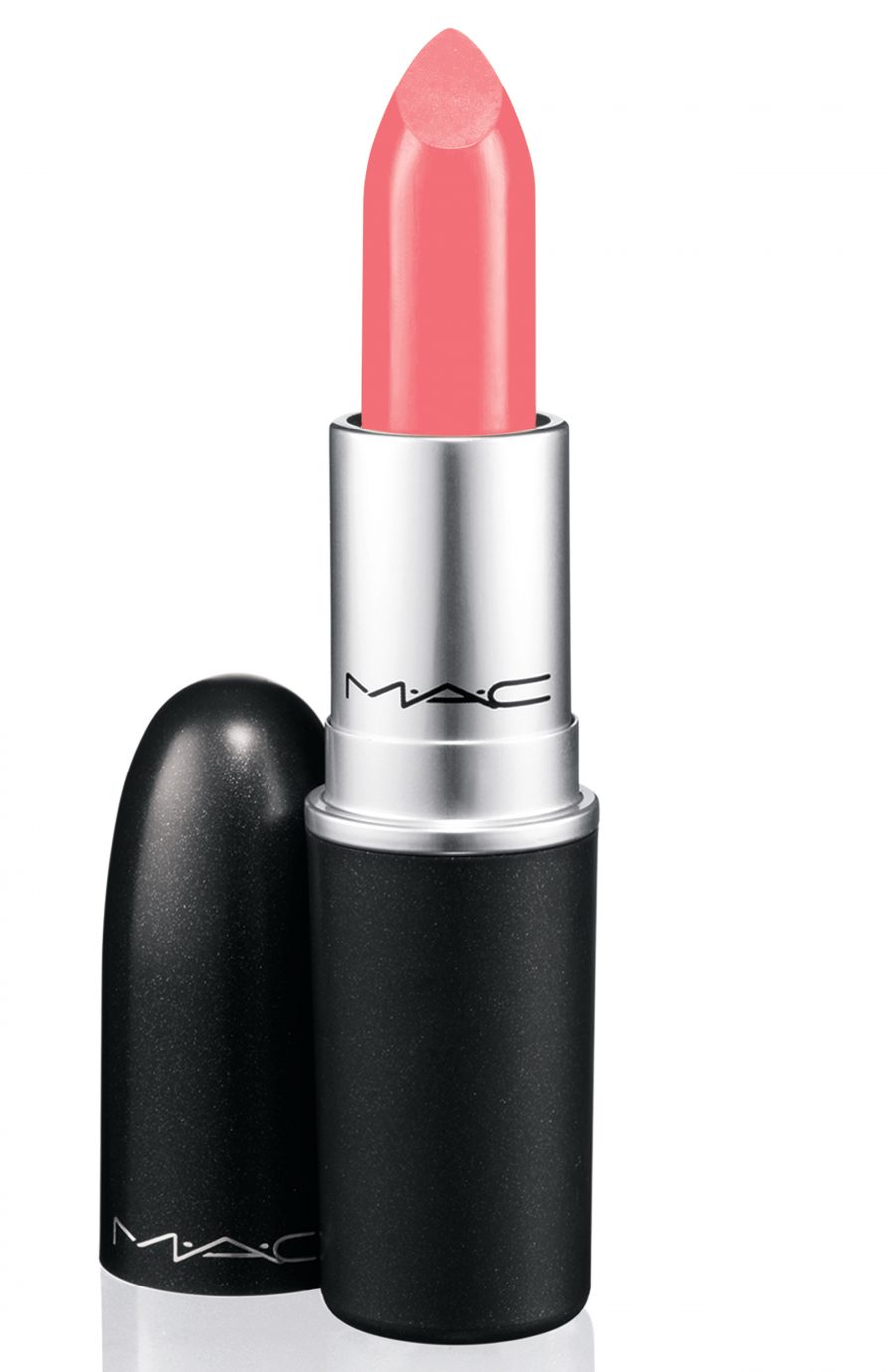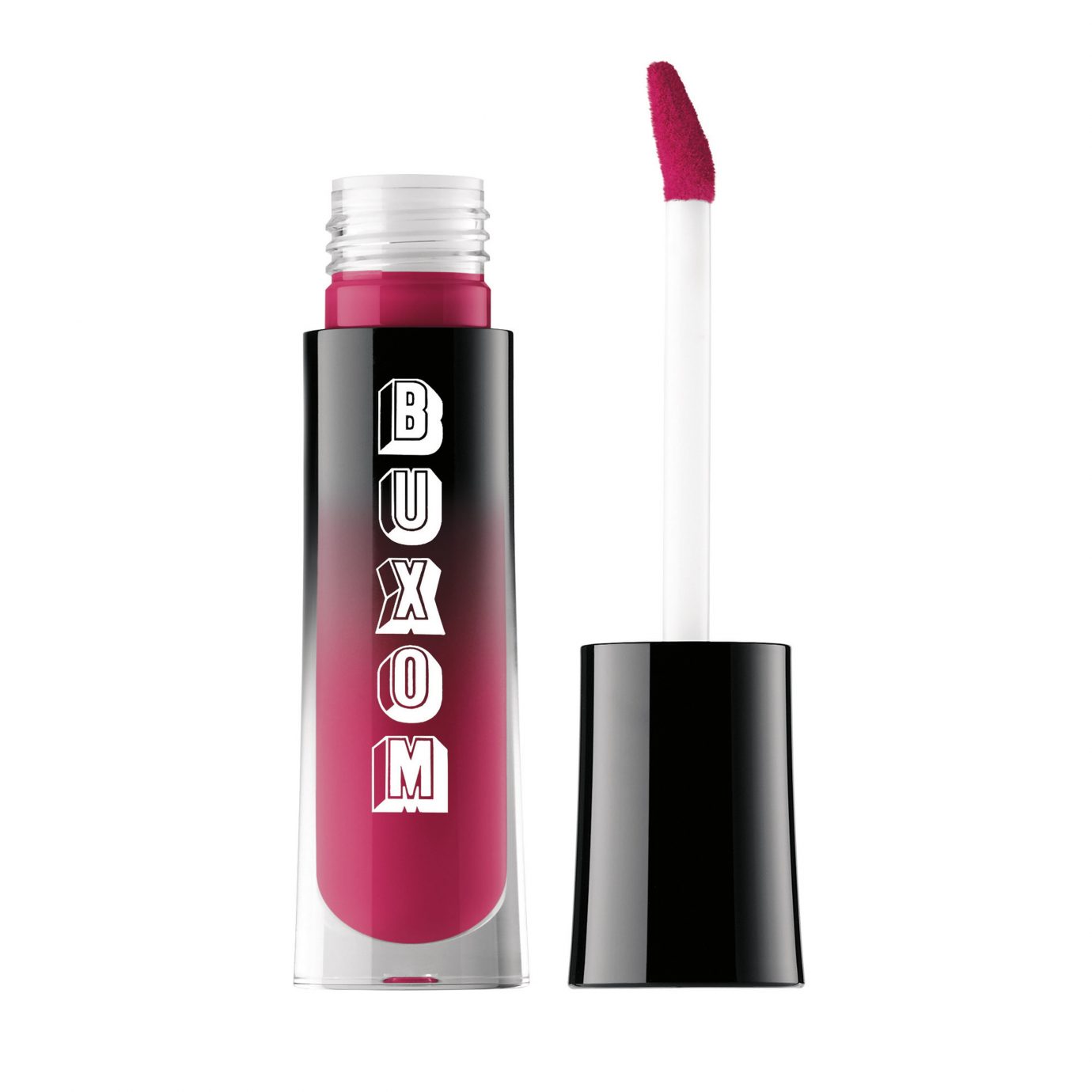 MAC Lipstick in Flamingo, £16.50 (maccosmetics.co.uk)
Buxom Wildly Whipped Lightweight Liquid Lipstick in Exhibitionist, £15, (debenhams.com)