The charity Friends of Conakry Refugee School (FCRS) are hosting an evening of wildlife photography, stories and poetry with acclaimed photographer and poet, Andrew Fusek Peters on Friday 15 September. Andrew's stunning new book, Upland, captures the magic of the Shropshire hills and FCRS, which is run by a small team of volunteers, is delighted that he is donating his time for the charity. Conakry is the capital of Guinea, West Africa and FCRS has been supporting the school for 13 years. Director Jackie Watkins recently visited the school and shares some of her observations with WW!: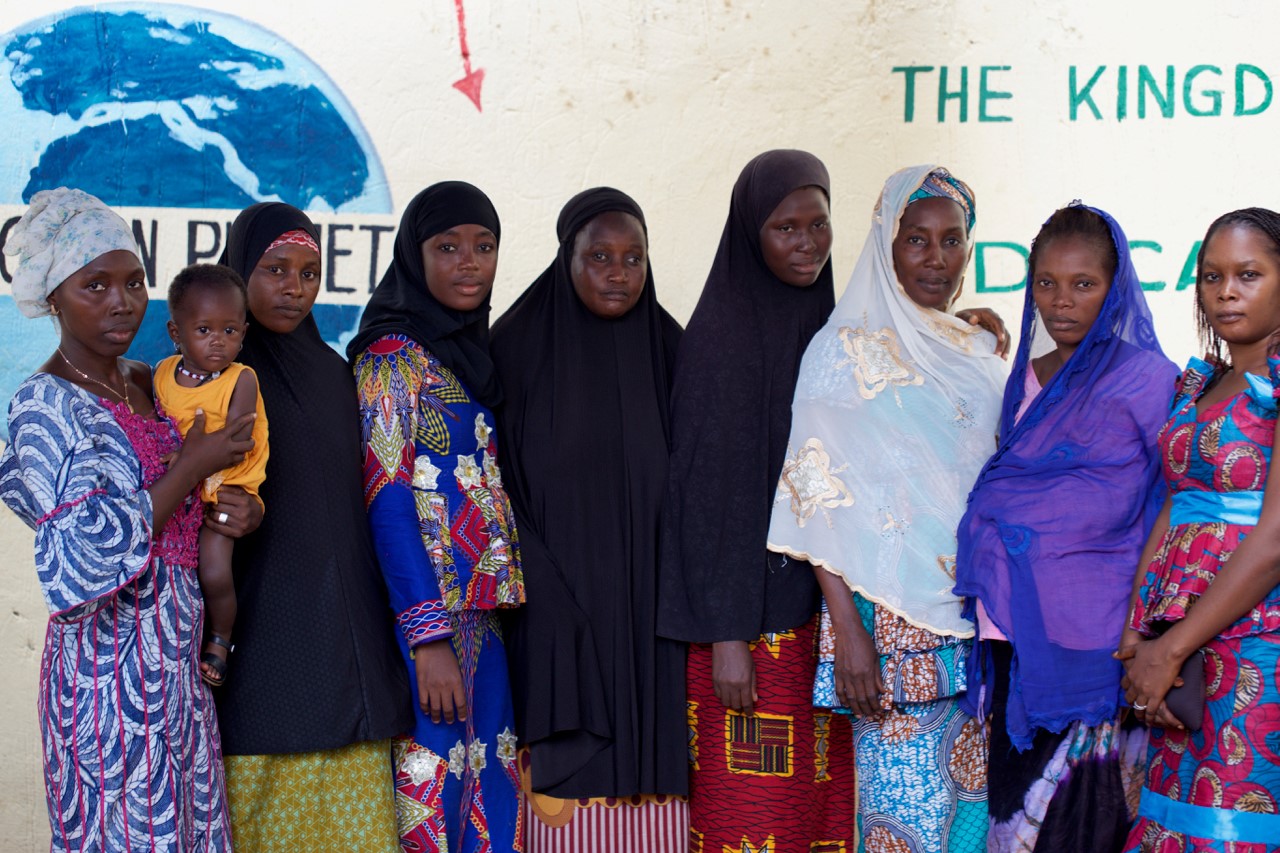 "It's been impossible to visit West Africa until it was declared Ebola free so it was heartening to see that, despite grinding poverty, attendance at the 500 pupil school is high; exam results are good and students are ambitious and hardworking." Amongst her strongest impressions were the warmth of the people – who "despite having nothing, took us into their homes and welcomed us into their hearts." The chaos and noise of the capital, with its endemic and uncontrolled traffic – and lack of basic amenities. "There is no piped water in Conakry, and electricity is intermittent. There is no postal service, no public transport and no rubbish collection yet Conakry Refugee School is at the centre of the refugee community. Having been set up in the early 1990's, a strong thread running through the conflicts from which refugees flee is the desire for education and many pupils travel several hours each day to attend CRS."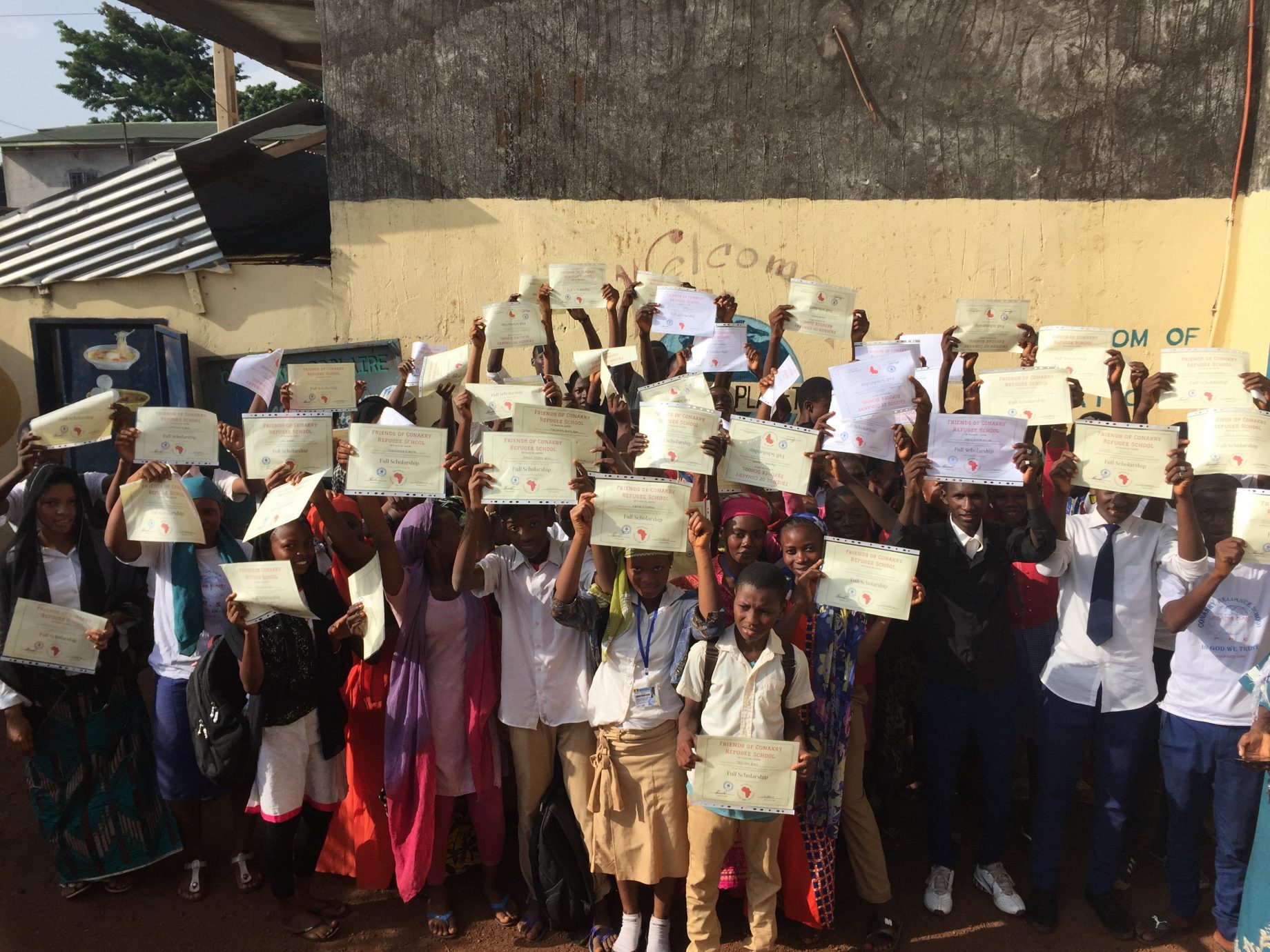 Jackie continues, "Prejudice and inequality persists, with refugees experiencing this continually and many lasting scars and experiences are difficult for refugees to forget. Girls do better at CRS than elsewhere in West Africa and this education gives them the best possible chance in life as they take recognised public exams. But the everyday struggle of poverty kills; many orphaned students I interviewed for scholarships stated simply that their parents died one day, when asked what they died of the answer came back that they could no longer go on. No disease, no drama, just the impact of years of struggle catching up with them."
Tickets are £10 and can be bought online at fcrs.org.uk or at Wenlock Books or by phoning 01746 712375 or 07970 437964.