Famed Much Wenlock hotel The Raven is adding to its repertoire with a cosier dining experience from its latest offering, The Lounge. Lily Rutherford pops along to investigate.
Nestled in the heart of Much Wenlock, The Raven has earned its stripes as one of the county's most respected restaurants. Renowned as a place for special occasions – birthdays, anniversaries and more – the restaurant has maintained its reputation, consistently holding two AA rosettes and retaining its popularity with Shropshire's savviest diners.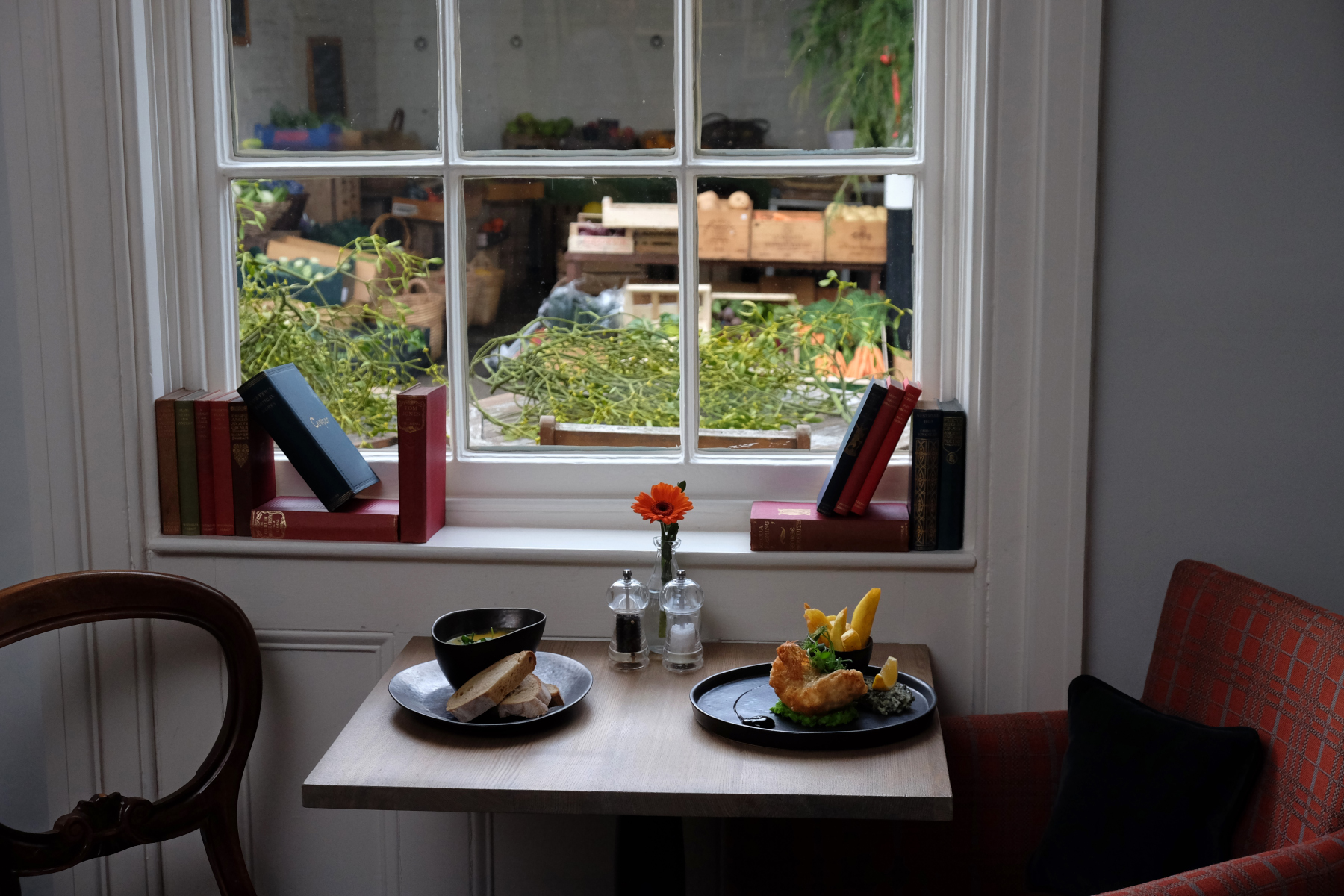 Now however, the hotel has expanded its dining offer to suit a more casual everyday occasion. The newly renovated Lounge adheres to the same ethos of celebrating the best of local produce in expertly crafted dishes… but with a more casual style.
The menu, created by head chef Jani Celestino, is bursting with inspiration from his home country of Sicily, which continues to guide his modern European style. The twist is in his use of the very freshest local ingredients – the best, you might conclude, of both worlds. Those fresh ingredients are perhaps most in evidence in the fish dishes, with the stars of the show selected daily from Birmingham's fish market and stocked in The Raven's adjacent Marketplace.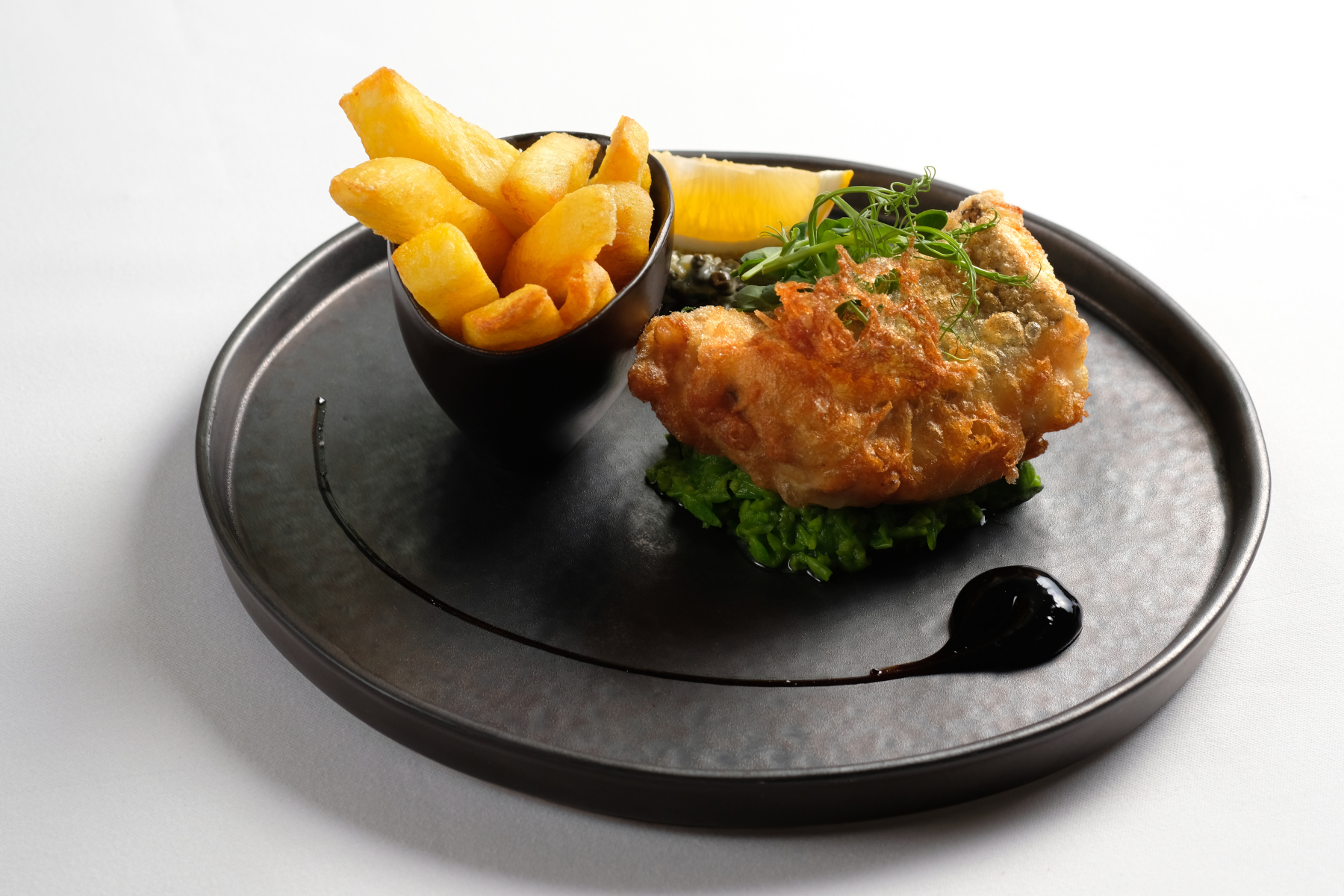 The well-balanced menu offers six starters and seven main courses, which made deciding on our courses something of a challenge. Although the fishcakes were a tempting option to start, I opted for the terrine with chutney and artisan bread while my boyfriend chose the smoked haddock and pancetta chowder. The terrine was excellent; simple, yet thoroughly tasty, but the creamy, rustic chowder really stole the show.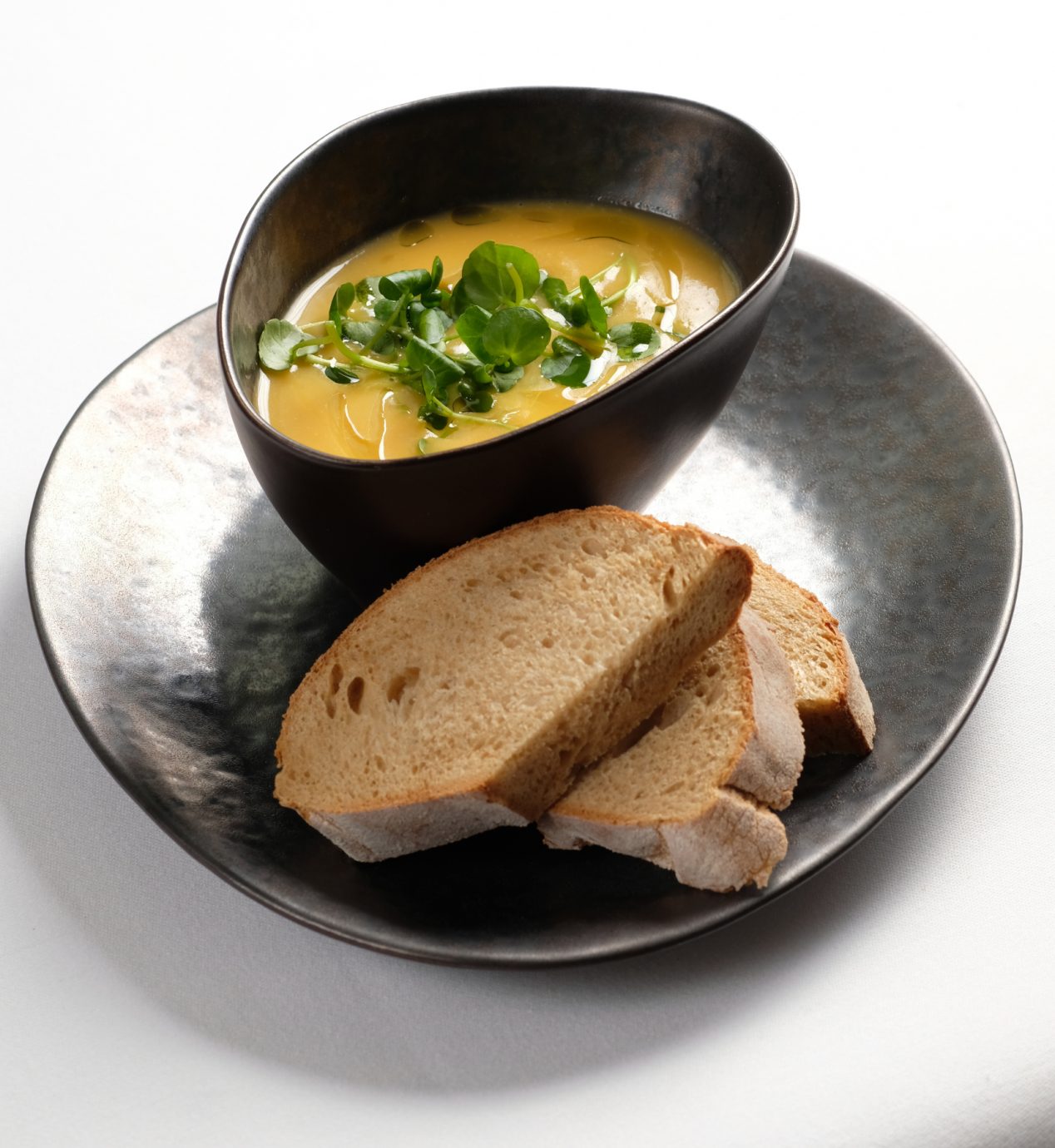 Sticking with my mission to eat the freshest produce possible, I opted for the Marketplace fish for my main. I was invited by my charming waitress, Emma, to pop over and select my fish, which made the experience even more special. My salmon arrived on a bed of delicious seasonal vegetables and sautéed potatoes. The fish had been pan-fried so maintained the perfect flakiness while boasting a crispy skin.
Cromwell opted for the chargrilled spatchcock chicken which, like the salmon, was served with fresh Marketplace vegetables. The chicken was tender and moist with the vegetables complementing the light, tasty dish.
We ended our evening with classic desserts: bread and butter pudding with crème Anglaise and chocolate fondant with caramel ice cream. Each was perfectly sized and packing all the right flavours.
With its rich history, its welcoming team and its expertly devised menus, The Raven is an easy restaurant to love. But with the addition of the more casual and cosy Lounge, it really does tick a box for every occasion.
The Lounge at The Raven
Barrow Street, Much Wenlock TF13 6EN
Ravenhotel.com
01952 272251
Lunch served Monday to Saturday noon–2.30pm
Dinner served Sunday to Thursday 6pm–8.45pm; Friday to Saturday 6pm–7.30pm