Anna Dreda recommends books for gifts – and for treats for yourself!
I have to start with the latest from my all-time favourite author, Barbara Kingsolver. Unsheltered tells of two families in the same house in different years – 2016 and 1871 – and looks at their differing but linked concerns and constraints. Weaving together stories of evolution, belief and belonging in a world that often denies shelter to those who need it most, this is timely, pertinent and historically relevant.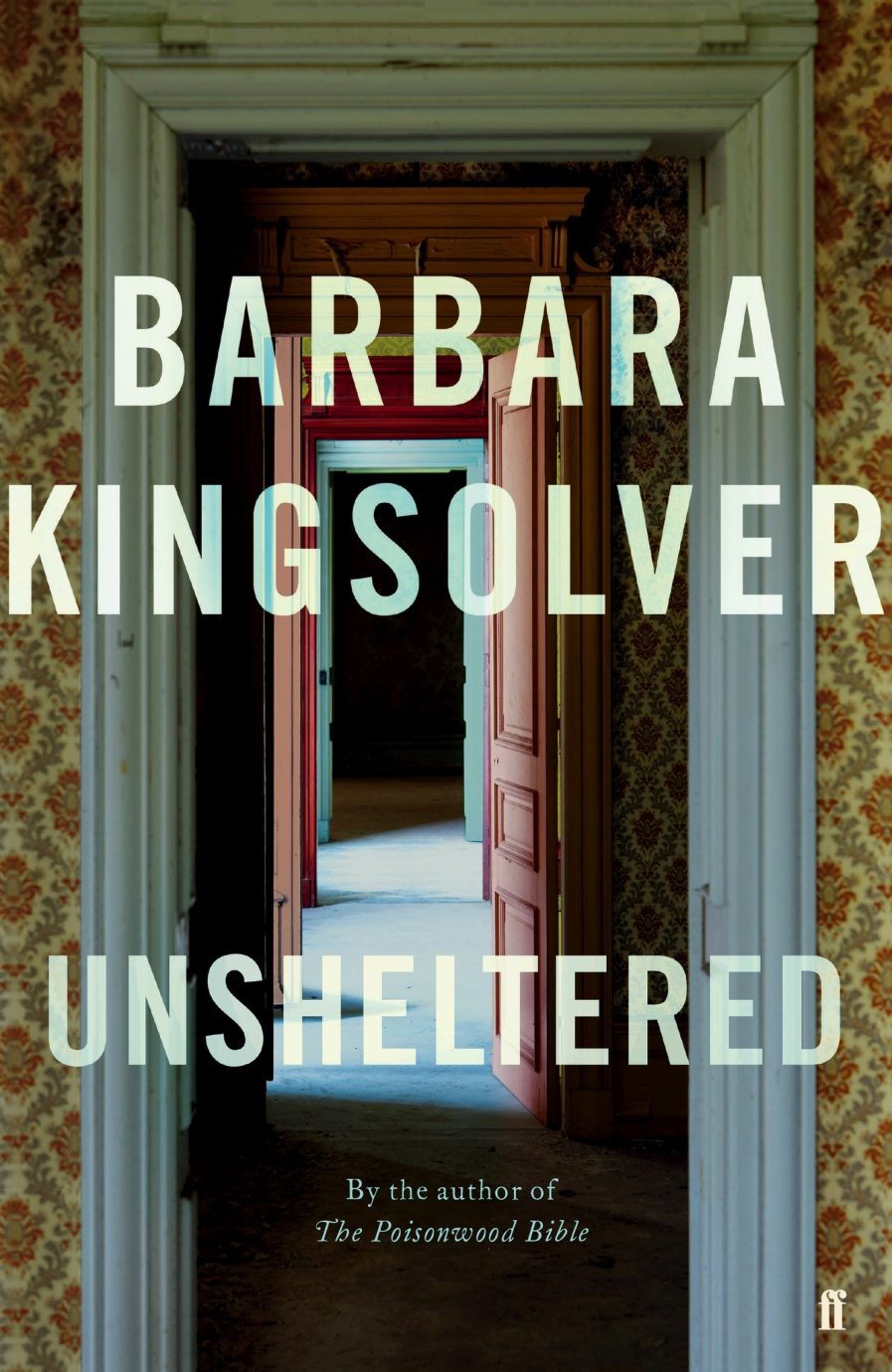 My next choice again looks back the 19th century: Darwin's Wonderful Plants: Darwin's Botany Today by Ken Thompson. Reminding us that many of Darwin's discoveries were worked up some 30 years after his voyage on the Beagle, this is a fascinating account of his evolution as a botanist. He was particularly interested in carnivorous and climbing plants, an interest shared by Thompson. Although there are many books already on Shrewsbury's famous son, it's a welcome addition to have one that focuses on the botany that was his passion.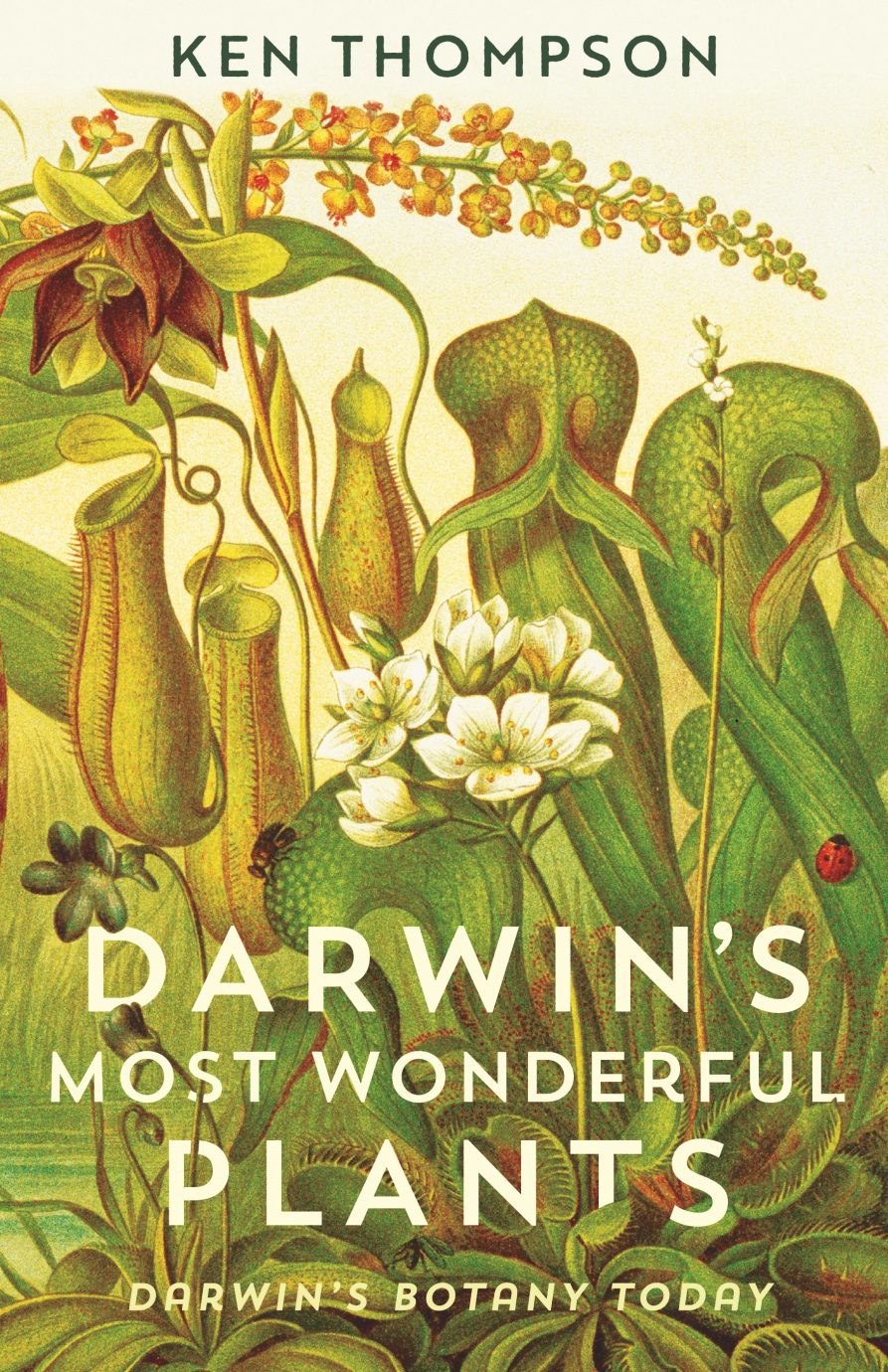 Moving from plants to animals, my next suggestion is for children and teens, though grown-ups will love it, too. Don't we all love stories about the courage and devotion of animals, especially at times of war? Heroes: Incredible True Stories of Courageous Animals by David Long is from the same team who produced the Blue Peter Award-winning Survivors, so you can be sure of its pedigree. Illustrations will keep younger readers interested, and animals featured include cats, birds, and even a bear.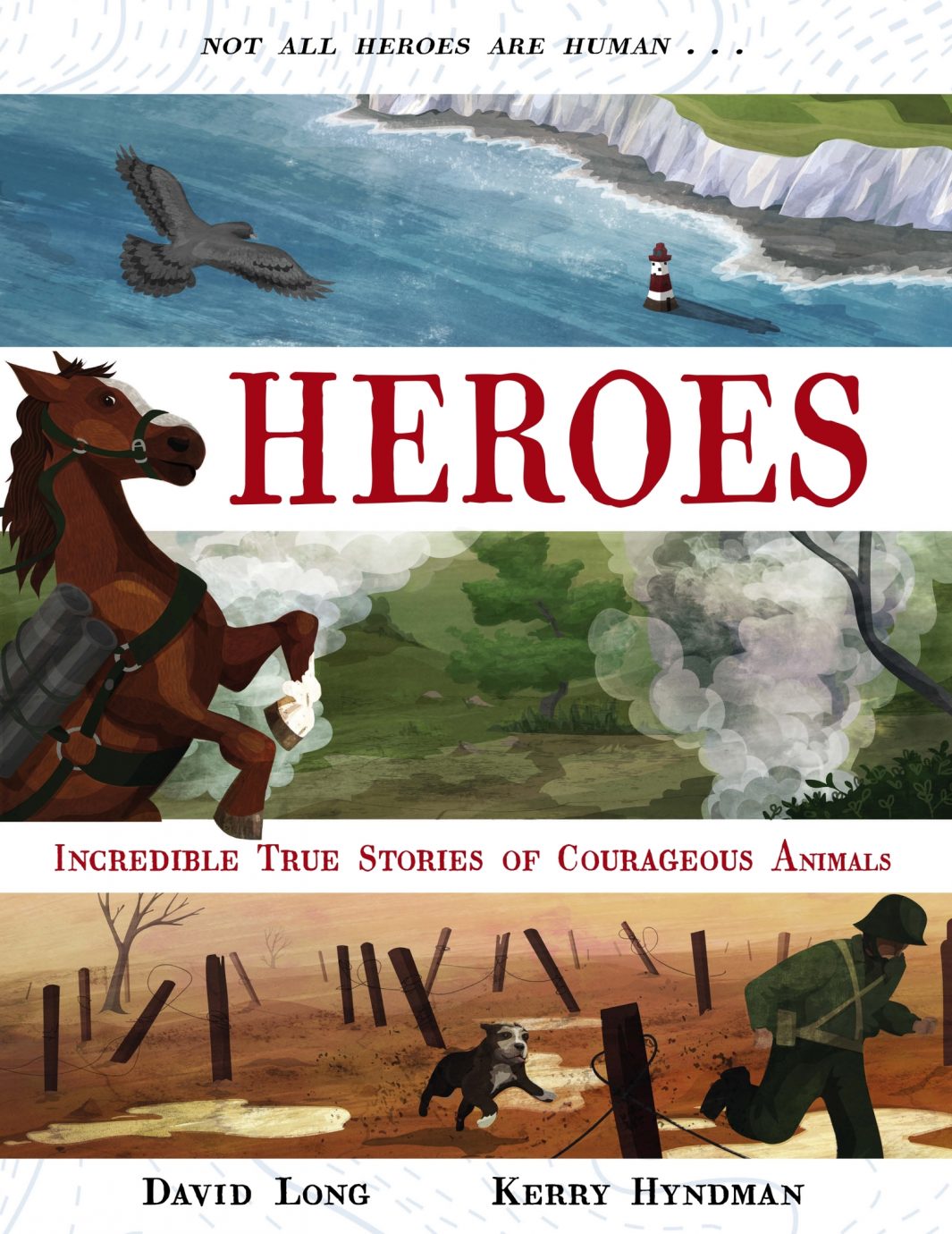 Billed as the next best thing to a white Christmas, Snow by Giles Whittell is a must for cosy evenings by the fire and those 'did you know…' moments over dinner. Giles Whittell writes for The Times, and worked in Moscow and Washington, where he surely saw plenty of snow; perhaps that piqued his interest? His book is full of facts but also addresses snow's romance – its silence; its beauty; the way it makes us feel… and why white Christmases are such an important part of our yuletide mythology.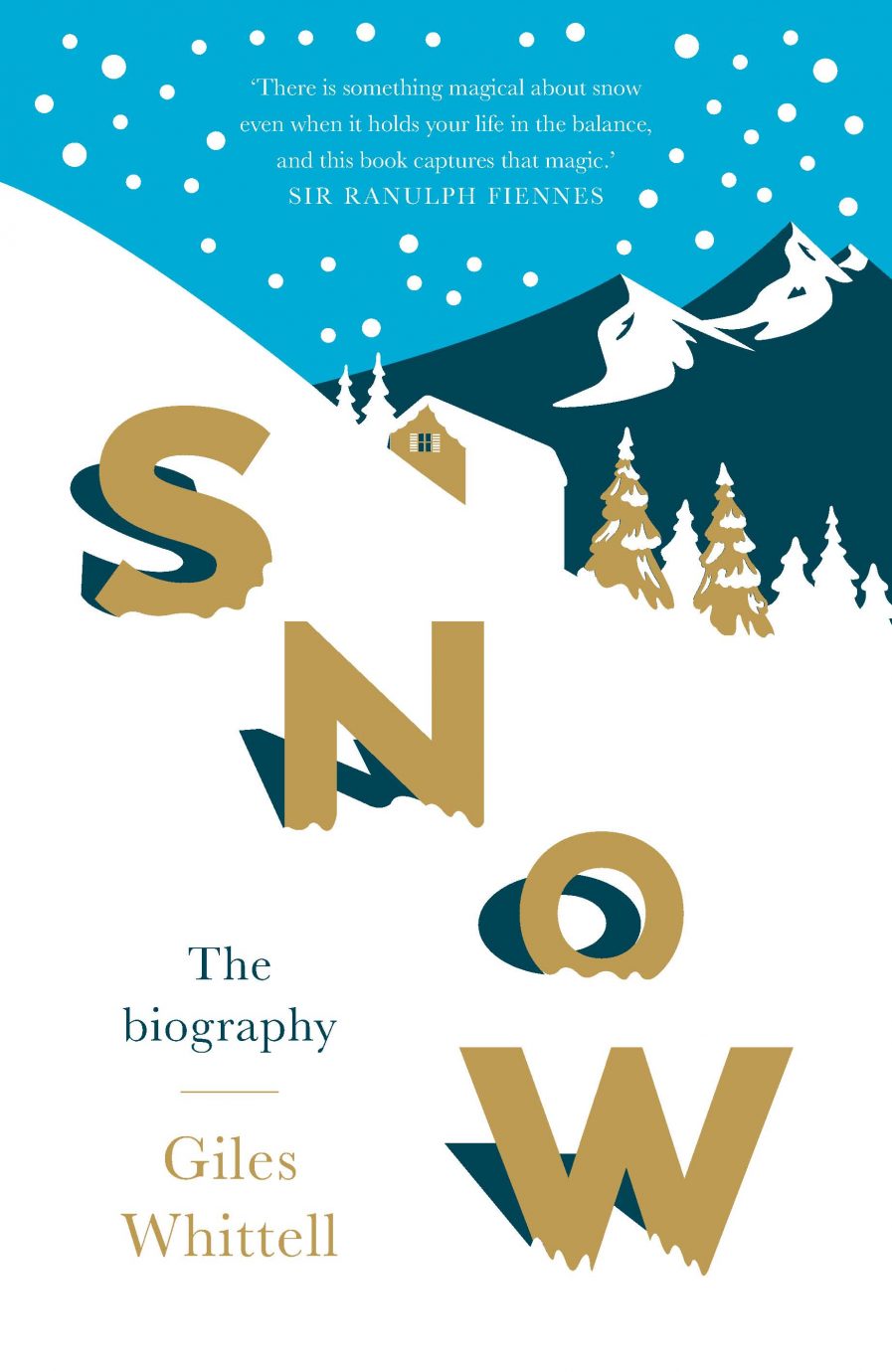 Anna Dreda
Wenlock Books, High Street, Much Wenlock
wenlockbooks.co.uk