A lifelong Wolves fan completed a 2,000km cycle challenge from Palma to Wolverhampton to raise funds for a blood cancer charity – aiming to end his mammoth journey in time to see his beloved team play against Huddersfield.
Bridgnorth-born Stuart Walker set off from Majorca with the aim of raising money for A Gift to Lift, quickly raising half his £5,000 target through online donations. He wanted to support a charity after his brother had a fall while horseriding, which left him paralysed from the neck down. Stuart explains, "The support my brother received from colleagues, friends, people he hardly knew and of course the family, was overwhelming; there was very little left for me to do, so I decided to join a charity to help others."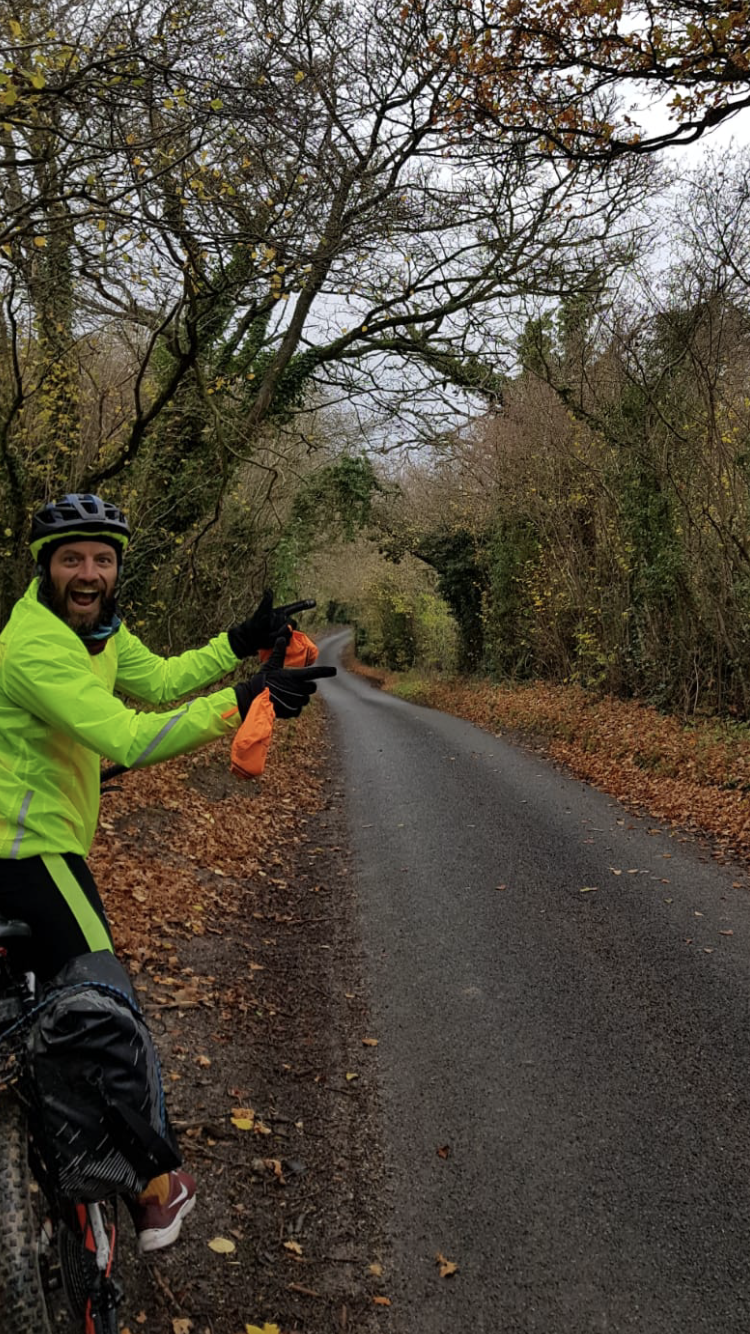 Stuart took on the challenge with his Portuguese friend Ondina Verela and the pair trained for four months before setting off on Friday 2 November with the aim of reaching Leicester on Saturday 24 November in time for the charity's annual ball… before Stuart cycled an extra 120 km to the Molineux for Wolves vs Huddersfield.
"After the adrenaline of the first couple of days wore off, it became apparent this would be a difficult challenge," recalls Stuart. "The first week went smoothly but then the legs started to ache, saddle sores became painful, the temperature dropped, and the rain started.
"Regarding finishing, it was actually a little emotional as I rode the last 10km realising that I'd actually made it 2,000km on a bike. But what I wanted was to raise awareness about the charity and a bit of money and I feel I've done that so I'm so pleased!"