Over 30 excited children aged between eight and 13 came from all over Shropshire to take part in Mad Cow Productions' open audition for the children of the fictional country of Vulgaria in their upcoming show 'Chitty Chitty Bang Bang'. They acted, sang and danced the night away under the guidance of Mad Cow tutors Lisa Lowarch, Alex Hinton and Chris Lewis.
For many it was their first foray into the world of dramatic performance while others were seasoned performers with a few Theatre Severn pantos under their belts. The successful auditionees have been contacted and started their three-month Chitty Chitty journey in February.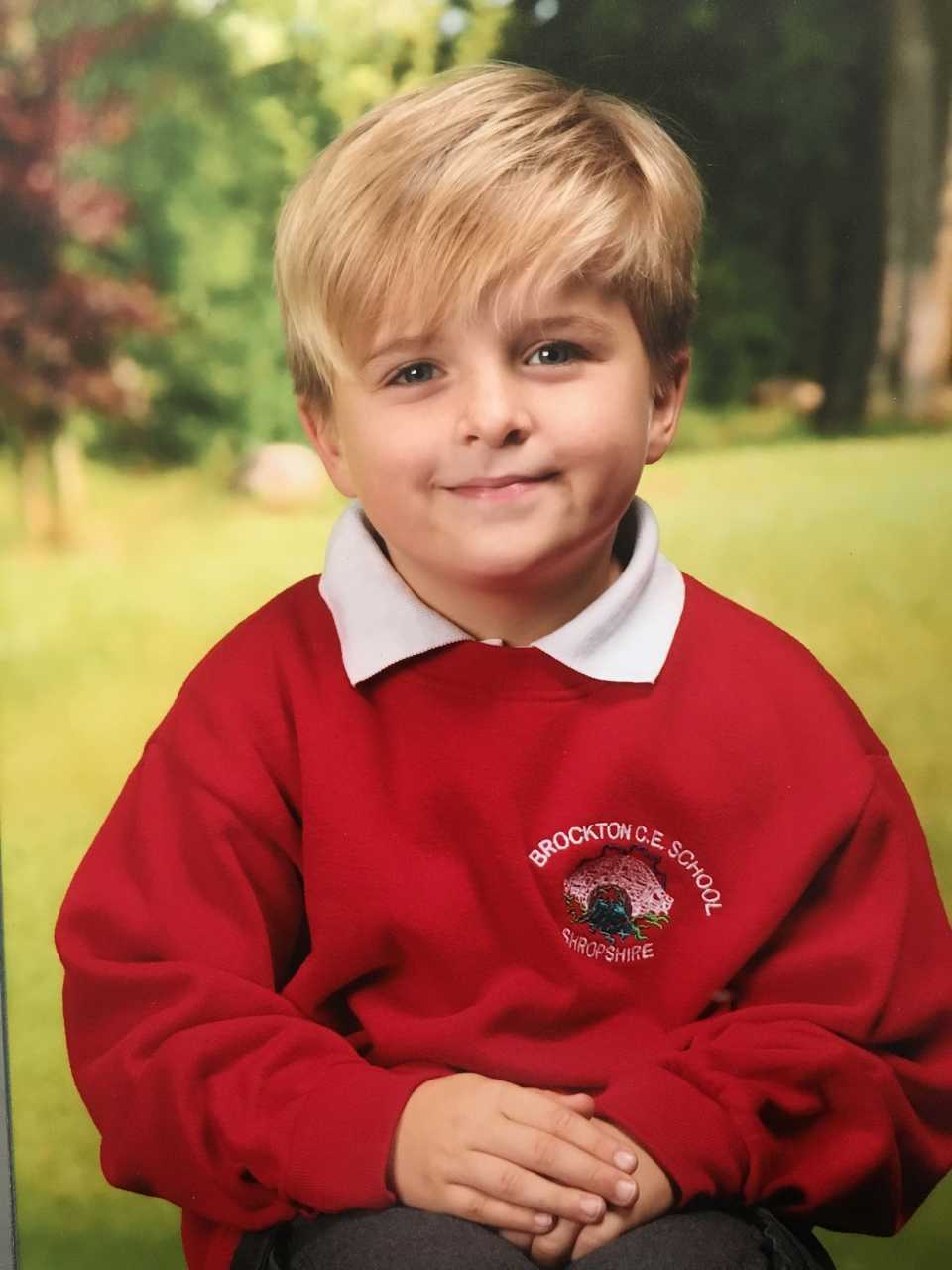 Principal child roles were auditioned prior to Christmas, and one of the successful boys was Ryan Burrows-Lee from Brockton, who will be playing the lead role of Jeremy Potts at three of the five performances. The show is appearing at Theatre Severn from Thursday 2 to Saturday 4 May – visit theatresevern.co.uk to find out more.