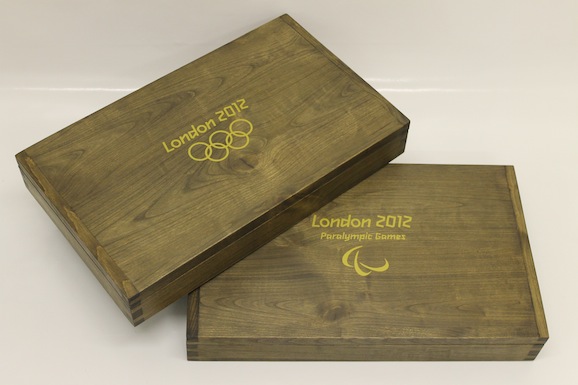 The Wenlock Box Company was pleased to have been selected by the London Organising Committee of the Olympic Games and Paralympic Games to hand craft the presentation cases to contain the Olympic and Paralympic Games victory medals.
The boxes were presented to HM the Queen by the presidents of the International Olympic Committee and the International Paralympic Committee respectively on two different occasions.
The wenlock box company produces contemporary styled, hand crafted, bespoke wooden storage and presentation box solutions.
To find out more access the website at wenlockbox.com or telephone 01952 877423.