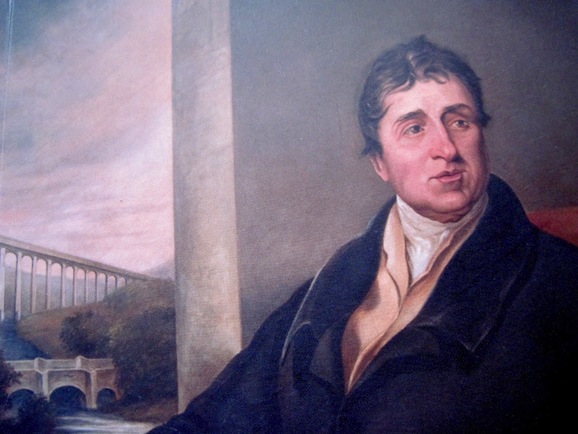 A polymath is a person of great and varied learning. Thomas Telford was this and more: His combination of applied learning and physical skills produced astounding aqueducts, bridges, buildings, canals and tunnels, many of which are in use even to this day.
I knew nothing of Telford when I arrived in Shropshire, shamefully, I hadn't even appreciated the town of Telford commemorated him. On my jaunts around the county I kept on and on coming up against his name in a most random fashion.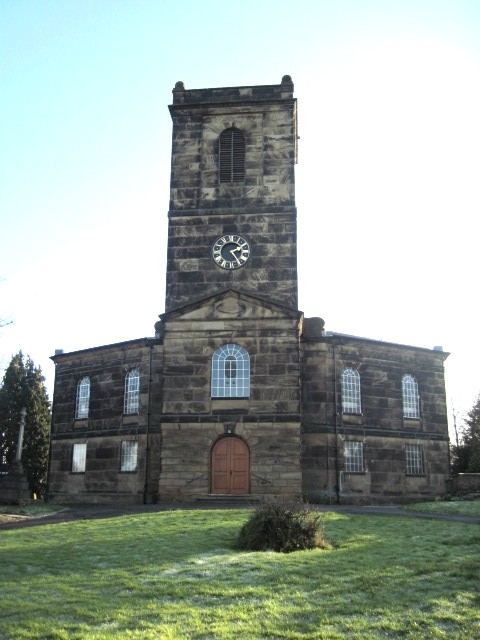 A cosy chat one winter's day in the Toll House at Blists Hill revealed that Thomas Telford had designed the Shrewsbury to Holyhead Road (now the A5). This was a considerable feat of civil engineering, overcoming the varying gradients through Snowdonia and crossing the straits between Bangor and Anglesey with the stupendous Menai suspension bridge, opened in 1824. Such was Telford's attention to detail that he even designed the milestones, toll houses and gates for the toll houses.
My discovery that the Llangollen and Shropshire Union canal system, particularly the aqueducts at Chirk, Pontcysyllte and the Horseshoe Falls which feed the River Dee into the canal system, were all designed by Telford really aroused my curiosity about the man, so I started delving into his story.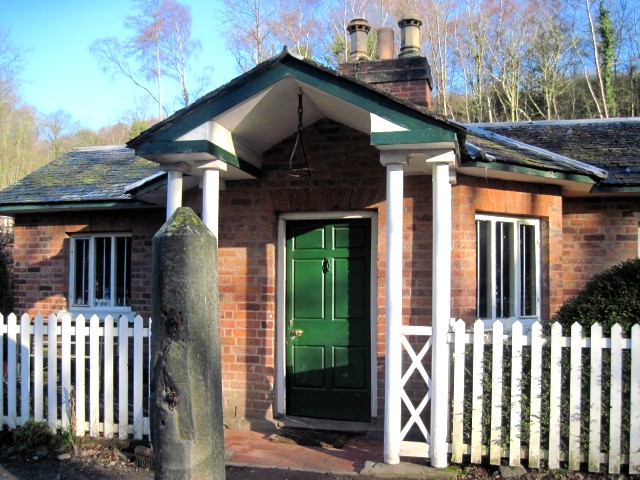 Thomas Telford was born on August 9 1757 on a farm at Glendinning, a small hamlet in Dumfriesshire. His father was a lowly shepherd who died, aged just 33, three months after Telford's birth, plunging the little family into poverty. His mother must have been a remarkable woman and parent, she overcame all difficulties to ensure Thomas had sound life skills: Education, diligence, perseverance and good manners. It was said of him: 'Mr Telford was of the most genial disposition and a delightful companion, his laugh was the heartiest ever heard, it was a pleasure to be in his company.' It was also known he had a fierce commitment to his work and usually rose at 5am. His leisure time activities included the study of chemistry, mechanics and hydrostatics. No wonder he never had time to marry.
At the age of 14 Telford was apprenticed to a local stonemason for seven years. An early project was to carve a tombstone for his father's grave. He progressed from stone walls to houses and on to bridge construction, his bridge crossing the River Esk at Langholm is still in daily use. From this lowly start, Telford progressed to become a renowned architect, stonemason, civil engineer, road, bridge and canal builder.
Clearly, Telford was ambitious. Aged 23, he moved to Edinburgh and there augmented his skills in the areas of architecture and civil engineering. Two years later, thwarted by the limitations of Edinburgh and armed with a letter of introduction to an influential merchant in London, he rode south in 1782. The merchant came up trumps by introducing Telford to Sir William Chambers and Robert Adam, the leading architects of the period. Telford was soon at work on Somerset House in the Strand and then in 1784 was commissioned to build a large and elaborate house for the Commissioner at Portsmouth Dockyard. Never a sloth, he took the opportunity to study the dockyard construction itself, which later led to commissions to build docks and harbours in Wales, Scotland and at St Katherine's Dock in London.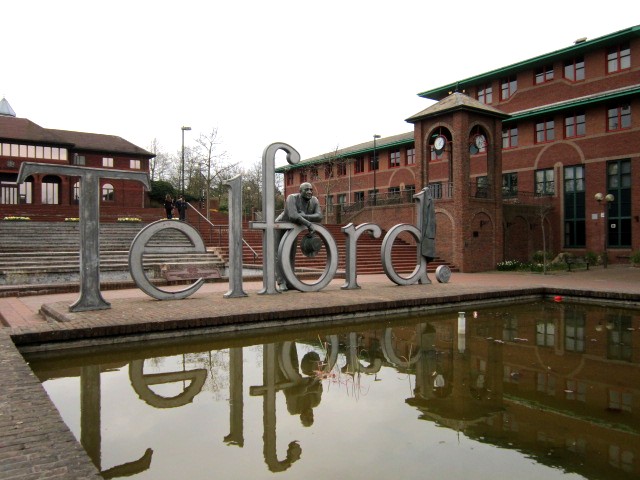 In 1787 Telford's association with Shropshire began, he was invited by the local MP, Sir William Pulteney, to carry out renovations to Shrewsbury Castle. Next he was commissioned to design and build Shrewsbury Prison. It seems there was nothing he couldn't turn his hand to, his projects ranged through bridges, highways, hospitals – he even carried out excavations at the Roman site at Wroxeter in order to study Roman building techniques. He also designed and constructed various Shropshire churches, including the octagonal church of St Michael's at Madeley and St Mary's, Bridgnorth.
Inevitably, Telford got caught up in the hot-house atmosphere of the Industrial Revolution at Ironbridge and Coalbrookdale, leading to his collaboration with William Reynolds and John Wilkinson, cutting edge ironmasters. Together they produced iron suspension bridges and the iron troughs used to great effect in the Longdon-On-Tern, Chirk and Pontcysyllte aqueducts on the Shropshire canals. Most of the bridges and tunnels on the canal network were designed by Telford, including the 421 metre Chirk Tunnel.
Shropshire was only a part of Telford's life. He built the Caledonian Canal across Scotland, linking the North Sea with the Irish Sea – a vast undertaking. He worked on projects as far afield as Sweden. Telford's genius was acknowledged with his appointment to the Royal Societies in London and Edinburgh, and as president of the Institution of Civil Engineers in 1820, a post he held until his death in London in 1834. Thomas Telford is buried in Westminster Abbey.
– Jean de Rusett
Each month we'll be sending Jean out to explore the hidden gems on our doorstep.