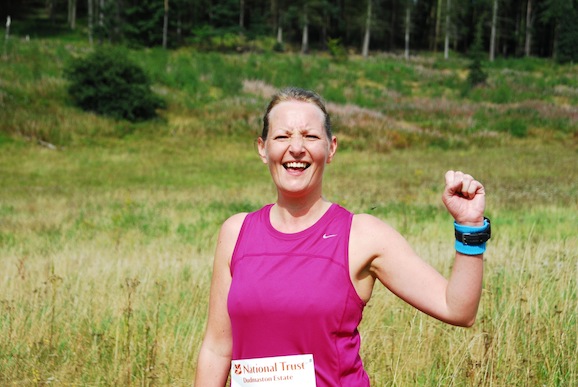 Staff at the National Trust's Dudmaston Estate, near Bridgnorth, took a step into the world of fun runs, hosting their very first 5k and 10k runs on the estate.
Both runs were open to people of all ages and the routes designed by area ranger Mike Annis began and ended at Heath Farm meadow, taking runners through the stunning scenery that Dudmaston prides itself upon, through woodlands and around pools.
Some steep climbs were also included along the 10k route to help challenge the more experienced runners. Mike said: "Designing these routes has been great fun and it is wonderful to be able to share the beauty of the estate with people in this way."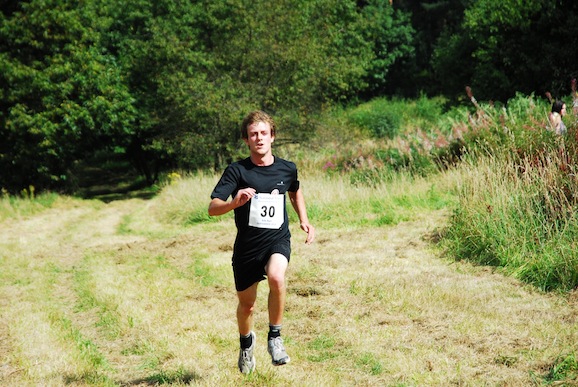 The 5k runners began their race at 12.30pm with the 10k runners starting shortly after, and all runners had returned to Heath Farm by 2.30pm where the first male (Marcus Joshi (5k), Philip West (10k)) and first female (Mandy Wall (5k), Helen O'Donnell (10k)) for each race were awarded with trophies.
Property administrator Nikki Hook said: "This has been a fantastic event and we would like to say a huge thank you to everyone who turned up to support us."