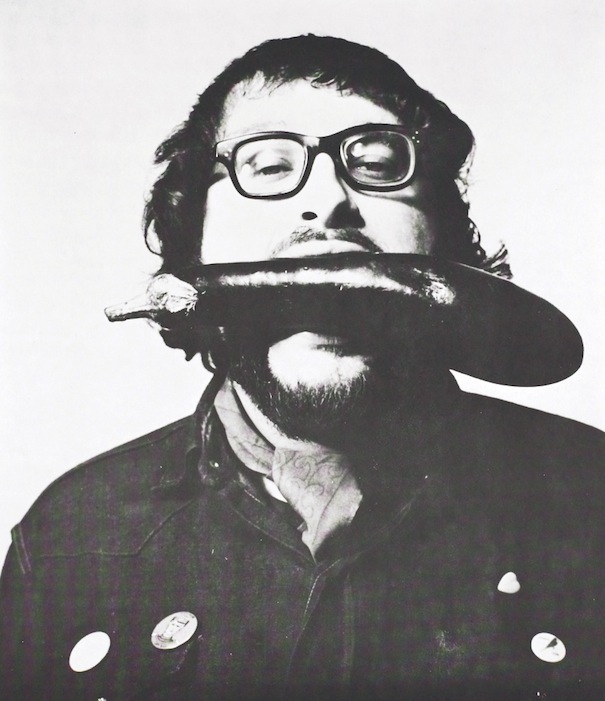 The Wenlock Poetry Festival and Twenty Twenty gallery have teamed up to present a major new arts prize for 2013: The Adrian Henri Prize for Poetry in Art.
The competition honours the life and work of 'Mersey Sound' poet and visual artist Adrian Henri and, with £10,000 prize money at stake, makes it "one of the most important and significant art competitions in the country" says Mary Elliot of Twenty Twenty.
"National and international artists and craft makers are invited to submit visual artwork based on or inspired by a specific, published poem. The aim is to demonstrate how poetry can work with visual arts."
The competition closes on 28th February and shortlisted entries will be on display in April.
The website www.adrianhenripoetryinartprize.co.uk has all the rules and entry details.