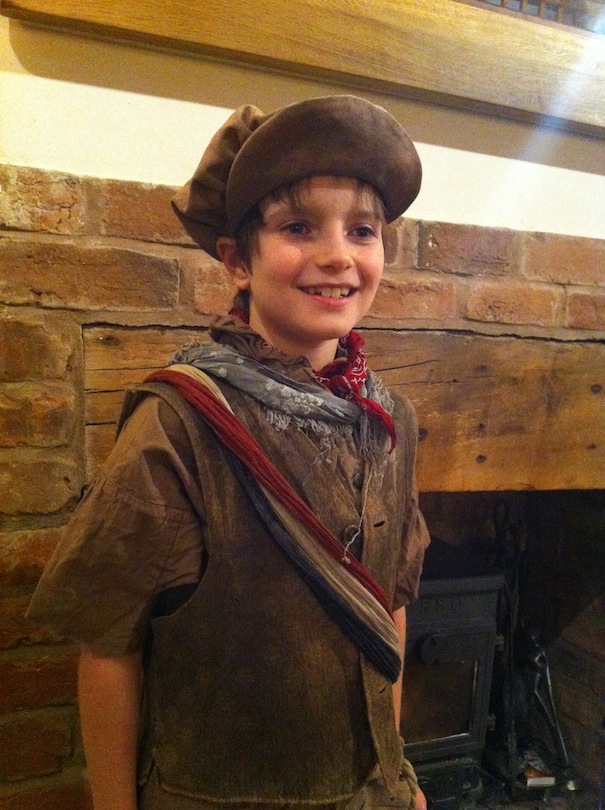 A Shropshire schoolboy has landed a plum part in the West End production of 'Les Miserables'.
Nine year old Noah Key from Brockton Primary School will be playing the part of 'Gavroche' at the Queens Theatre on Shaftesbury Avenue.
"Noah has wanted to play the part since about the age of 6!" said his mother Lucy," he auditioned along with 48 other boys, and very much enjoyed the whole experience." Noah will share the part with 3 other boys and will perform 2 shows a week for 6 months.
ƒ