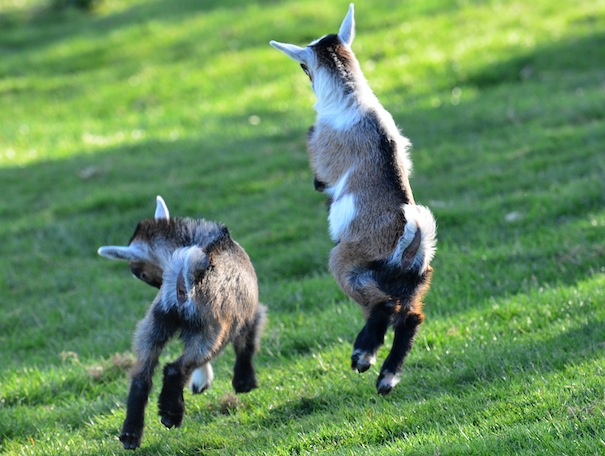 Claire Dunworth-Warby, a Personal, Business and Education Coach, discusses how to exude confidence in all aspects of your life
Isn't it funny how, in life, success breeds success and confidence leads to more opportunities than one can imagine. If you give the impression of being a can-do kind of person or a go-to character who can be trusted, who can cope, who can rise to a challenge, then those around you note it and react to it positively (as long as it isn't to the point of arrogance!). This aura of confidence creates a virtuous circle as people like this attract opportunities which in turn give them even more confidence and self-belief, and 90% of success is due to confidence. All very desirable, but how is this achieved when self-doubt is often hardwired into our way of thinking?
Personal life
Value all your good qualities and the myriad skills you have gained over the years. Be proud of yourself and gain confidence from this insight into your range of powers.
Respect yourself, so that those who come into contact with you will pick up on these signals and treat you accordingly. If you don't respect yourself, then others will sense your self-doubt and not give you any respect either.
Remember that comparisons are totally counter-productive to being at peace with who you are. You are a one-off with every right to be confident about yourself. Comparing yourself to some-one who appears to 'have it all' or who seems to be 'more attractive' is a never-ending road to negative feelings and a waste of your valuable time.
Work life
Act as if you are confident – remember to look confident, sound confident and perform your duties with confidence. If your body language is positive and the image is completed by an assured tone, your work colleagues and/or customers will take this as read and react positively towards you in return. Once this perception is established, it becomes a truth to those around you.
Be open and upbeat, even in the face of difficult situations. In this way you will gain the trust of those around you and be regarded as a supportive colleague – nobody looks up to a moaning minny who does nothing proactive to change a negative situation.
Be prepared to 'fake it'. If you are having a bad day, don't be afraid to fool your brain into thinking it's going better than it is or to focus on even the tiniest element that did go well until the tide does turn and it becomes a good day. Being optimistic makes up a big part of feeling confident and can lead to you living, on average, nine years longer than a pessimist!
So, here's to an optimistic bounce into Spring!
Claire Dunworth-Warby of Aspire Associates Coaching is a Personal, Business and Education Coach working with individuals and organisations one-to-one, over the phone or online and leading workshops across the UK. Training the trainers is also available.
For more information or a free taster session contact her on 01746 218298 or visit
www.aspire-coaching.biz