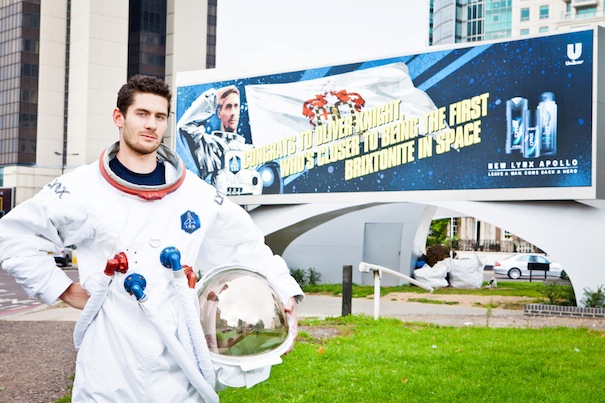 Oliver Knight, an engineer from Bridgnorth, has secured a place in history by winning a trip into space in a competition organised by Lynx. With 1 million entries worldwide, Oliver, 25, won the space race beating 87,000 other British hopefuls to claim his trip into orbit which will take place in 2015. What's What! caught up with Oliver, who is currently working in North Sea oil and gas production for E.On, based in Norway. "I grew up in Malvern and moved to Bridgnorth when I finished university as my mum had moved there. I worked in the cinema, Peepo's and Costa," said Oliver.
"The trip will be incredible, a once-in-a-lifetime opportunity. The idea of this competition is to open up space and make it available for a whole new generation of people… to be one of the first to experience this is an absolute privilege. Once I'm up there we'll experience complete weightlessness and view the earth from the official limit of space, 103km. To put that in perspective, when Felix Baumgartner skydived from 'space' he was at only 40km above sea level."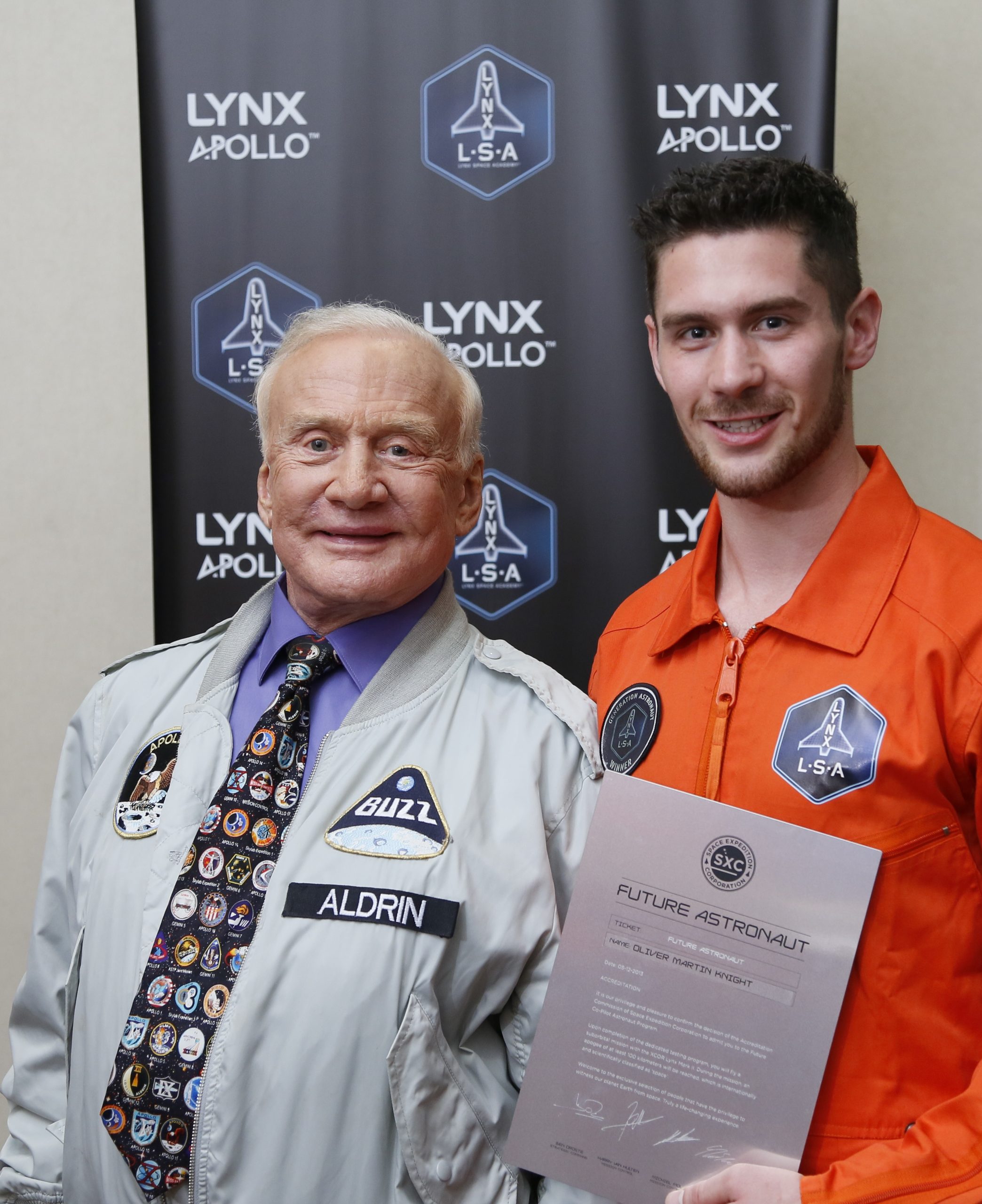 OIiver completed the final stage of the Lynx Space Academy competition in Florida, where the finalists competed in a series of gruelling physical and mental challenges which determined who would win the coveted trip. The 23 global winners were announced by space pioneer and legend Buzz Aldrin. "A lot of people have asked what I'll do up there but I think the awe of the moment will surpass anything I could plan for," said Oliver. "It'll only be me and the pilot in the spacecraft so there will be no one to interrupt my thoughts. It's likely to be the most serene yet powerful moment I shall ever experience". To date, only 500 people have been into space. For one of them to be from Bridgnorth is an incredible thought. Oliver will be sharing his experiences with local friends – and readers of What's What! – when he visits his mum after the trip.