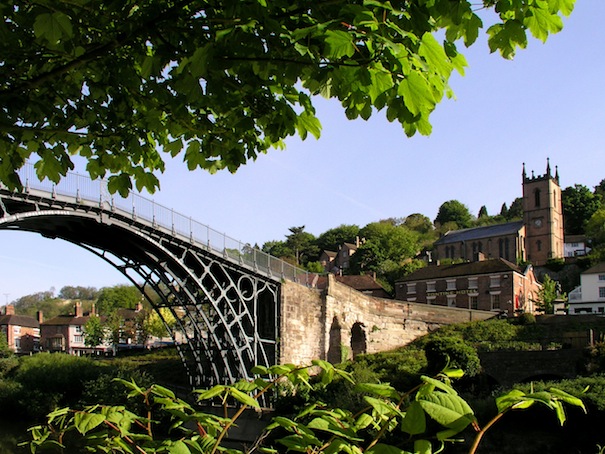 Ironbridge Gorge Museum Trust has been named as a finalist in the Large Visitor Attraction of the Year category of the VisitEngland Awards for Excellence 2014.
The museum now goes forward to the awards ceremony, which is being held in May at Cheltenham Racecourse. The awards celebrate the best of English tourism. James Berresford, Chief Executive of VisitEngland said, "It's a tremendous achievement for Ironbridge to represent the top five in their category in England."
The 10 Ironbridge Gorge Museums are spread across six square miles and attract over half a million visitors a year. Ironbridge chief executive Anna Brennand said, "To have reached the shortlist is a testament to the dedication of our team, many of whom are volunteers." Further details about the Ironbridge can be found on ironbridge.org.uk or for information about the awards go to visitenglandawards.org.