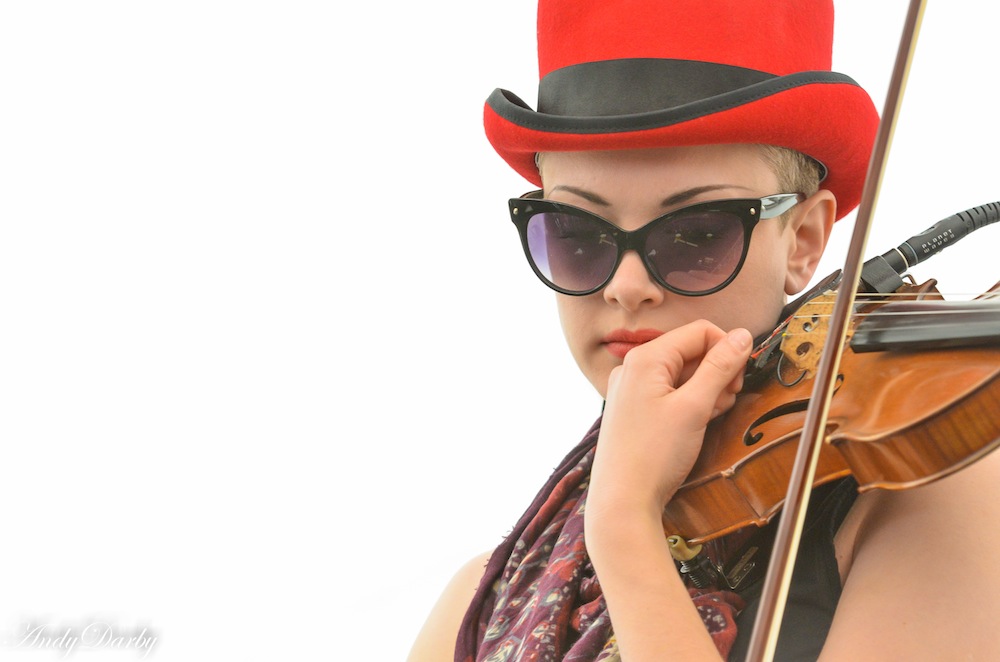 The Bridgnorth Music and Arts Festival, which runs from Friday 28 August until Sunday 6 September, celebrates a significant milestone this year as 2015 marks a decade since it started. The festival was started to fill the void left when the folk festival moved to Shrewsbury and the ethos was to provide free music to visitors at the same time as raising money for charity. It is now the biggest free festival in Shropshire and attracts performers and audiences from around the country.
The festival hosts a diverse selection of artists and entertainers; visual, theatrical, comical and musical. "Becoming an arts festival meant we could include many other events like photography and art exhibitions, comedy, film, poetry and literary evenings," explains one of the organisers, Simon Golding.
Highlights include…
Rock Stage on the Edgar Davies Ground Saturday 29 August
The line up for the 2015 Rock Stage at the EDG has been confirmed: Delta Rhythm, who combine a unique blend of blues, indie and rock with a dash of country; Midlands band Minerva who produce a rip-roaring set of old school rock influenced by Jethro Tull and Led Zeppelin; Voodoo Sioux, a local hard rock band; Defy All Reason, who produce vibrant attitude filled rock; Martyr de Mona, who recently performed with Guns 'n' Roses and Black Sabbath and have also sold out Wolverhampton's Wulfrun Hall; the Troy Redfern Band; THEIA and Butterfly Stone.
Main stage and acoustic stage Bridgnorth High Street Sunday 30 August
Up-and-coming acts Heidi Browne, Nuclear Weasels, Verbs Anova, Tony Goff and Derek D and the Backbones will be playing on the main stage with a great line-up of supporting acts on the acoustic stage alongside the Food Fair and Blondie's Vintage Market.
Comedy Extravaganza! Saturday 5 September
Now in its fifth year, the night will be hosted at the Falcon Hotel, Lowtown, Bridgnorth and will include live stand-up from 7:45pm until 10pm; expect some established names on the circuit.
Visit bridgnorthfestival.org.uk or find the festival on Facebook. The beneficiaries of the 2015 Bridgnorth Music and Arts are the Bridgnorth Community First Responder Scheme and the Shropshire and Staffordshire Blood Bikes organisation.