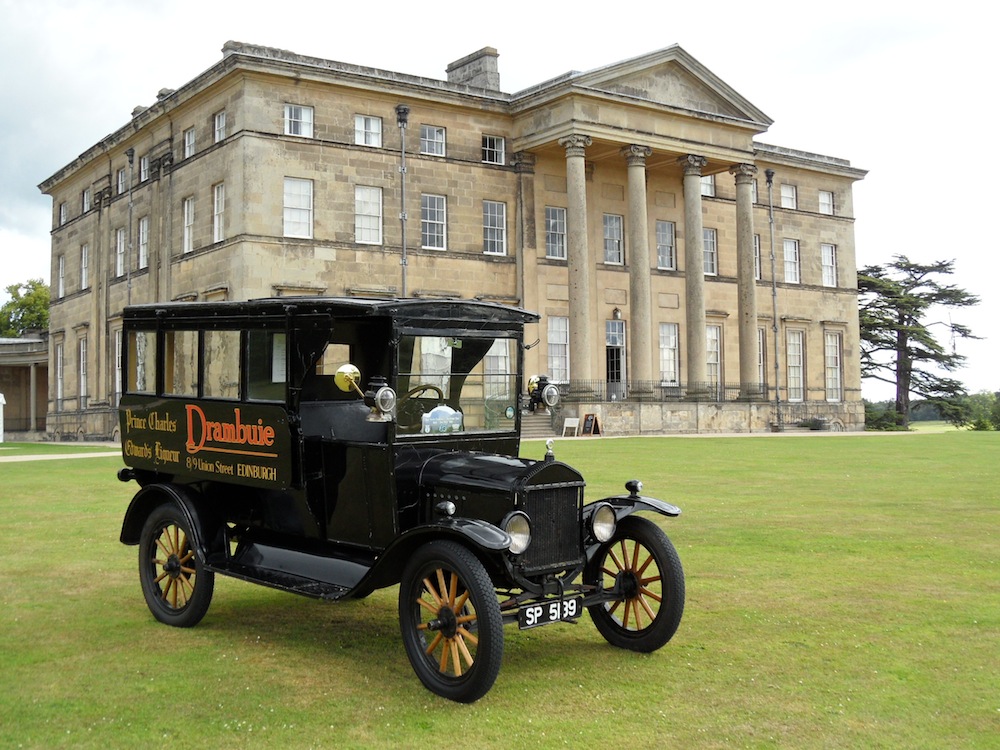 Classic car enthusiasts will be revving up in support of Severn Hospice for its Classic Vehicle Rally on Sunday 16 August at Attingham Park. Hundreds of classic and vintage vehicles are expected to take part in the annual event, which raises thousands of pounds for the local charity.
Organiser David Sear said, "It's quite a sight to see so many classic and vintage vehicles on display in such a grand location. We would like to thank the National Trust and all the staff and volunteers at Attingham for their continued support."
The cars will be on display at the stately home from around 12 noon. The display is free of charge to attend but standard entry fees to Attingham Park apply.