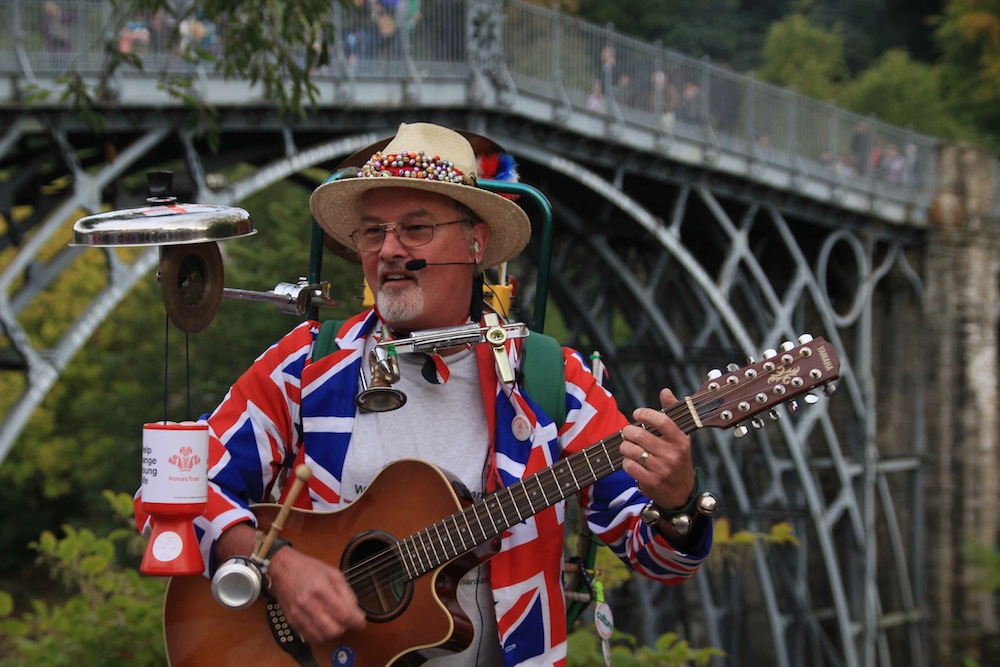 This year's Ironbridge Gorge World Heritage Festival is a particularly special occasion for the team at Merrythought as it coincides with this famous company's 85th anniversary. In fact, the event falls just a few days after the Merrythought teddy bear factory was first officially established on 10 September 1930.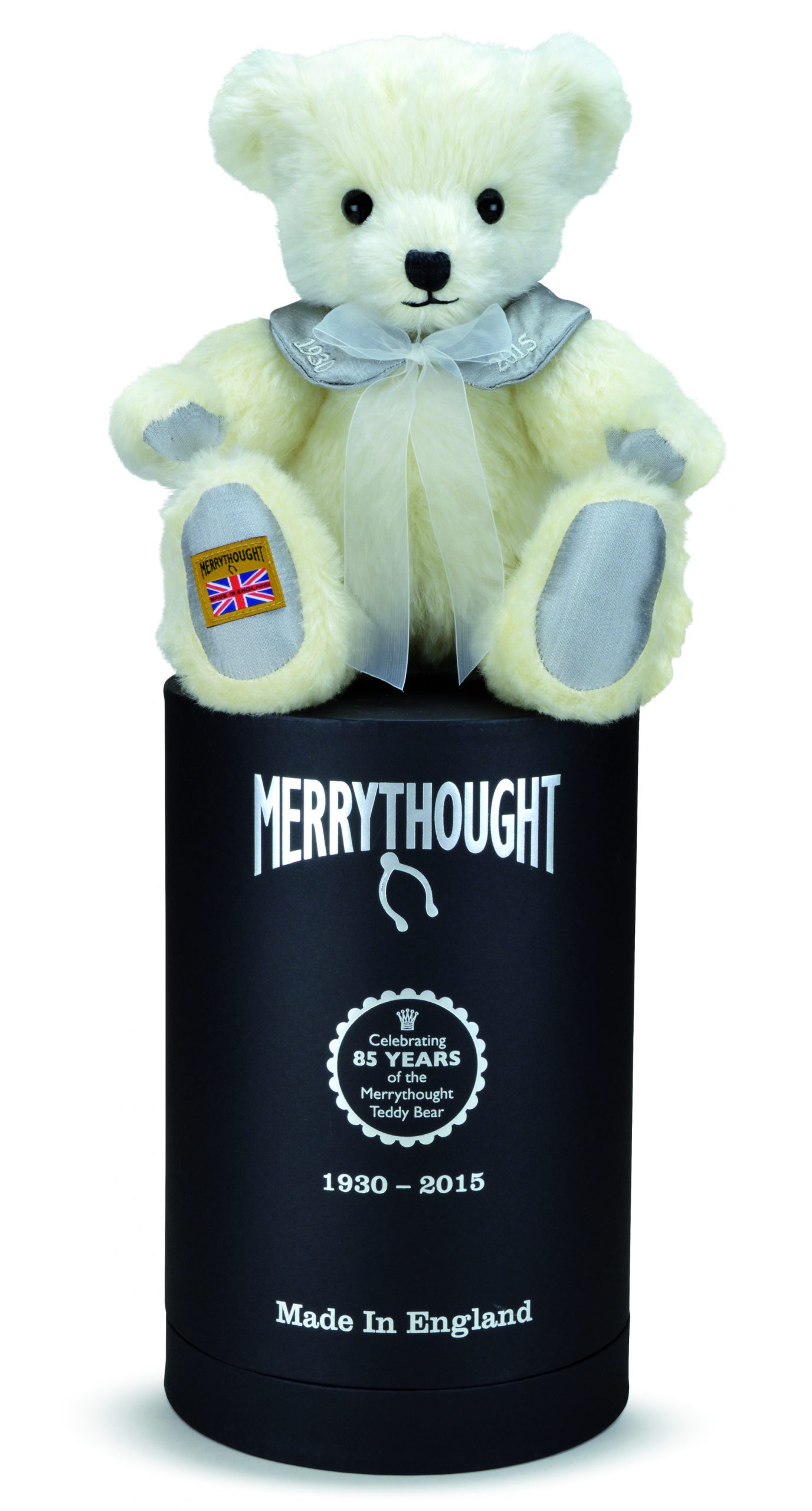 The festival runs from noon to 5pm on Sunday 19 September and offers a craft and food market, live street entertainment and family activities. Merrythought will be unveiling a new-look teddy bear shop, with displays of handmade bears dating from the 1930s. A limited edition teddy has been launched and visitors will also have the opportunity to meet Gordon, the 'real' Merrythought teddy bear, who will be walking around the town throughout the day.
For more information, visit merrythoughtvillage.co.uk. Details about the Ironbridge Gorge World Heritage Festival can be found at visitironbridge.co.uk/worldheritage or call 01952 433424.