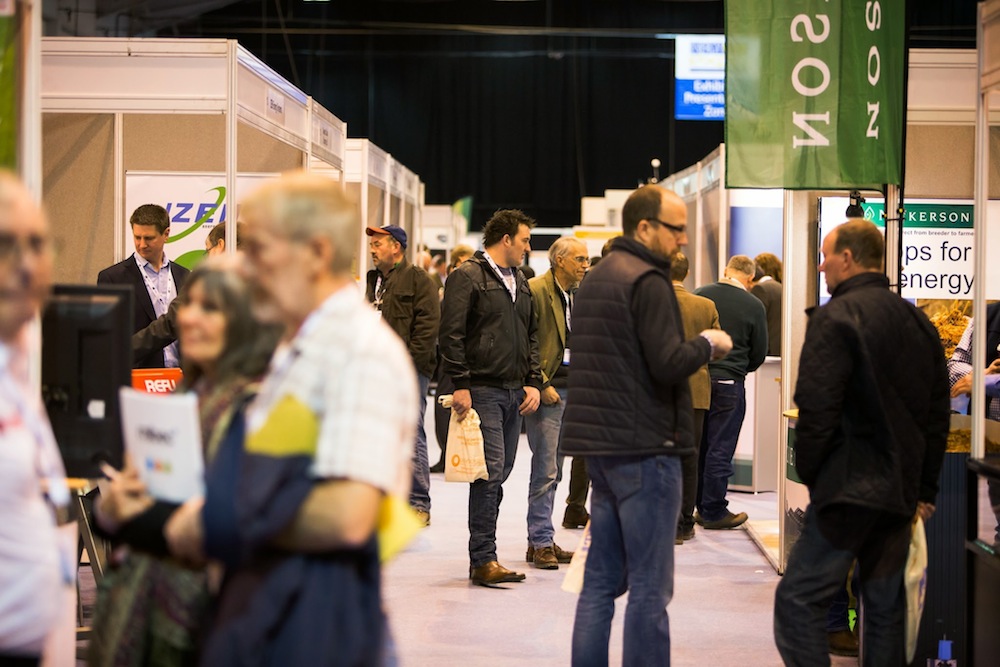 Established in 2010, Energy Now Expo is the only renewable energy event targeted at the agricultural and rural sectors. It's been held at the Telford international Centre in Shropshire since 2013 and now includes over 200 exhibitors, a variety of workshops, a multi-streamed conference and specific zones targeted at segments within the renewables sector.
With renewables surpassing coal as the leading electricity source for an entire quarter for the first time last year, the expanded Energy Now Expo 2016 on February 10 and 11 promises to be a lively event.
According to statistics released in September, renewable energy has outstripped coal by a record 25%, compared to the same period the year before. Energy Expo Now offers everything farmers and landowners needs to get ahead on energy. Visit energynowexpo.co.uk for more details.