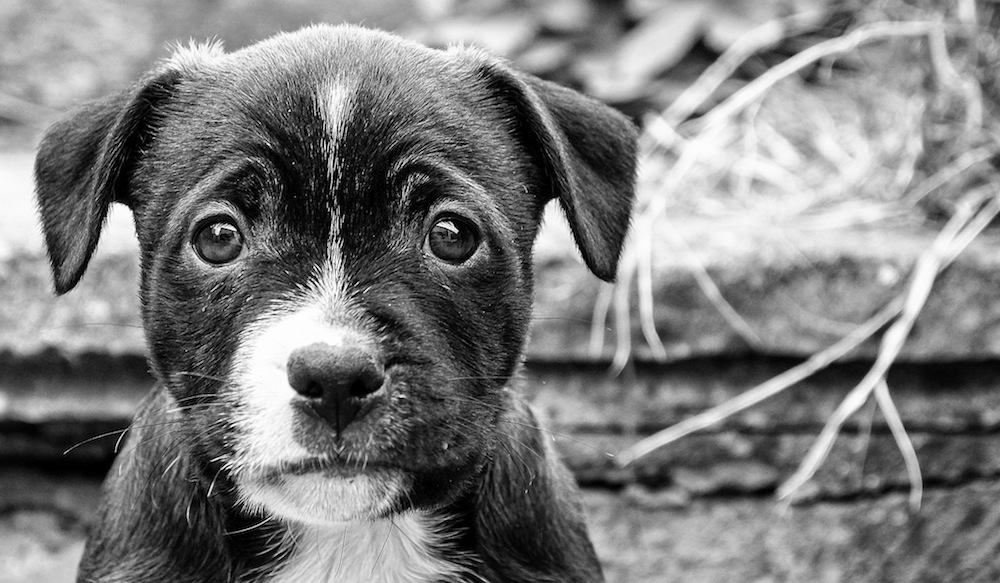 I'm often asked my advice on puppies as opposed to rescue dogs, and I recently had that very dilemma when I was looking for a replacement for our beloved Moss.
Lots of people prefer a specific pedigree breed and so opt for a puppy. But there are national rescue centres for most breeds and a quick internet search may lead you to a breed-specific centre, such as Cocker Spaniel Rescue. These breed-specific centres are often better informed about their breed so they can assess incoming dogs and match them to an appropriate owner. Sometimes puppies are available, especially if they weren't as strong or breed-typical as their siblings.
Local rescue centres are more likely to have mixed breed dogs or adult dogs who have been re-homed. Again, they're very good at matching dog to potential owner; though you may find your chosen dog doesn't fit what you had in mind. Friends recently went looking for a Westie-type older dog, only to be matched with an adolescent corgi! As it happens, Zac is a lovely dog and they're absolutely suited to each other.
On the plus side, rescue dogs are often house-trained and have finished with all the puppy chewing. However, they may have behavioural issues, which may have led to their being in the centre in the first place. These dogs often need plenty of one-to-one care and may need to work in conjunction with a behaviourist.
A puppy may not have developed any long-term bad habits (yet!) but they do have other requirements – besides not being housetrained, they can't be left along for long, and they may chew your possessions.
In the end, I chose a puppy so I could ensure he was well socialised to our environment – work, noisy children, and the menagerie at home. I specifically wanted a collie, and rescue centres are reluctant to house them in homes with small children.
The crux of the matter is this: anyone looking for a dog must be prepared to put in the time and care involved – to prevent more dogs ending up in rescue centres.
– Sarah Probert BVSc MRCVS
Bridgnorth Veterinary Centre