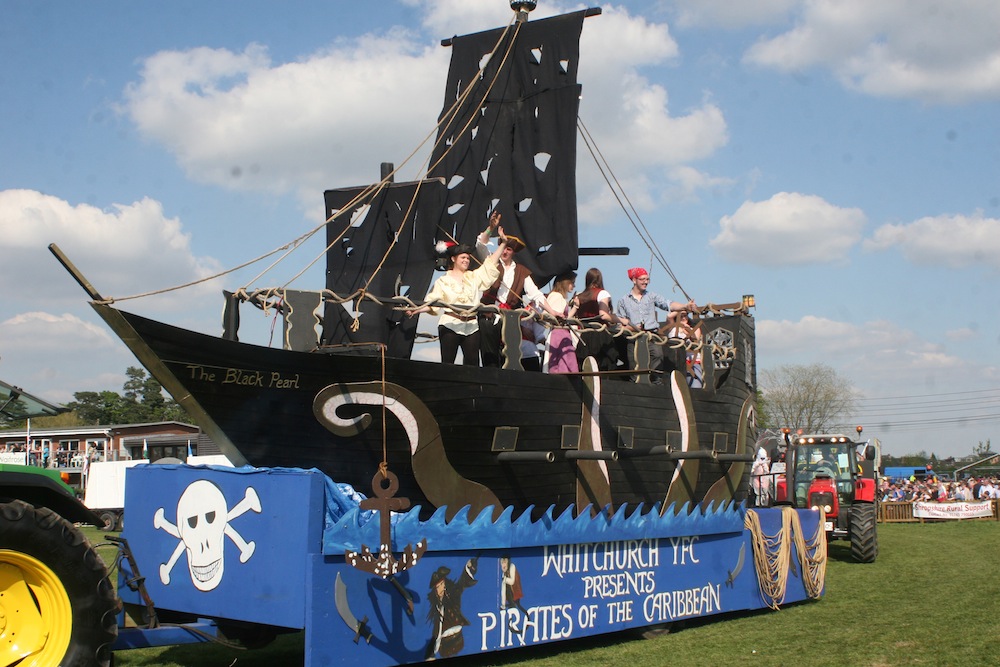 This year's Shropshire County Show will take place on Saturday May 28 at the Greenhous West Mid Showground, the home of the show for over 140 years.
This year the show will feature excellent local bands and choirs, the very finest breeds of cattle, sheep and poultry, and horse and dog shows, as well as the Kids' Zone for youngsters. Entertainment ranges from Broke FMX who defy gravity and good sense as they push to the extreme life, limb and machine, to the stirring sounds of the Wirral Marching Piping Band. The Young Farmers' parade of floats always makes everyone's day.
Show chairman Neale Sadler advises people to book ahead, explaining, "There are big savings to be made. The best deal is membership of the society which costs £45 for the entire family and includes VIP parking access to the members area and free entry to the fireworks bonanza which this year takes place on Saturday November 5."
Visit westmidshowground.co.uk for more information.