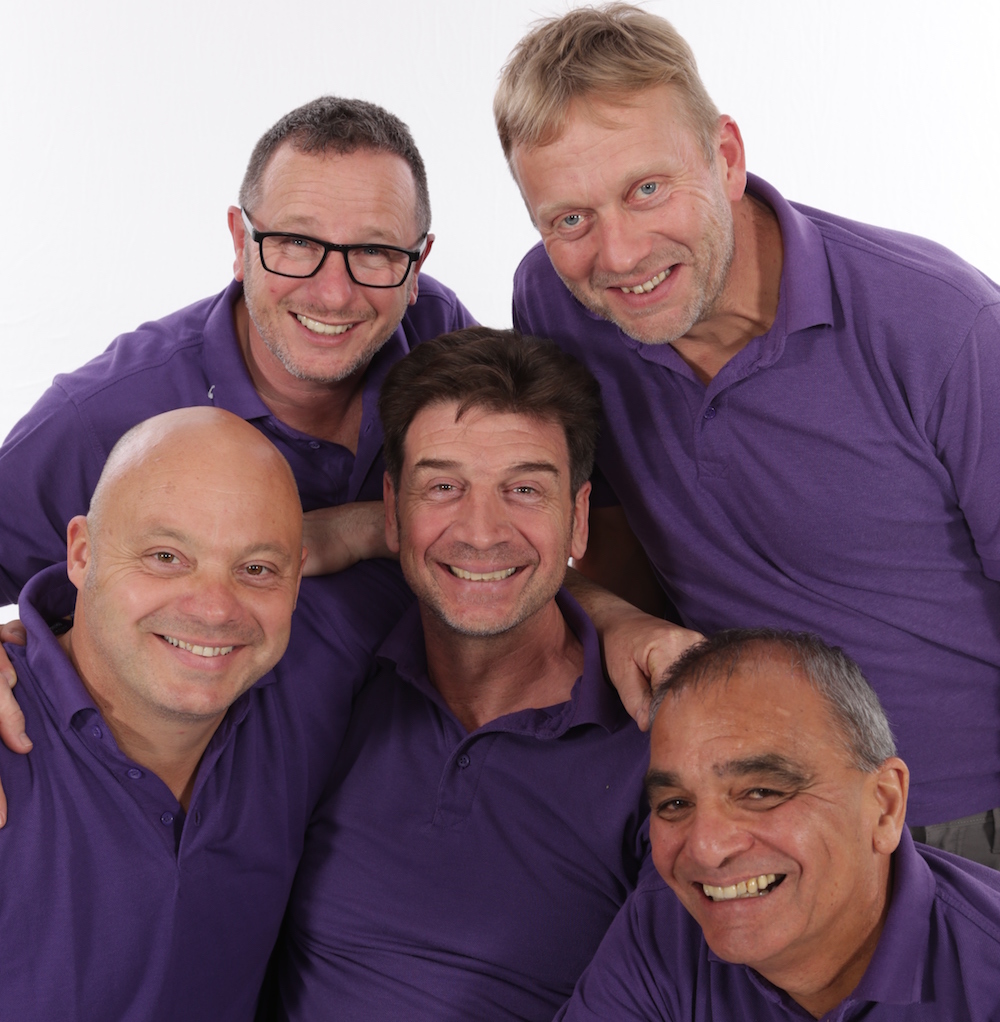 It doesn't seem so long ago that Nick Knowles and his DIY SOS builders were in the county, changing the lives of Lucy and Joe Grafton. Now it seems the BBC TV crew will be returning – to help out cancer patient Matthew Cooper of Trench as he seeks to come home after over a year of living in hospital.
Matthew has been receiving chemotherapy and there have been further complications. His home needs to be fully adapted to make it possible for parents Leigh and Sue to support him. And, while community members and Matthew's schoolmates from Wrockwardine Wood Junior have rallied together to raise over £50,000, the school's head Julie Henry says this latest development is the result they've been hoping for.
"It's all down to the persuasive skills of our children and the fantastic response from the community," she explains. "DIY SOS pick eight people per series from over 1,000 applications and they've told me they were very much convinced that Matthew was deserving of their help because of the support of his local community already. They could not believe we've already been able to raise £52,000 and that we had a huge, long list of people offering their services to the project."
Some of the money raised will now go towards an intensive physiotherapy programme for Matthew once he's home and to buy specialist equipment to support his recovery.
The team will be visiting in February, and anyone who is interested in helping out can email diysostelford@bbc.co.uk – or you can visit the DIY SOS Facebook page to stay up to date.