For the country's canine charities, spring can be a challenging time as people begin to reconsider whether having a dog is right for them – because, despite Dogs Trust's slogan 'a dog is for life, not just for Christmas', many pets are still given as seasonal gifts.
Shrewsbury's Dogs Trust at Roden received an average of nine calls a day from people looking to give up their dogs in the weeks following Christmas in 2016. Reasons included: 'I got him as a secret Santa present', 'She was too friendly and wanted to greet every dog and human we met on a walk', and 'He was panting too much'.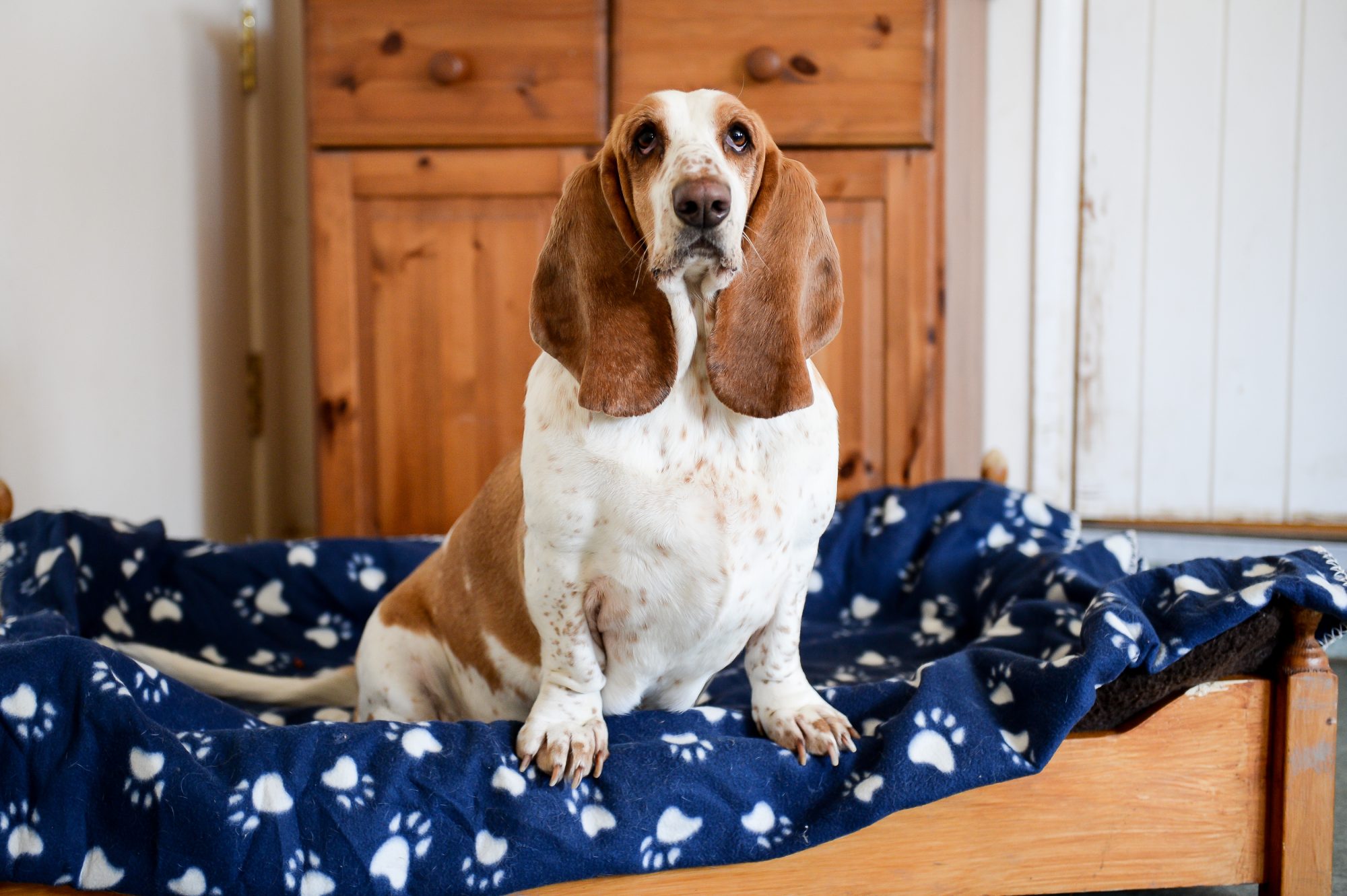 The rehoming centre has been based on a 30-acre site between Shrewsbury and Telford since 1970. It reopened in August 2011 having undergone a 14-month rebuild and now looks after more than 150 dogs at any one time. In December, the centre's staff celebrated rehoming their 5,000th dog since 2011; in 2017 Dogs Trust Shrewsbury found 'forever homes' for 652 dogs. The centre also has a unique 'home from home' house for Old Age Pooches (OAPs), known as Oakfield Oldies.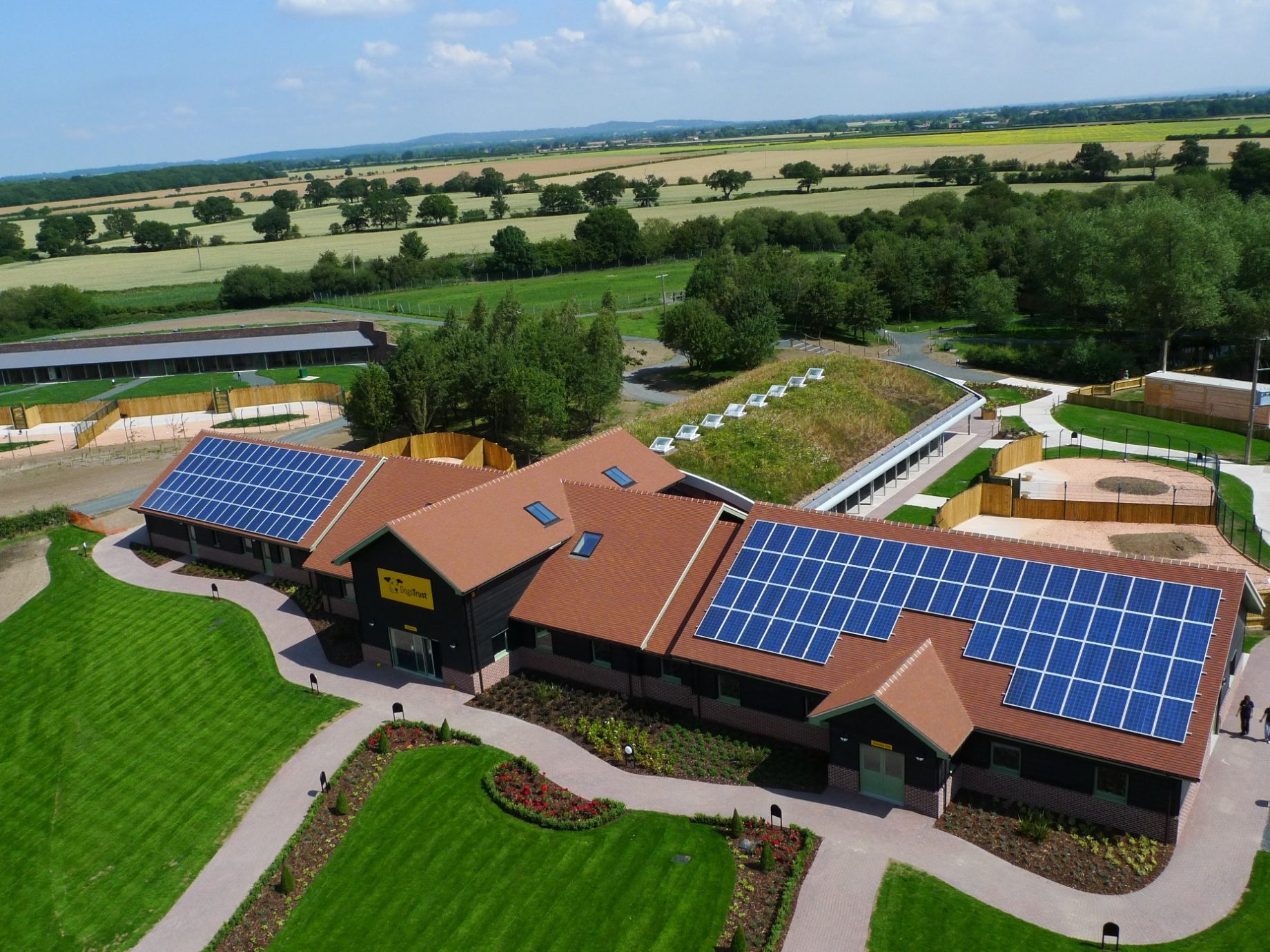 Number crunching
The Dogs Trust's iconic slogan has proved just as meaningful today as it was when first coined nearly 40 years ago, as a recent survey revealed 10% of people in the West Midlands admit to buying or receiving a dog as a Christmas gift. Also, 18% of regional dog owners spend less than two weeks researching before buying a dog; 10% confessed to buying a dog as a cute accessory, while 5% chose a particular breed because their favourite celebrity or blogger owned one.
The dog-owning public also significantly underestimated the cost of dog ownership, with 32% of people in the region believing their dog will cost them less than the actual total of £10,000 during its lifetime.
Dogs Trust Shrewsbury manager Louise Campbell explains, "Dogs aren't disposable commodities; they're a huge commitment.
"We urge anyone considering getting a dog to ensure they do their research to find an animal compatible with their lifestyle so they're fully aware of the realities of caring for a dog."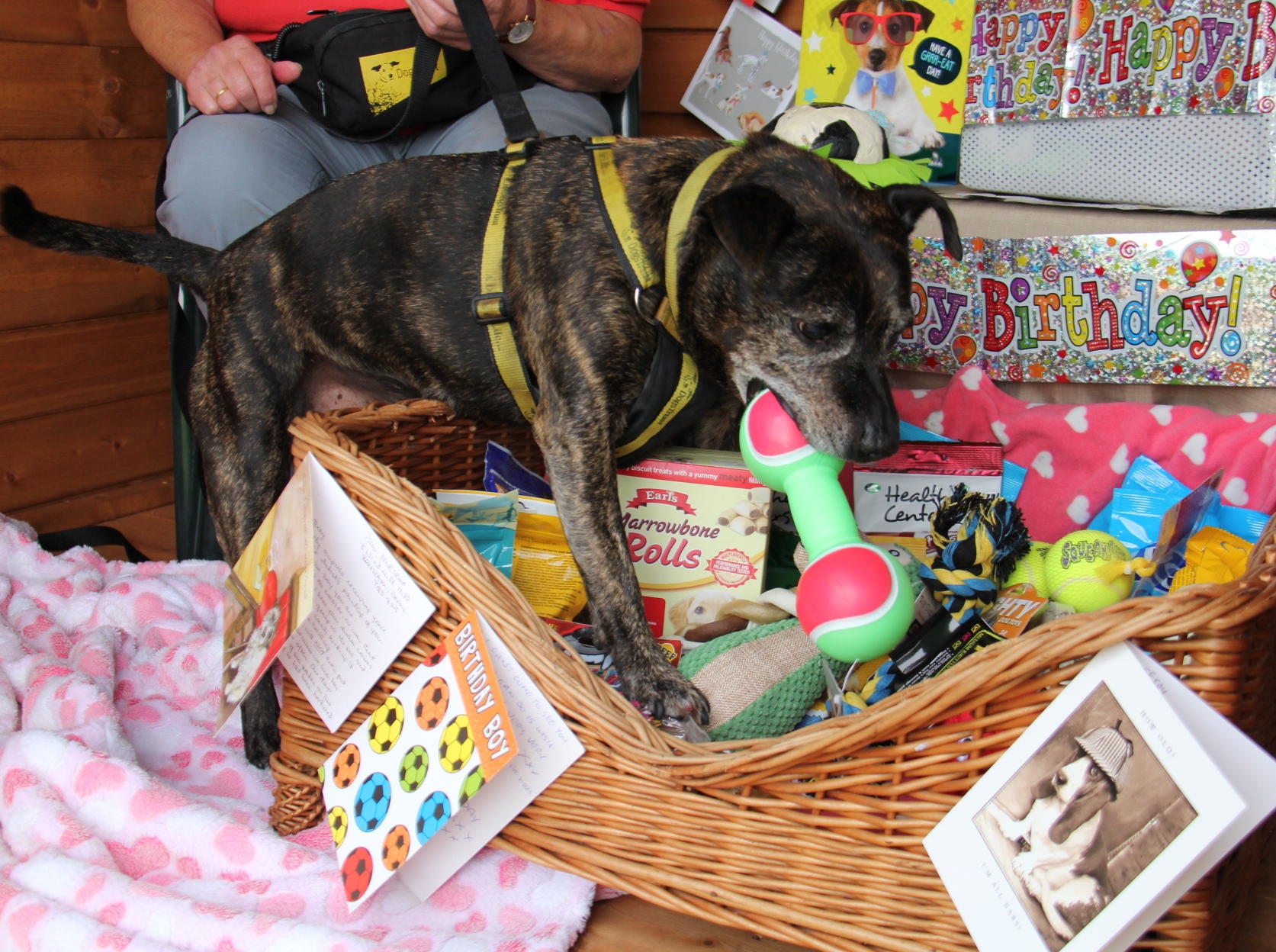 Sleeping dogs?
Dogs Trust never puts a healthy dog to sleep, caring for each pooch until their special someone comes along, no matter how long that takes. However, the centre also have dogs who may struggle to settle into a home for different reasons, and these can be sponsored by the public.
Louise says, "Although they're unlikely to find a home, we never say never! Thanks to the support of sponsors and the hard work of staff nationwide, last year four sponsor dogs found forever homes. At Roden, people could sponsor Staffordshire Bull Terrier Caffrey, whose favourite pastime is lying in the sun, or they can sponsor an Oakfield Oldie.
"If you're looking to adopt a dog, we ask potential adopters to complete a short lifestyle questionnaire. If we have a dog that suits them, they'll be introduced and they could head home in under a week after the first meeting. Some dogs benefit from meeting their new owners a few times to build a bond before they head home so in these cases the process is a bit longer, but the bond becomes even stronger."
And if you haven't got the space at home for a pet of your own, you can also help out by walking dogs, cleaning kennels or assisting at events. Louise says, "If you want to volunteer, keep an eye on the website as we recruit regularly!"
Dogs Trust Shrewsbury 
Visit Dogs Trust Shrewsbury at Roden Lane Farm, Telford, Shropshire TF6 6BP, go online to dogstrust.org.uk, or call 0300 303 0292. If you'd like to sponsor a dog, email sponsoradog@dogstrust.org.uk.