Coronavirus has affected every aspect of what we consider to be normal life. There is still a lot of uncertainty about what the post-pandemic world will look like. Because the transmission rate of the virus is lower in outdoor environments, it seems likely that we will be spending more time in local greenspaces for the foreseeable future. Through spring and early summer, I have never seen the woodlands, fields and footpaths near my house in Bridgnorth so busy.
Like many people, my passion for wildlife was sparked at an early age on family walks. Children have a natural sense of discovery and a vivid imagination. Every tree is a castle waiting to be climbed. Bugs that are discovered beneath logs are aliens from another planet. Help your children to experience the wonder of the natural world with these simple, tried and tested activities:
Catch a fish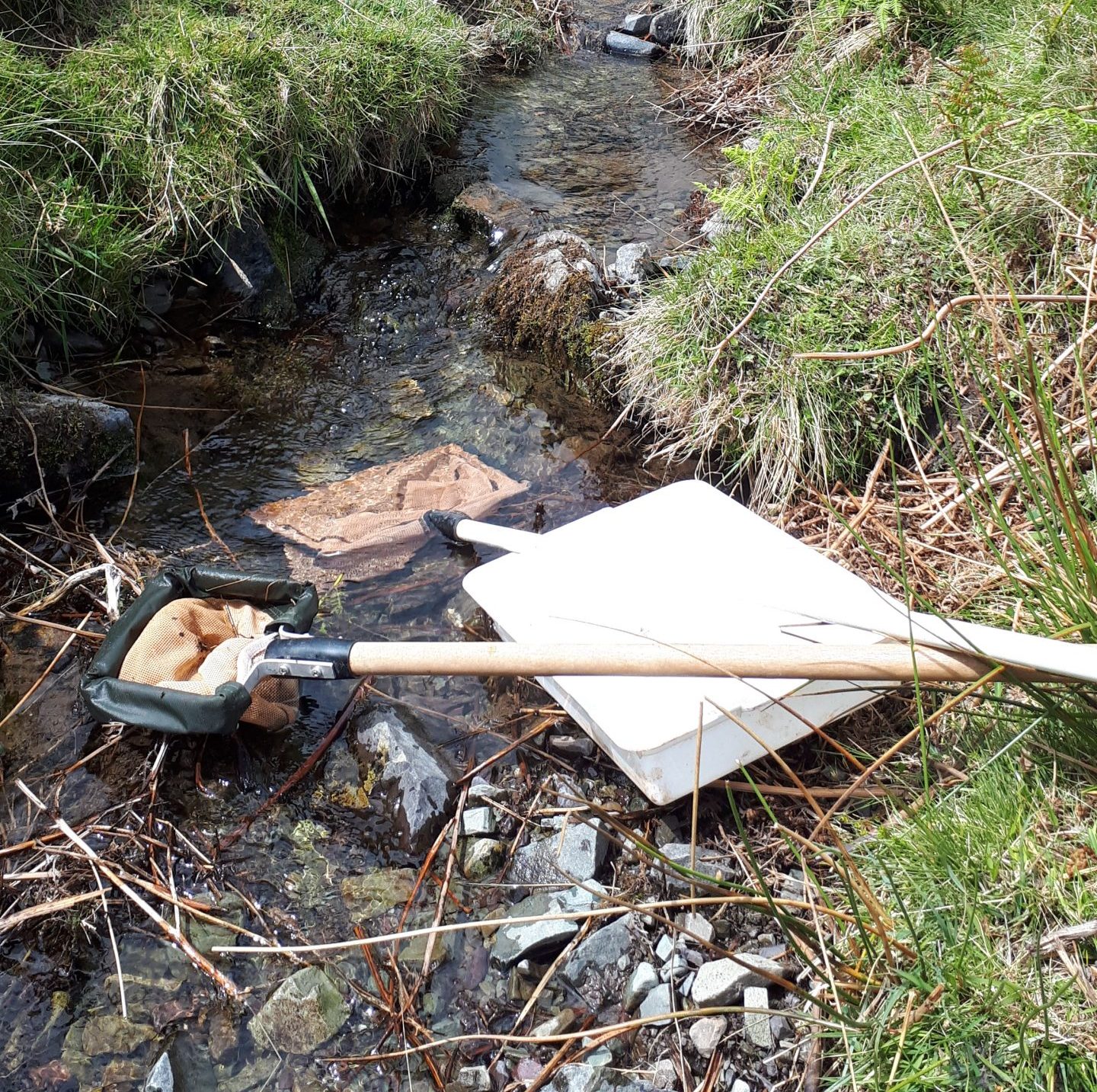 Whatever your age, messing about in water is always fun. Choose a clean local pond or stream with shallow margins and take nets, wellies and a white plastic tray or ice-cream tub in which to put your catch. You will find all manner of aquatic life in ponds and streams through the summer months. Stickleback and minnows are a common catch in ponds. In clean streams you might be lucky enough to catch a bullhead. As well as the fish you will be sure to catch all sorts of fascinating minibeasts such as dragonfly larvae and freshwater shrimp. Elfin Pool at Severn Valley Country Park and the hill streams on the Long Mynd are some of my favourite local places for dipping.
Go on a mini-adventure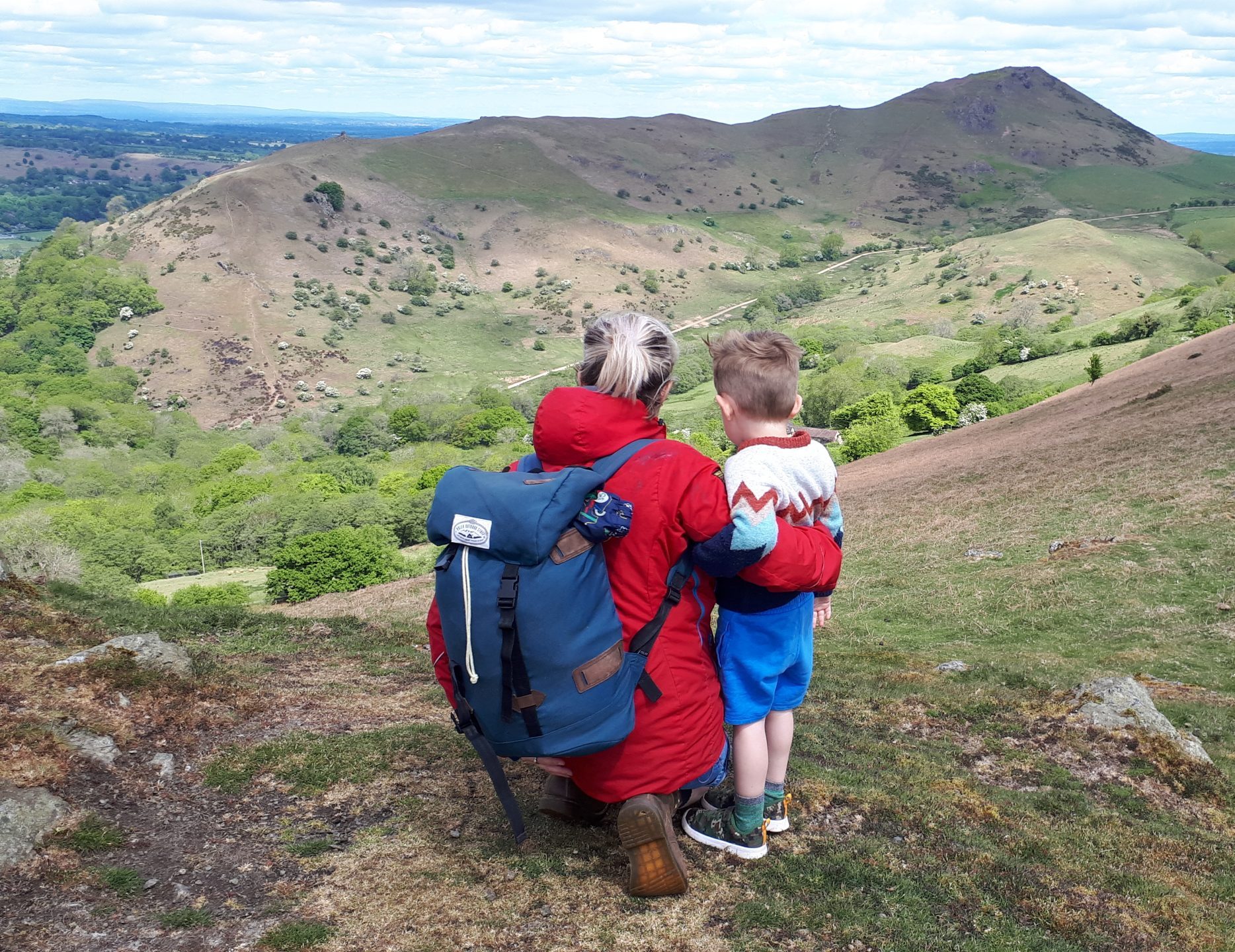 Firstly, get your little one to help pack one of their bags with all the essentials (snacks, drink, favourite teddy). Help them to make a pair of binoculars from a couple of toilet rolls and draw a map showing where you are heading on your mini-adventure.
For toddlers, your local park is the perfect place to do a scavenger hunt. This is simply a 'treasure hunt' of natural items that they must find around the park. Scavenger hunt ideas for every season can be found at: https://www.woodlandtrust.org.uk/blog/2020/01/nature-scavenger-hunts/
For pre-schoolers and Early Years age children, why not choose a local hill and make it your challenge to climb it. With a bit of imagination, a walk up a fairly modest hill can become an expedition up a 'mountain' where giants live!
For older children, a night walk through a local woodland is a magical experience. Choose a starry night and take torches and warm clothing. After dark, our senses are heightened. Woodlands become filled with the strange sounds of nocturnal wildlife.
Fossil hunting
Scarlet tiger moth chrysalis
Dinosaurs and other extinct pre-historic creatures have the ability to excite children of all ages. Wenlock Edge is an excellent fossil-hunting site. The Edge used to be a coral reef in a warm shallow sea. Fossils of coral and extinct sea snails can quite easily be found around the old limestone quarries. Wenlock edge is a Site of Special Scientific Interest. There is no need to break rocks from the quarry face as there are plenty of fossil-rich rocks on the ground nearby. Exercise restraint when collecting samples so everyone has the chance to find fossils.
Discover plants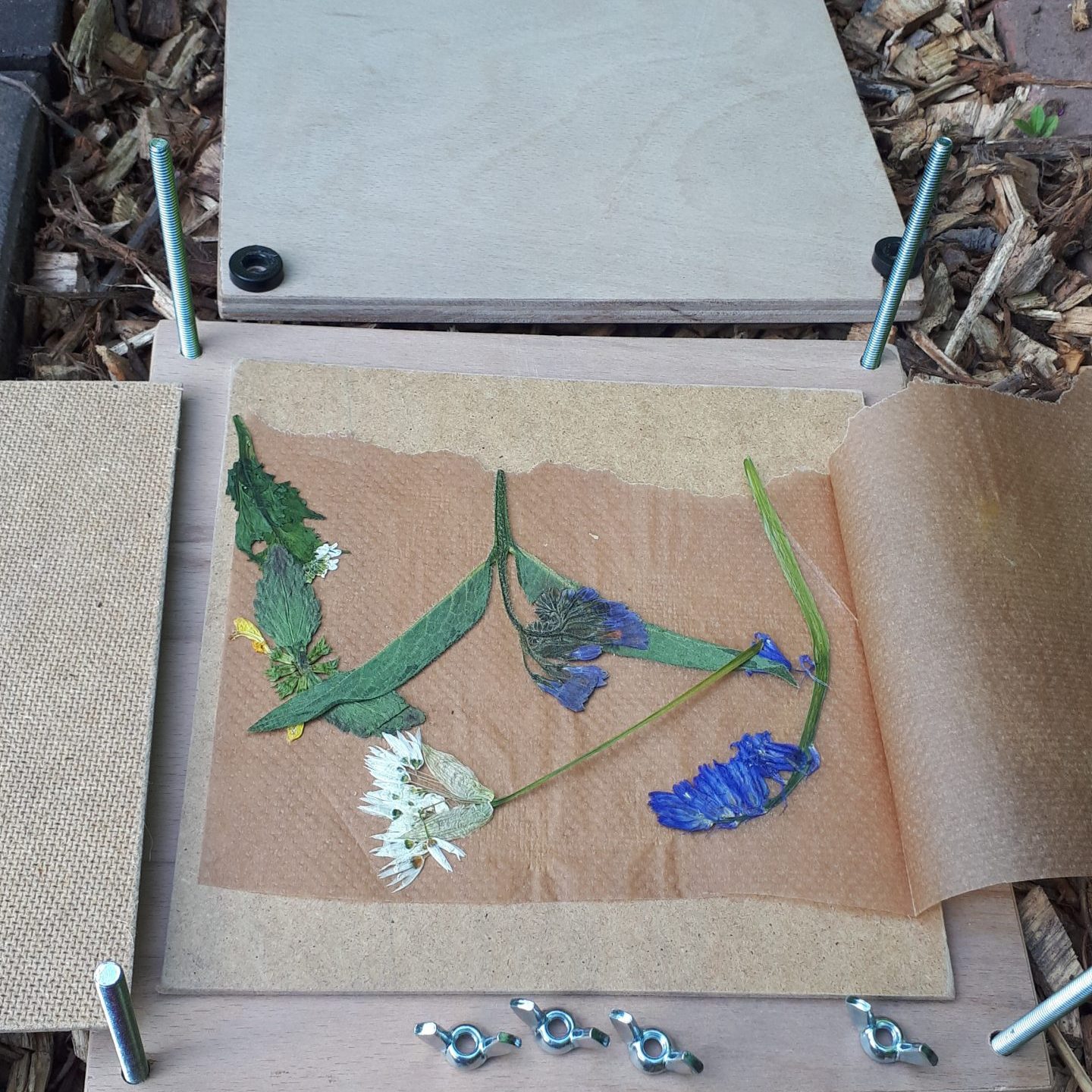 Plants make the air that we breathe. They are also producers of energy so are at the bottom of every food chain on the planet. Without plants there would be no life on earth. We have found that pressing plants is a great way of helping children to discover the different parts of a plant. You can press plants in between heavy books or make a simple wooden plant press. It is best to place the plant between a couple of sheets of blotting paper or kitchen roll to help dry them out. Picking wild flowers is against the law so it is best to press garden plants.
There is a great app that can help young people to identify flowers that they find around the countryside. It is called 'Seek' and it is free to download from www.inaturalist.org. The app uses image recognition to identify photographs of wildlife from your smart phone. I have tested the app and, whilst there are species that it does not recognise, it is a fantastic free resource. As an encouragement, you are awarded virtual badges as you find more species.
Care for a caterpillar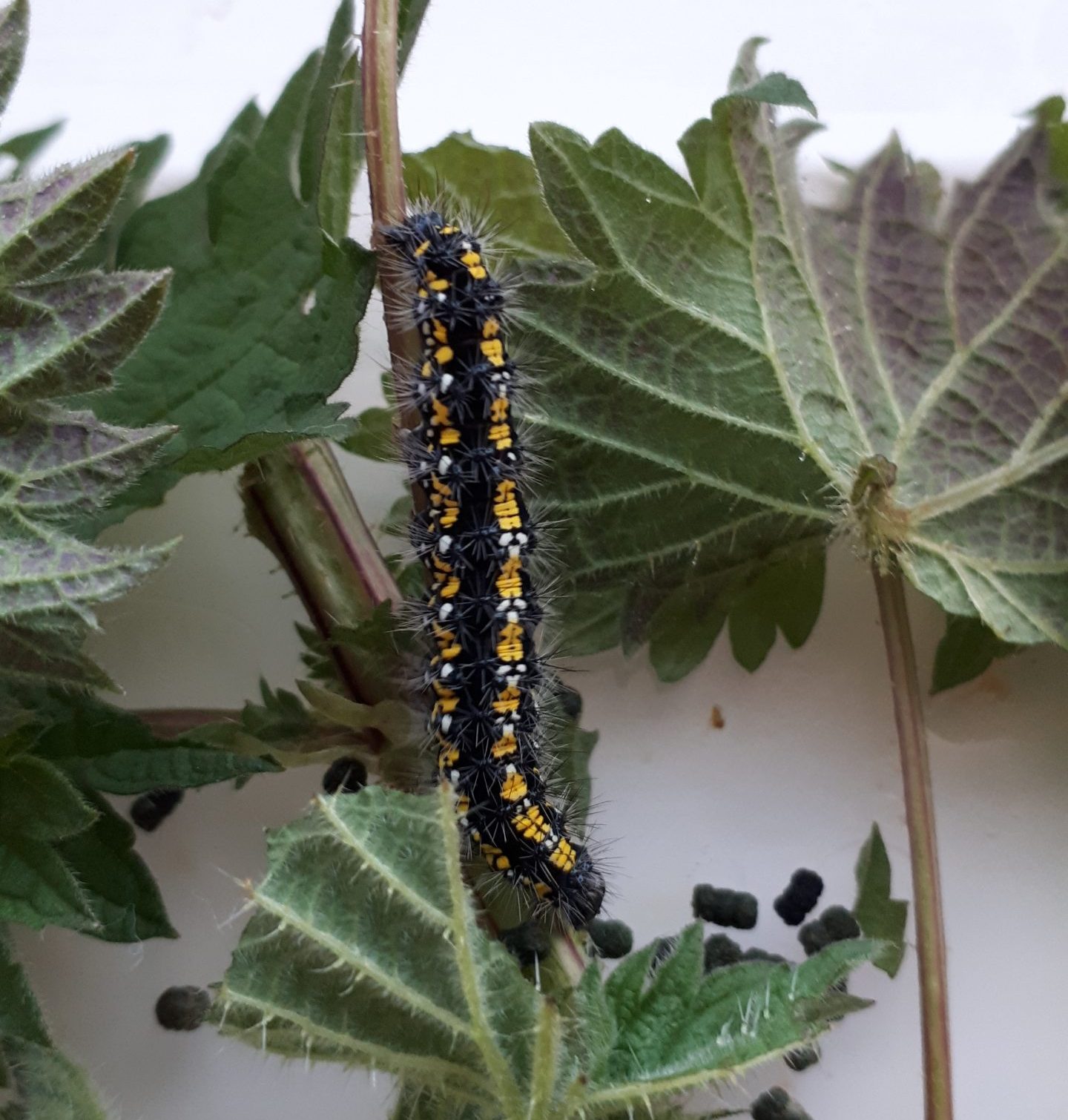 Rearing caterpillars is an absorbing hobby that children can get involved with. It is only under close observation that the intricate life cycle of these amazing creatures is revealed. Up close, some caterpillars exhibit amazing camouflage skills. Every few days they can be seen wriggling out of their old skin. In our house, we have even hatched a tiny butterfly egg that we found and watched the resulting caterpillar grow and develop into a chrysalis.
A plastic tub is all you need to get started. Caterpillars produce a lot of frass (droppings) because of their huge appetite so will need regular cleaning out. Different species of caterpillar eat different types of plant. You will need to make sure that you have access to plenty of their food plant before you start.
If your caterpillar wanders away from the foodplant, it is a sign that it is about to pupate into a chrysalis. Indoors, you will need to keep the chrysalis moist by misting with water every day. Helping a child to release a pristine butterfly or moth that they have nurtured as a caterpillar is a life-affirming moment.
---
In each issue WW! nature expert and Shropshire Council's Parks and Greenspace Officer Ed Andrews looks at the changing seasons and explores our amazing countryside.