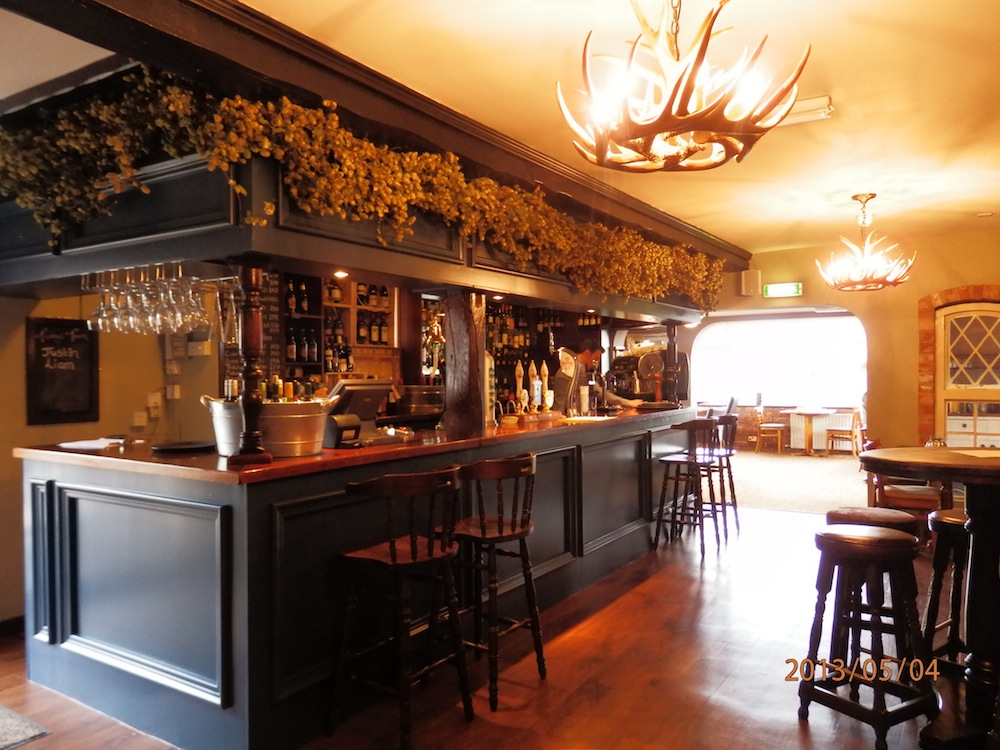 Jean de Rusett visits an inn that's been given a new lease of life.
Give yourself a treat: hop on the B4555 and follow it a couple of miles south of Bridgnorth to the Swan Inn. There, as I discovered on a recent trip with my companion Janice, you can have a wonderful lunch or dinner, indulge in an overnight stay with breakfast, or hold a party in the delightful function room, which seats 60 and opens out onto terraces with views over Bridgnorth and the countryside.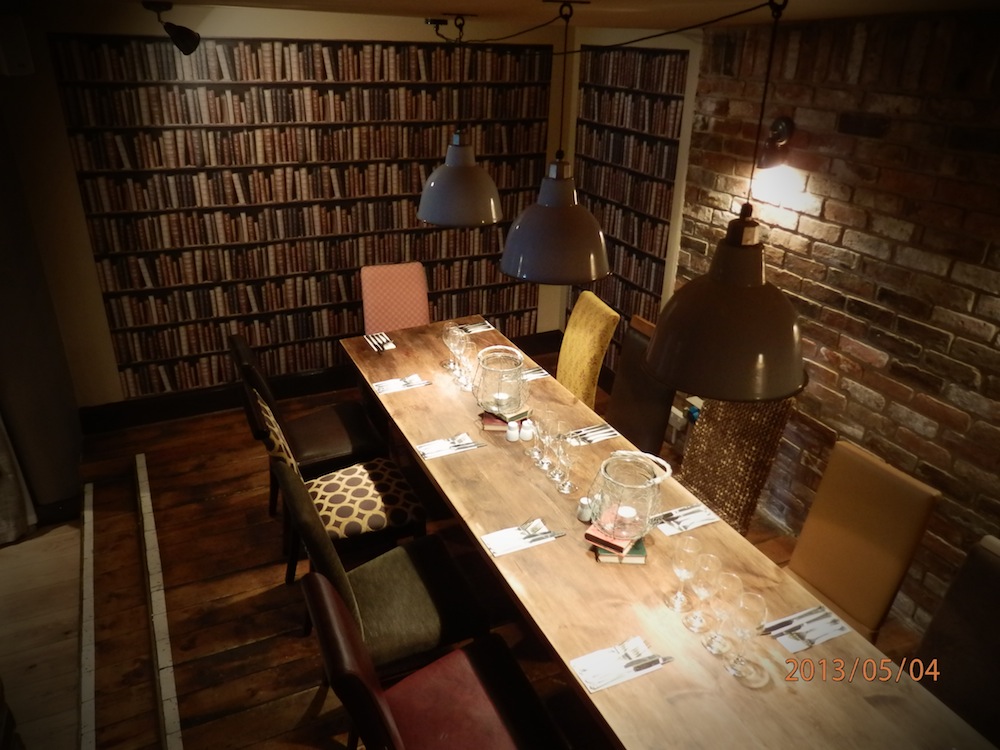 Justin and Liam, a highly experienced chef and front-of-house man respectively, took over the Swan in February; they closed it for a month and wrought wonders, creating convivial drinking areas – replete with comfy sofas – and a selection of interesting nooks in which to eat: choose from the conservatory, the bar areas, the Snug or, for larger groups of up to 14, the Library… not to forget, of course, those divine river-view terraces. The inn is beautifully decorated in rich tones that pick up the warmth of the exposed brickwork.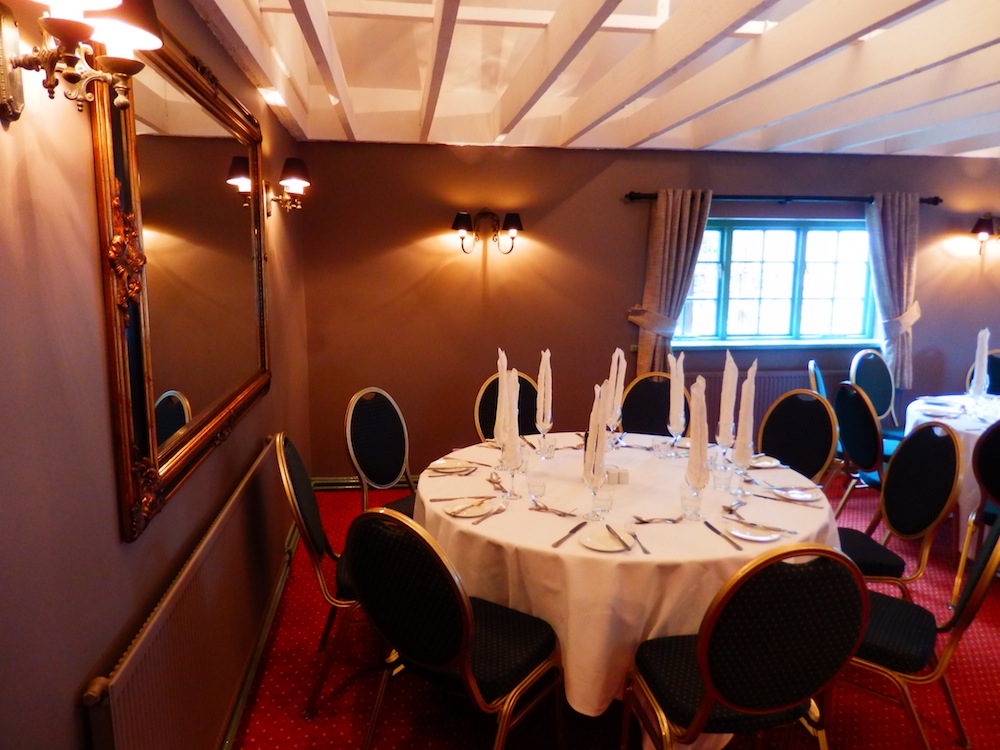 But your enjoyment will go beyond the aesthetic – the food at the Swan is simply terrific. The sheer value of their £10 Three Course Lunch Menu is breathtaking, as they certainly don't skimp on either the quality of the food or the portion size, nor the range: you choose from four starters, five mains and four puddings. Presented with this and the equally tempting and reasonably priced à la carte menu, Janice and I dissolved in indecision, as everything looked so good. So we sipped on an excellent Chilean sauvignon (£13.95), chosen from the wine list compiled in conjunction with Tanners, and agonised.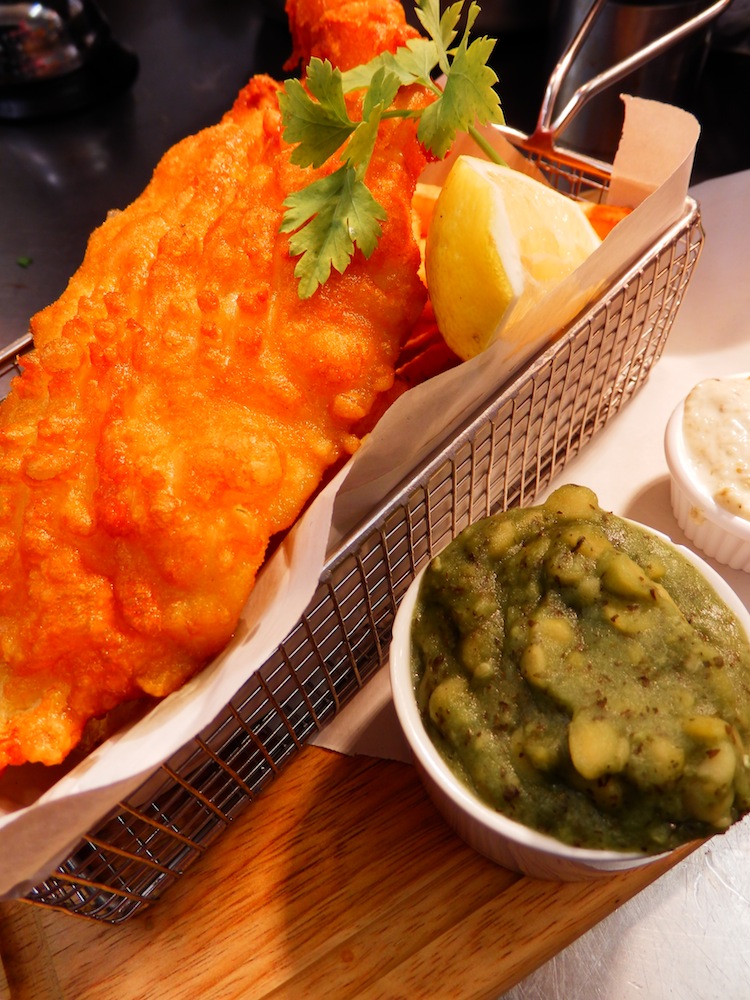 From the £10 menu, Janice selected a starter of smoked salmon served with fresh bread and a salad. She moved on to goats' cheese, beetroot and butternut squash salad with mint dressing and rounded it all off with an excellent milk chocolate cheesecake. I ventured into the à la carte and, from a choice of seven starters selected homemade chorizo meat balls with caramelised onions and tomato chutney, moving on to roast shoulder of lamb served with minted mash and fresh greens, finishing off with a wicked chocolate fudge brownie and ice cream. The food was cooked to perfection and beautifully presented. Vegetarians are well catered for, as are children, with an excellent two-course children's menu for £4.95. A wonderful lunch – thank you to the team at The Swan Inn!
The Swan Inn, Highley Road, Knowlesands, Bridgnorth, Shropshire WV16 5JL. Tel: 01746 763 424. www.swaninnbridgnorth.com