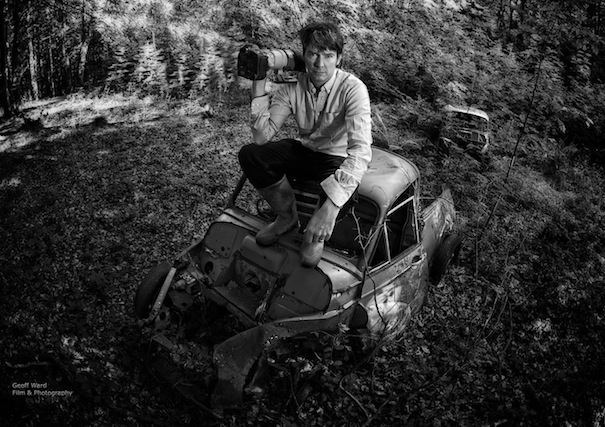 South Shropshire-based author and photographer Andrew Fusek Peters has been shortlisted in two categories for British Wildlife Photographer of the Year 2014.
Peters, who has over 110 published books under his belt, only took up photography recently as part of his therapy for depression, although he has long been fascinated by nature. His latest book, Dip , is our featured book review on page 34, and combines nature-writing, wildlife photography and wild swimming. It was recently featured on The One Show and Radio 4's 'Midweek'.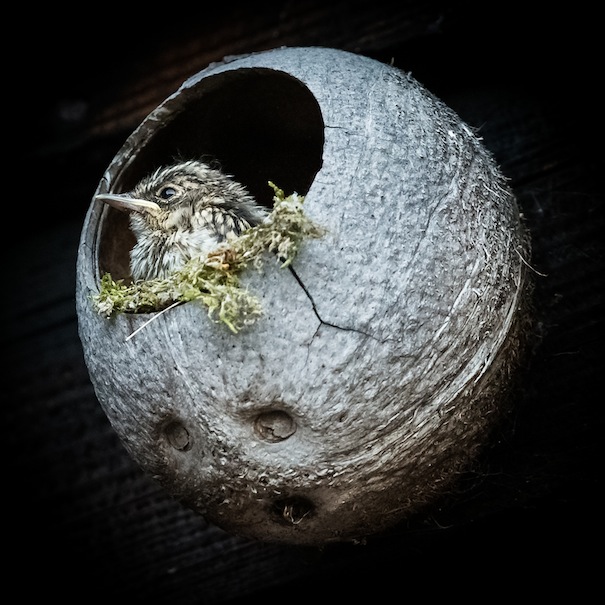 Andrew has just had his first wildlife photography book commissioned; Wilderness is Paradise Now, features Shropshire wildlife and will come out with Fairacre Press in 2015.
Andrew is also teaming up with fellow wildlife photographer Ric Morris to lead a residential gourmet/wildlife photography course on Anglesey from 10-12 October.
For more details or to book = visit theoutbuildings.co.uk/activity_breaks or call 01248 430132 or e-mail info@theoutbuildings.co.uk.