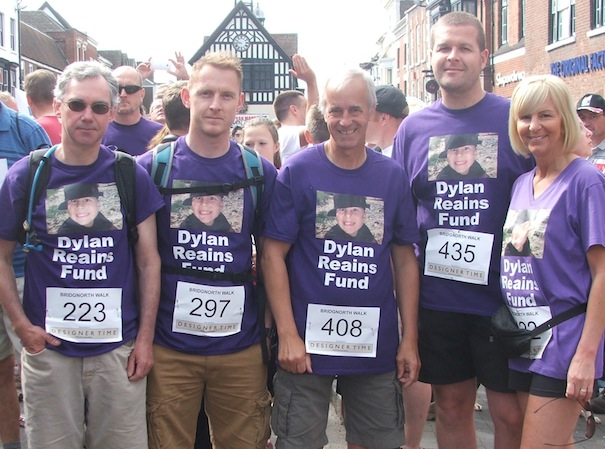 Bridgnorth man Rob Hall presented a cheque totalling £3584 to 11-year-old Dylan Reains and his mum Sonia in an emotional presentation at the Down Inn.
Dylan suffers from spina bifida and has undergone 70 operations, and has a long-cherished goal to travel to Florida. So a team set about raising the money to make Dylan's dream come true, completing the Bridgnorth Walk in May. The cause is close to Rob's heart; his own daughter Evelyn-Mae was born last year with the same condition.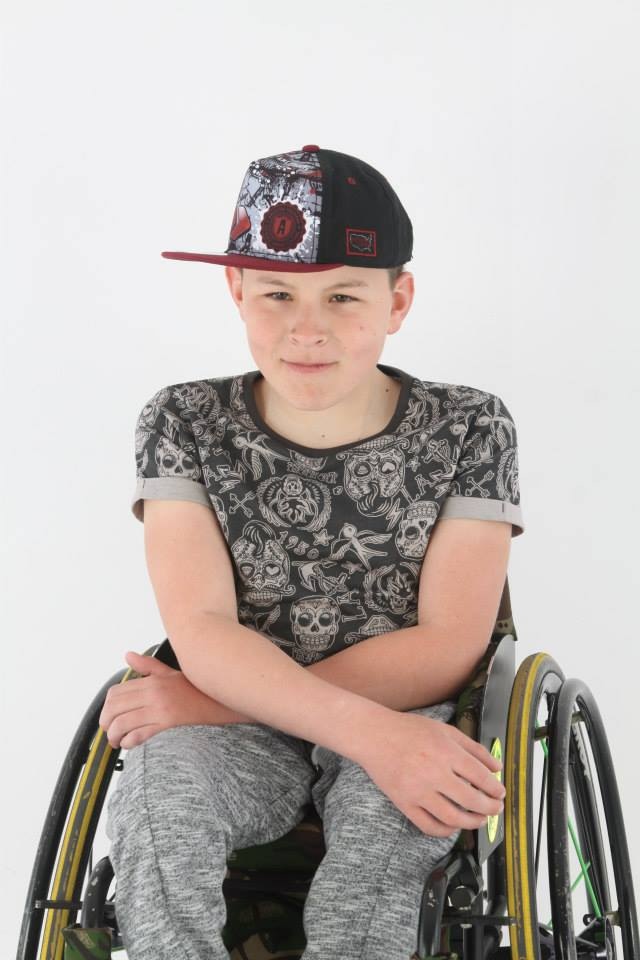 "Dylan's mum was overwhelmed and grateful," said Rob. "She messaged me the very next day to say that she'd done her calculations, and after the cost of the trip there would be £400 left over and Dylan had asked if they could donate this to a fund for my daughter. We were raising money to buy Evelyn a Zipzac mini wheelchair – which we've now got her."
Rob, a director at Graham Hill Flooring, is now planning a bike ride from Bridgnorth to Bude in Cornwall next summer in aid of a spina bifida related charity and is holding a Christmas shopping day at Chetton Village Hall on Sunday 23 November.