Time is running out for a dying father from Bridgnorth who is determined to raise funds to secure treatment for his critically ill daughter.
Former Bridgnorth Endowed pupil Tom Attwater knows he is dying of a brain tumour but is determined to raise £500,000 for treatment for his daughter Kelli, who, in a cruel twist of fate, is also fighting cancer. Kelli was diagnosed with neuroblastoma when she was just three months old and she has already endured several rounds of gruelling chemotherapy as well as a major operation. "Kelli is a bright, funny little girl who lives life to the full just like any 5 year old, but the future is uncertain. She's already been given the all-clear only for it to return, and doctors say there is a likelihood of relapse," says Tom.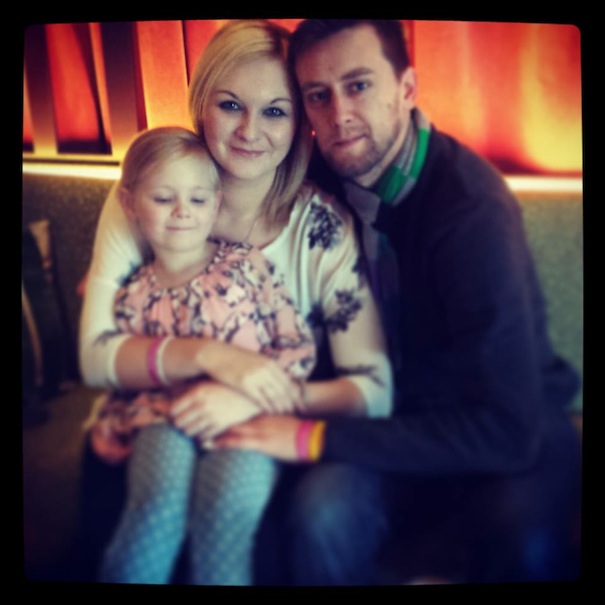 At the moment there is no treatment in the UK for relapsed neuroblastoma, but there are options abroad, so Tom and his wife Joely have set out to raise the money to help Kelli access this life-saving treatment. And Tom has made it his mission to reach a financial goal before it's too late. The energetic campaign, which has received national coverage, has reached £425,000 but time is running out for Tom, who explains, "Nine months ago I was given 18 months to live. But my condition is deteriorating; I'm just making the most of each day."
The couple hope to reach the total by Christmas and Tom is determined in his efforts, saying, "I cannot and will not let Kelli down; I will work until I can do no more to ensure the monies are ready for Kelli's treatment when it's needed."
Tom's home town is right behind him. So far, Bridgnorth residents have organised a Northern Soul disco, a 'Bukafest' live concert, and in May Richard Wall organised a group of 27 walkers –Team Kelli – for the Bridgnorth Walk raising £9,000. In a heartfelt message to local people, Tom says, "I will be eternally grateful to everyone from Bridgnorth who has helped my little girl. Kelli inspires me every day and I'm so happy that the Bridgnorth community has been so kind." And Tom has a plea for local residents: "Anyone that can help, please, please do as my time is running out."
The determination of this warm-hearted, generous man deserves the memorial of this legacy for his daughter and people from his home town are digging deep to help him achieve this goal. If you'd like to help Tom achieve his goal, you can do a number of things: buy a wristband; make a donation; or spread the word about the Kelli Smith Appeal – or all three.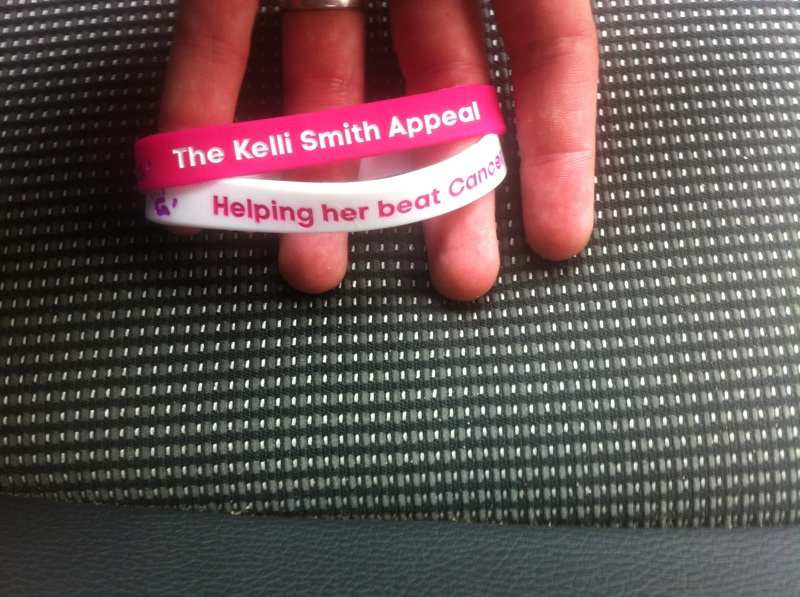 You can purchase wristbands from many shops and pubs in Bridgnorth and also online at justgiving.com/wristband4kelli. Donations can be made at justgiving.com/helpkelli