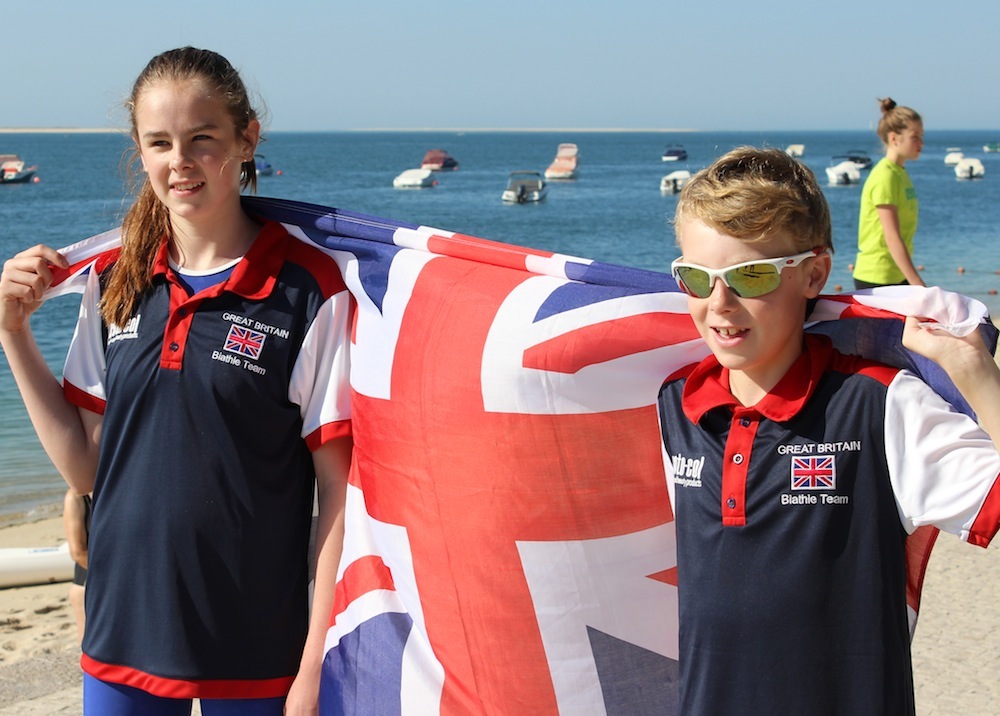 Daniel Galloway of Bridgnorth and Elle Humphries of Much Wenlock both appeared at the European Biathle Championships in Setubal, Portugal in July.
Daniel triumphed in his final in the 11/12 year age group, winning by a clear nine seconds, while Elle came ninth in her age group.
A biathle is a continuous run-swim-run event, and there were several days of training prior to the qualifying heats.
The finals featured 16 qualifying athletes; Daniel's final included competitors from seven other countries. Daniel, a pupil at Castlefields Primary School, and Elle, who attends William Brookes School, both currently train with Northgate Swimming Club and Bridgnorth Athletics Club.