Schools and businesses throughout the county dressed up in red to raise funds for a young Broseley boy with a rare illness. Wear Red for Zac Day took place on Friday 28 September and saw 90 schools and 160 businesses taking part by wearing red clothes and decorating buildings with red flags and bunting.
Four-year-old Zachariah Oliver was diagnosed with a rare form of childhood leukaemia in May and he isn't responding to treatment as well as his parents had hoped. However, Zac's mum Hannah Oliver-Willets, dad Mark Garbett and stepdad Wayne Willets discovered that a treatment not currently available to Zac in the UK is being trialled at a hospital in Philadelphia in the US – but it comes with a £500,000 price tag. People all over Shropshire and beyond have been raising money, with celebrities Jermain Defoe and Mark Knopfler throwing their weight behind the campaign; Simon Cowell also donated £50,000 to the campaign.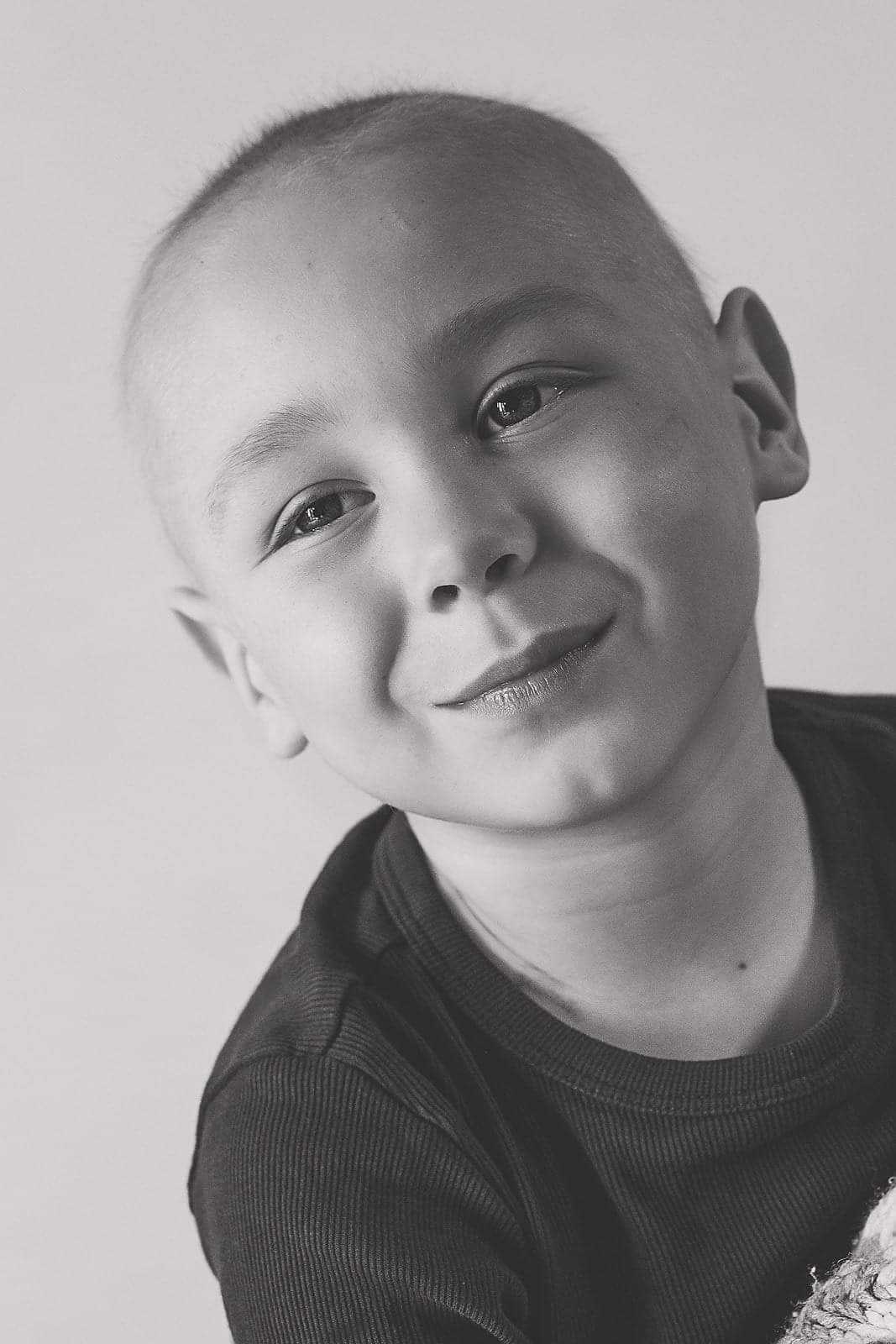 Early in October, a mystery donor sent the additional £100,000 needed to meet the target for Zac's treatment – but as Zac's mum Hannah explains, the fundraising drive hasn't finished. She says, "Now we've reached £500,000 (including everything that's not quite banked yet), we can safely say that Zac can have his treatment and we can afford part of our accommodation and food. We do however need to return to the US every three months for a year and every six months for two years for bone marrow biopsies. We haven't worked out how we will pay for this. So we'd like to ask you all if you could please to continue to fund raise to ensure we can successfully finish Zac's treatment. We also found out that Zac's night feed and outpatient medication will cost over £1,000 a month while we are out there. So if we can just keep going until Christmas, at least we'll know that we are on safe ground."
Dozens of events have taken place over the county, with more to follow: Zacfest saw hundreds gather to raise money in a rainy Telford Town Park; Bridgnorth and Shifnal faced off in a charity football match that raised around £600; Broseley's Birchmeadow Centre hosted a fundraising night of vinyl; Broseley Social Club has been fundraising continuously; and red bracelets are being sold featuring Zac's favourite dinosaur. If you'd like to donate, you can send cheques payable to Zac's Brave Battle to Willey Estate Office, Willey, Broseley, TF12 5JJ; hand in cash to the Broseley Social Club; text Zach75 £1, £2, £5 or £10 to 70070 or visit justgiving.com/crowdfunding/zac-oliver. To find out about forthcoming events, including a quiz at Broseley Social Club on Saturday 17 November, visit Zachariah's Fight against Acute Lymphoblastic Leukaemia on Facebook.