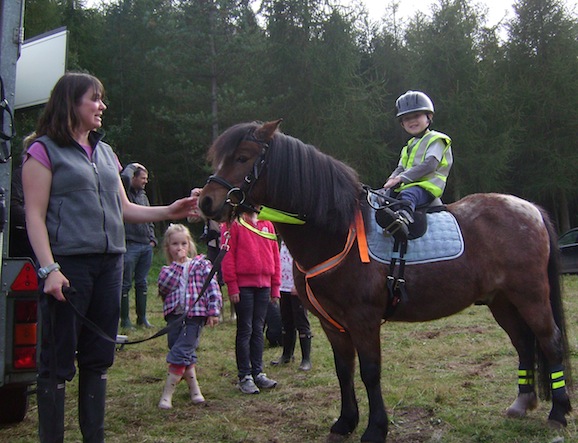 Dudmaston Estate staged a fun ride on Sunday 7th October, which saw horses, and riders of all ages and ability take in the splendors of the estate.
Despite the first frost of the season, riders left under beautiful sunny skies at 10am and the event ran throughout the day with the last riders leaving the site at 2pm.
Property Administrator Nikki Hook said, "It was lovely to see so many riders here supporting the event, the weather couldn't have been better and we do hope everyone had a wonderful day".
The main route included a 4.5mile trek through glorious scenery and woodlands of the estate and included a series of 26 jumps for the more ambitious riders.
There was also a lead rein route of 2 miles, which saw both the youngest rider of 3½ years Harry Blagden, and oldest horse of 30 years Jimmy, taking part.