In this centenary year of the end of one of the bloodiest of all wars, University Centre Shrewsbury's Felicity Roberts and Harrison Kennedy explore the legacy of Shropshire's own war poet.
As the bells were ringing out to mark the end of World War 1, a mother and father in Shrewsbury received news of their son's death on the Western Front. It was a life cut short at 25, but one which offered a legacy in literature to the world, with his words still remembered 100 years on.
The parents reading the devastating telegram were Thomas and Susan Owen and their son was Wilfred, killed in action just one week before the Armistice, and today recognised as one of the greatest writers of his generation. C Day Lewis, in the introduction to The Collected Poems of Wilfred Owen (1963) described Owen's poems as "certainly the finest written by any English poet of the First War".
In works such as Anthem for Doomed Youth and Dulce et Decorum Est, Owen left a body of poetry expressing, in his words, the "pity of war". These poems, describing the terrifying realities of trench warfare, were composed in just 15 months. However, his poetry was virtually unknown at the time, with only five poems published while he was still alive; he became a household name posthumously.
A Shropshire lad
Owen was born in 1893 at Plas Wilmot, near Oswestry, and he later lived in Monkmoor in Shrewsbury and studied at Shrewsbury Technical College (later the Wakeman School). Owen's last two years of formal education also involved a role as a pupil-teacher at Wyle Cop School. He wrote many poems while in the county town, experimenting with style taking inspiration from his surroundings.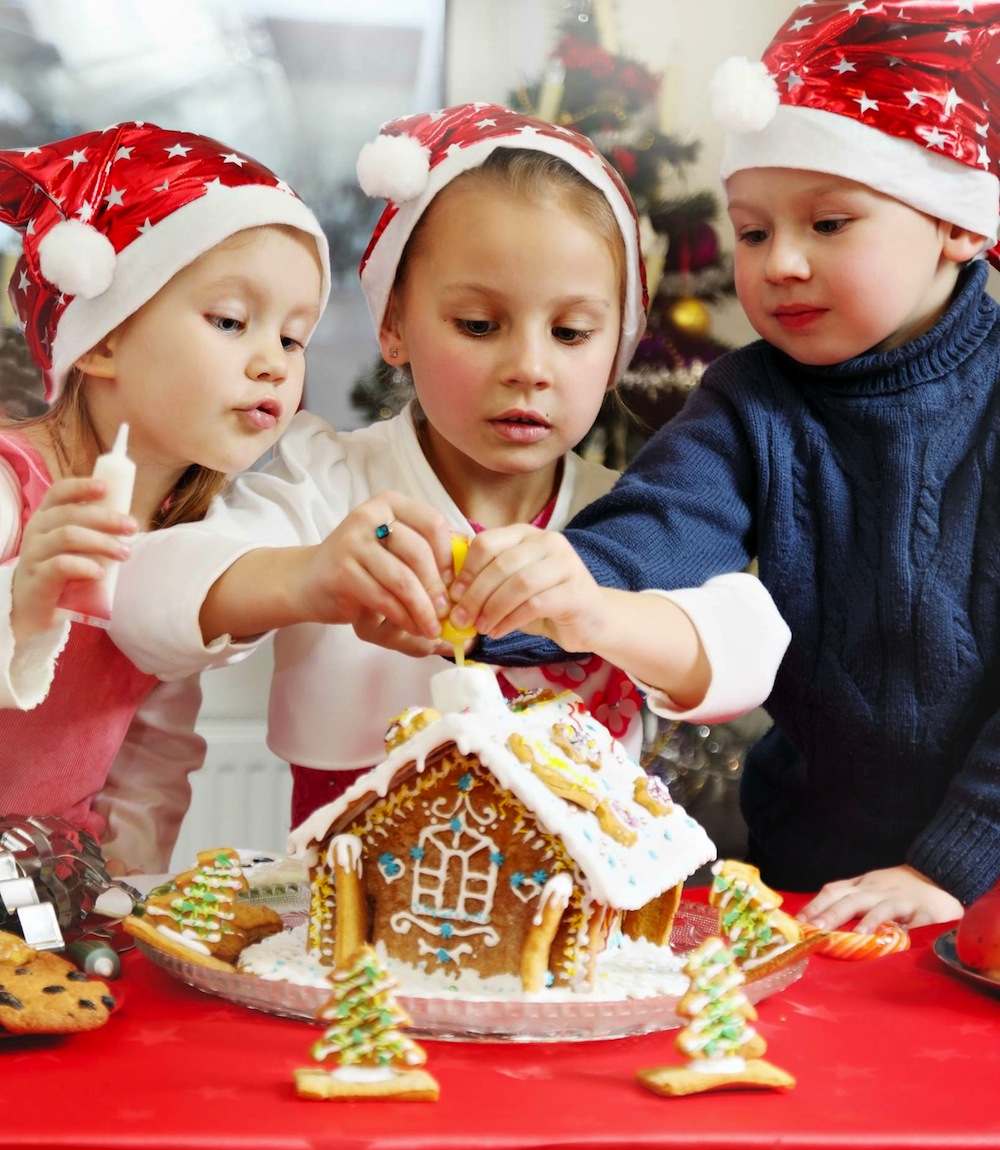 Although he considered enlisting for the French Army while teaching English in France, Owen volunteered for the British Army in 1915 and was sent to France in 1916. While in the trenches, he was diagnosed with shellshock after being hit by a trench mortar and spending several days unconscious lying among the remains of one of his fellow officers. He was sent to Craiglockhart War Hospital in Edinburgh, where he met his mentor, another celebrated poet, Siegfried Sassoon.
Return to duty
Owen returned to active duty in France in 1918, despite having the option to remain at home, wanting to justify himself as a war poet and build upon the writings of Sassoon. Owen was awarded the Military Cross for bravery – but he was killed in action on 4 November during the crossing of the Sambre-Oise Canal, one week almost to the hour before the end of the war. He was promoted to Lieutenant the day after his death.
His poetry is lauded for its depth and its immediacy, and there are monuments to commemorate Owen in France, Birkenhead, Oswestry and Shrewsbury – as well as at Poets' Corner at the Palace of Westminster.
"We will remember them…"
Peter Francis' book Sites of Remembrance: The War Memorials of Shropshire explores some of the area's most poignant sites.
Bridgnorth's St Leonard's Church has a shrine of English oak surmounted by a crucifix; St Mary Magdalene Church has a wooden triptych incorporating the motto 'fidelitas urbis salus regis' ('in the town's loyalty lies the King's safety'). The Garden of Remembrance in Church Street marks the site of Cliff Cottages, destroyed by a bomb in August 1940. Bridgnorth's best-known memorial is in Castle Park, where a soldier stands with arm thrust forward. It was designed by local sculptor Cpt Adrian Jones and unveiled in 1922 by Private Eli Jones, who lost both legs in the war.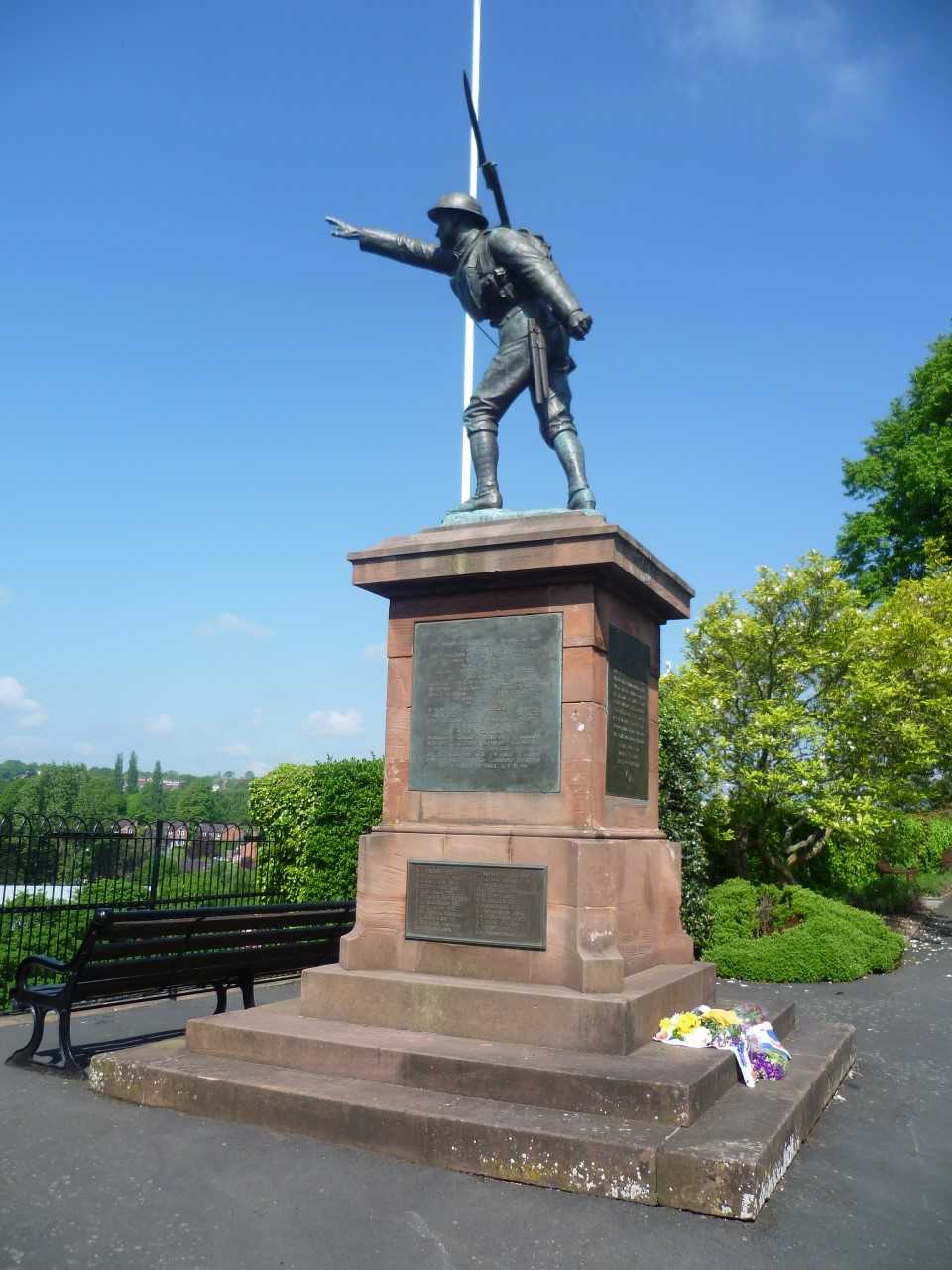 In Monkhopton churchyard, a wooden cross stands on a base said to have originally served as a cider press on a local farm. The names on the memorial tablet in Kemberton church show the tragedy that could hit single families; brothers Alfred (19) and Richard Jones (17) died when a mortar exploded next to them.
Wenlock's Guildhall houses a memorial to British, American and Canadian airmen killed in the skies above the town. Cleobury North churchyard is accessed through gates which form part of a memorial; the original gates (one is a replica) were made by Mr B Wellings and Kaleb Blomberg, a German PoW who stayed after WW2. Perhaps most unusual is a Stanier 8f locomotive at Highley Engine House – a fitting memorial to the railwaymen who lost their lives on active service.
Shropshire on the big screen
A film about WW1 that's set to be finished in spring next year was partly filmed in Shropshire. Jacob Elcock, the director of The Long Way Home, tells WW! "Being a local myself, creating a story about Shropshire people, it was only proper we shoot as much as possible in and around Shropshire. Much Wenlock and the surrounding area was chosen for a few reasons; in particular because the village has maintained an aesthetic that fits the period. Ours is an area that was hit hard by WW1, and you can feel the history when you come here."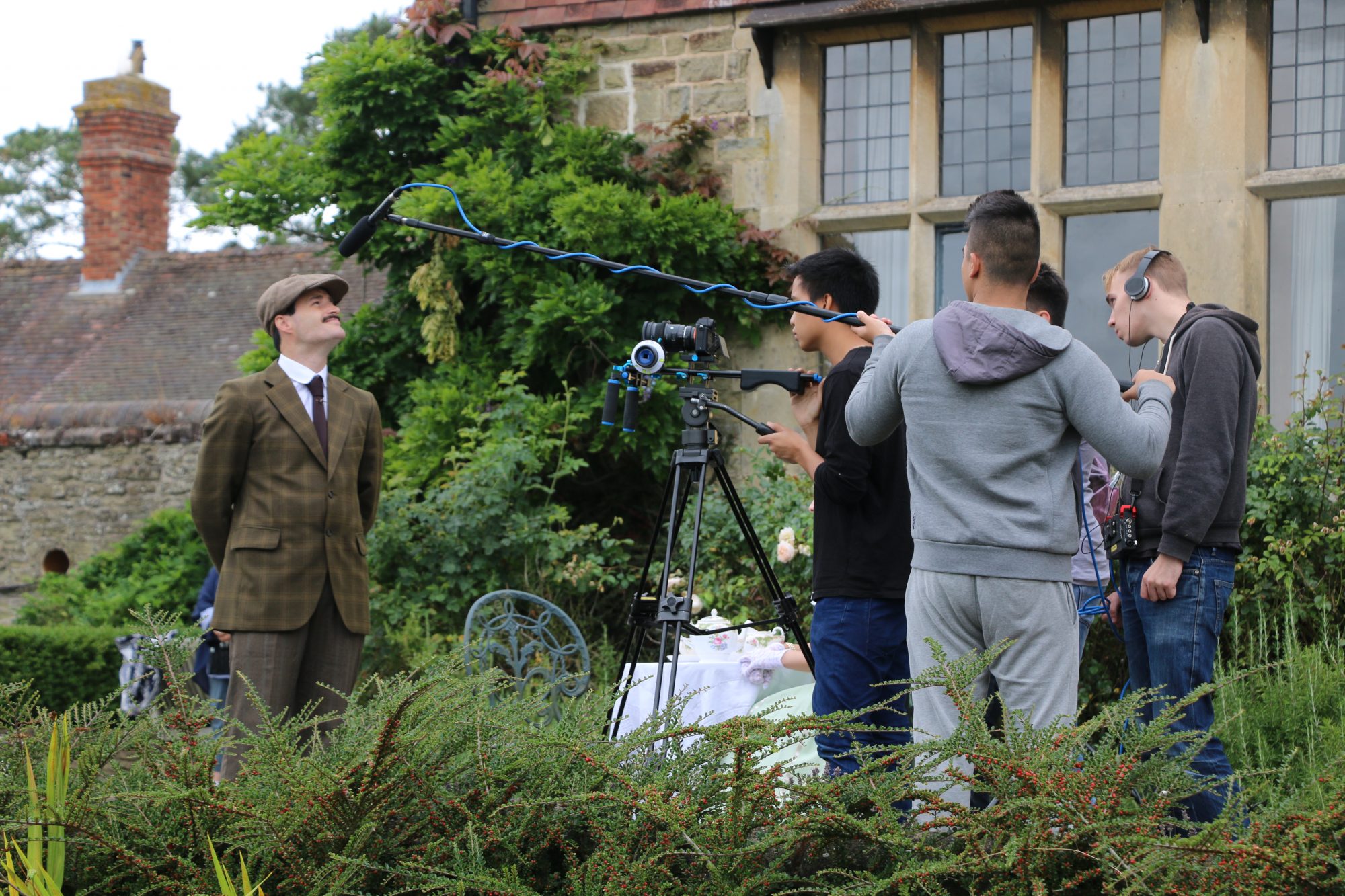 A rough cut is being shown at Shrewsbury Museum and Art Gallery on Thursday 8 November, along with The Burying Party – tickets are £9; call 01743 258888 for details.
Wilfred Owen 100
Owen is being remembered with more than 150 events up to Sunday 11 November, including readings, concerts, and the unveiling of a statue in Oswestry.
A collaboration between the Wilfred Owen Association, Bookfest and University Centre Shrewsbury on Wednesday 31 October at Shrewsbury's Guildhall will explore the lasting influence Owen has had and discuss the women poets and artists of WW1. Tickets for the day are £25 – visit ucshrewsbury.ac.uk/public-events.
Over 200 local children and adults will be taking part in a concert at Theatre Severn on Sunday 4 November. 'The Pity of War' features new work by local composer Caz Besterman and choral composer Bob Chilcott. The Bookfest event will remember Owen through music and readings. Tickets (£20; age 10+) and details are at theatresevern.co.uk.
A set of films are being shows as part of firstworldwarfilmfestival.com – and for more about the Owen commemoration, go to shropshireremembers.org.uk.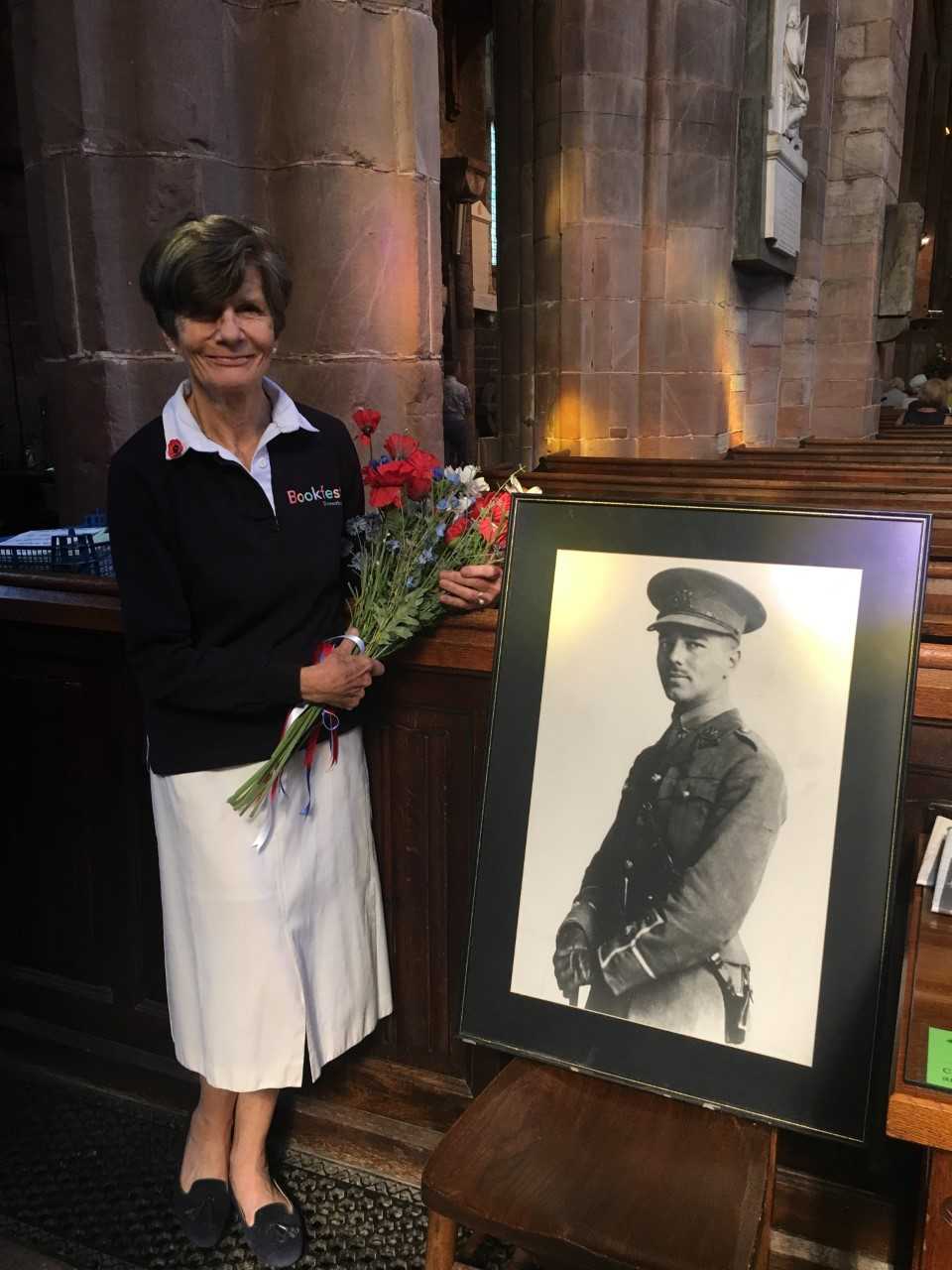 Bookfest organiser Caroline Thewles says, "It's a privilege for me and Shrewsbury Bookfest to be part of the events commemorating Owen's life and work in the centenary year of his death."